This week's Animal Spirits with Michael & Ben is supported by YCharts:

Mention Animal Spirits and receive 20% off your subscription price when you initially sign up for the service. If you're looking for a new job at a fast-growing investment research firm, YCharts is hiring.
We discuss:
Why would you use leverage to trade crypto?
Why making a lot of money can negatively impact your relationships
Crypto is coming to wealth management
Setting return expectations
Why are millennials so unhappy?
Why do young people make less than their parents did at age 30?
How the pandemic is force life changes for young people
What if inflation is a bigger problem for the wealthy?
How Michael fell for a chart crime
Rents are now cheap in NYC
Who is buying houses with all-cash offers?
Buying expensive housing vs. moving to a cheap area
Can podcasts be improved anymore?
Where have all the good movies gone?
Tax policy vs. the stock market and more
Listen here:
Stories mentioned:
Podcasts mentioned:
Apps mentioned:
Charts mentioned: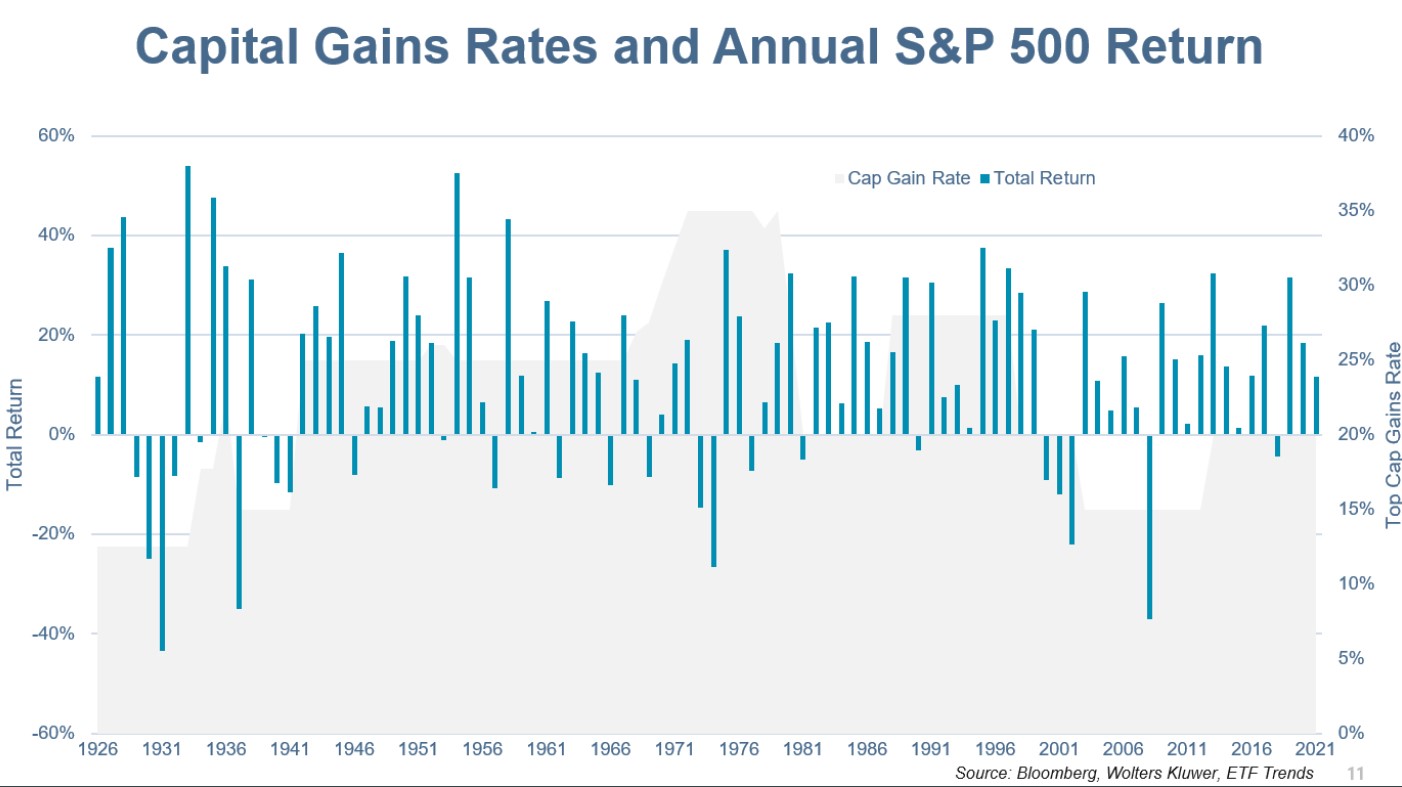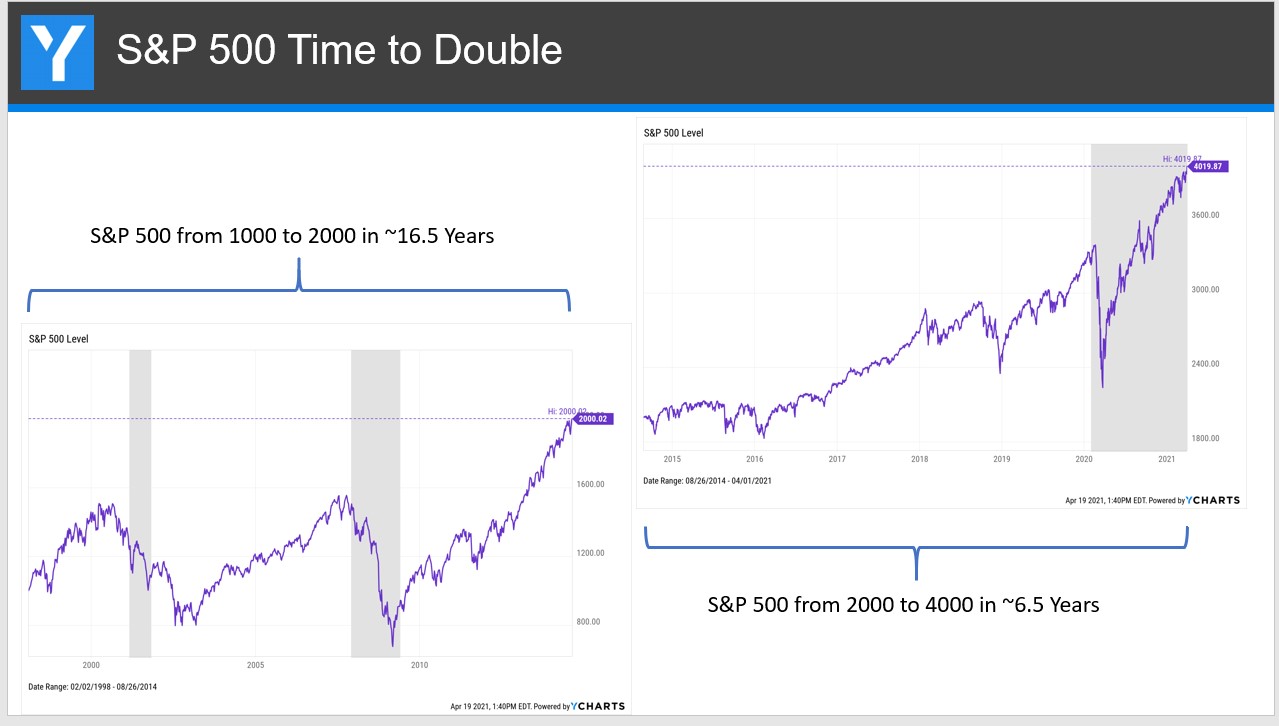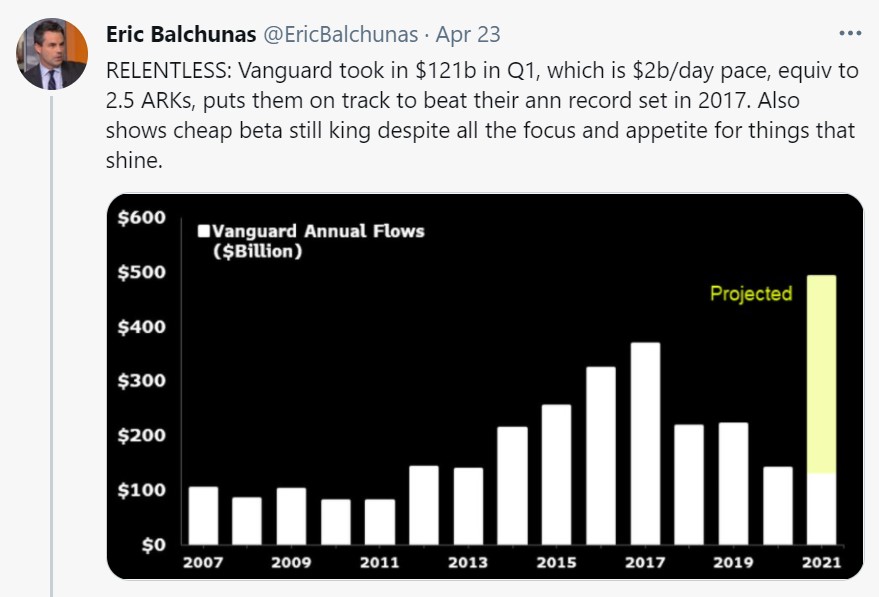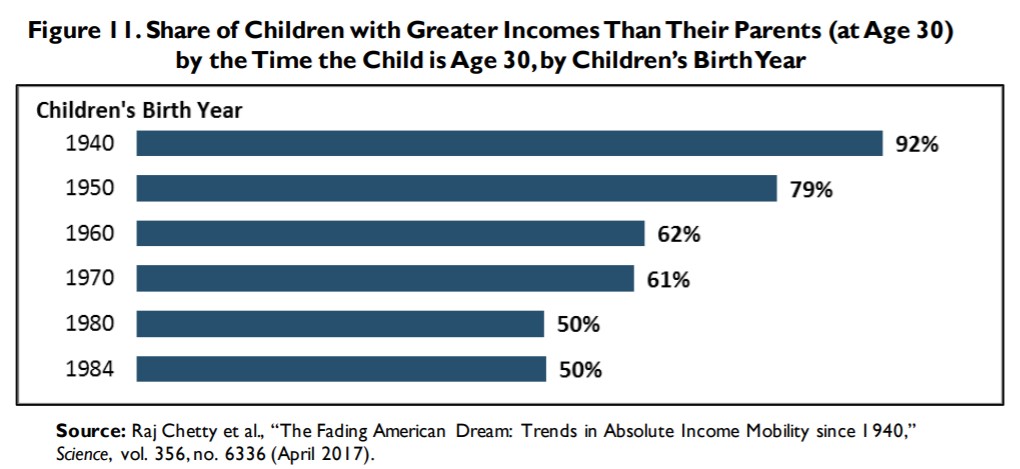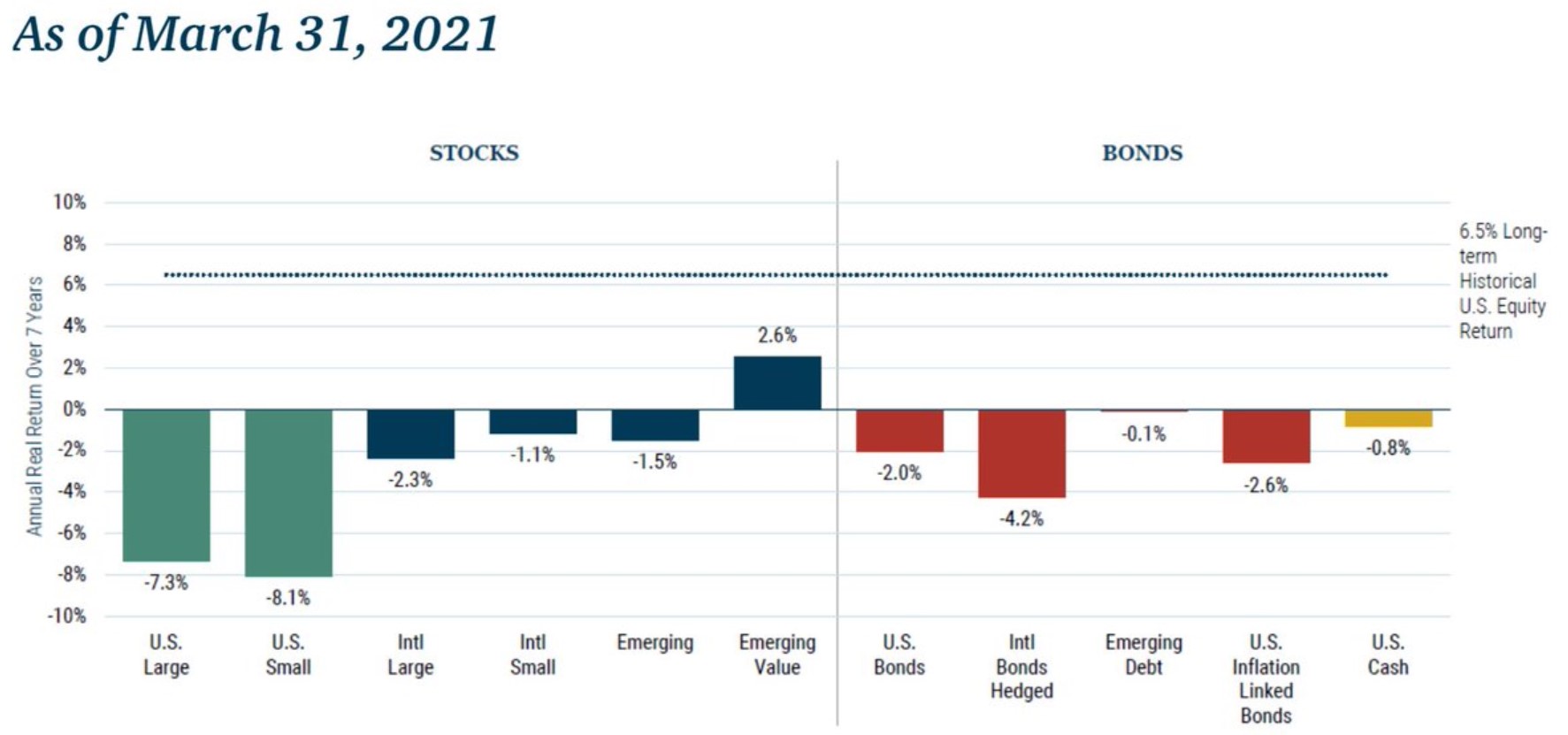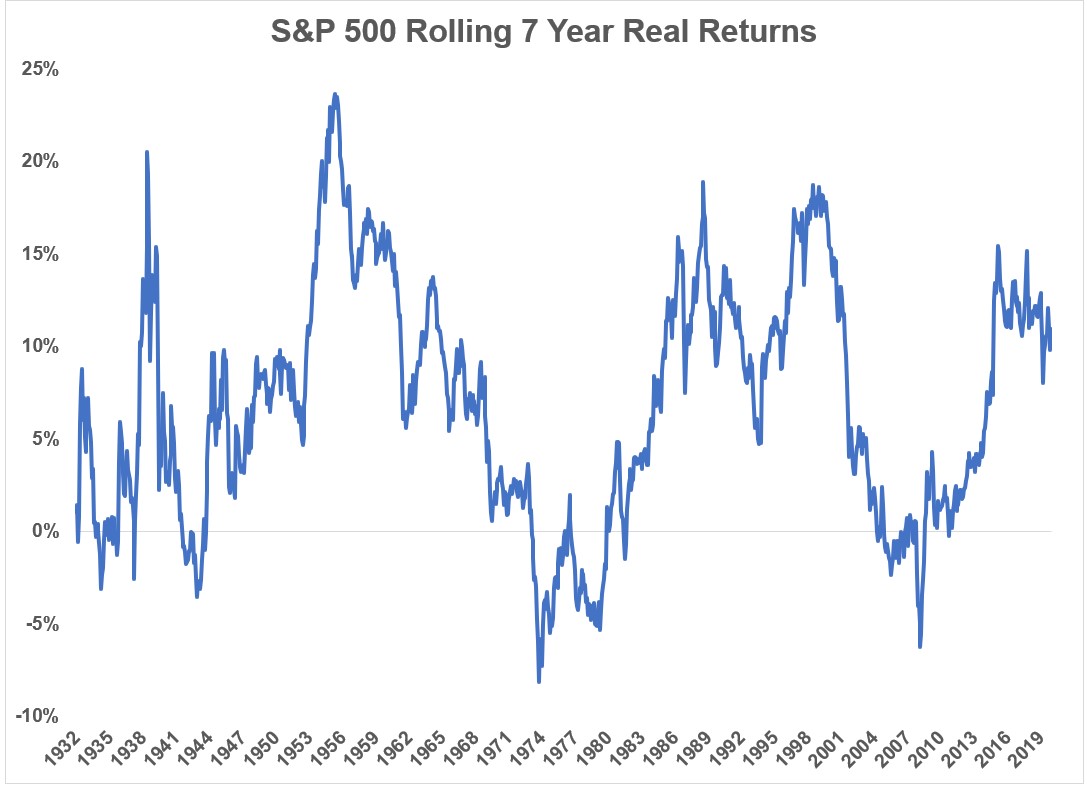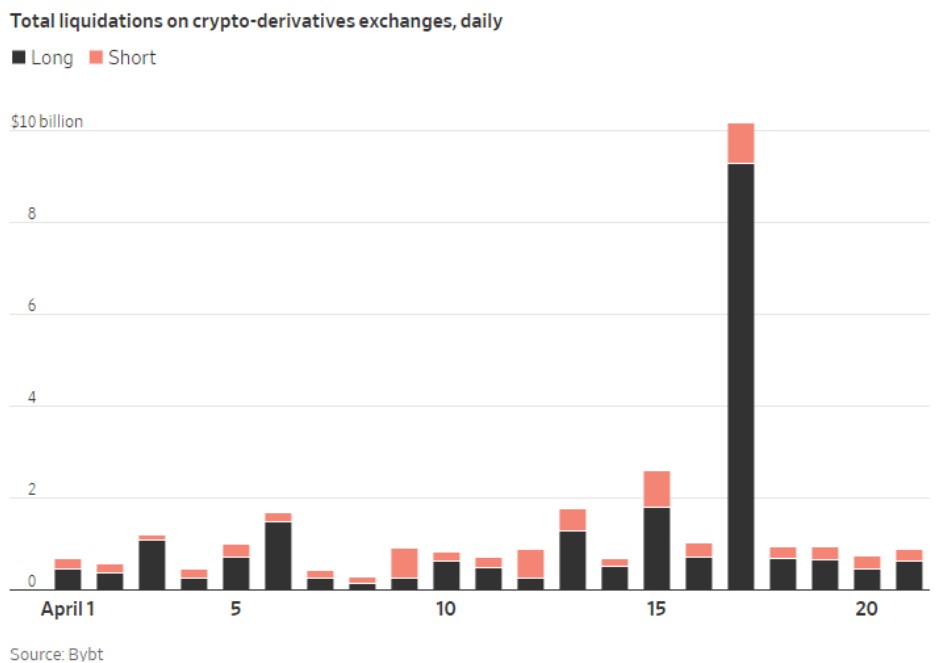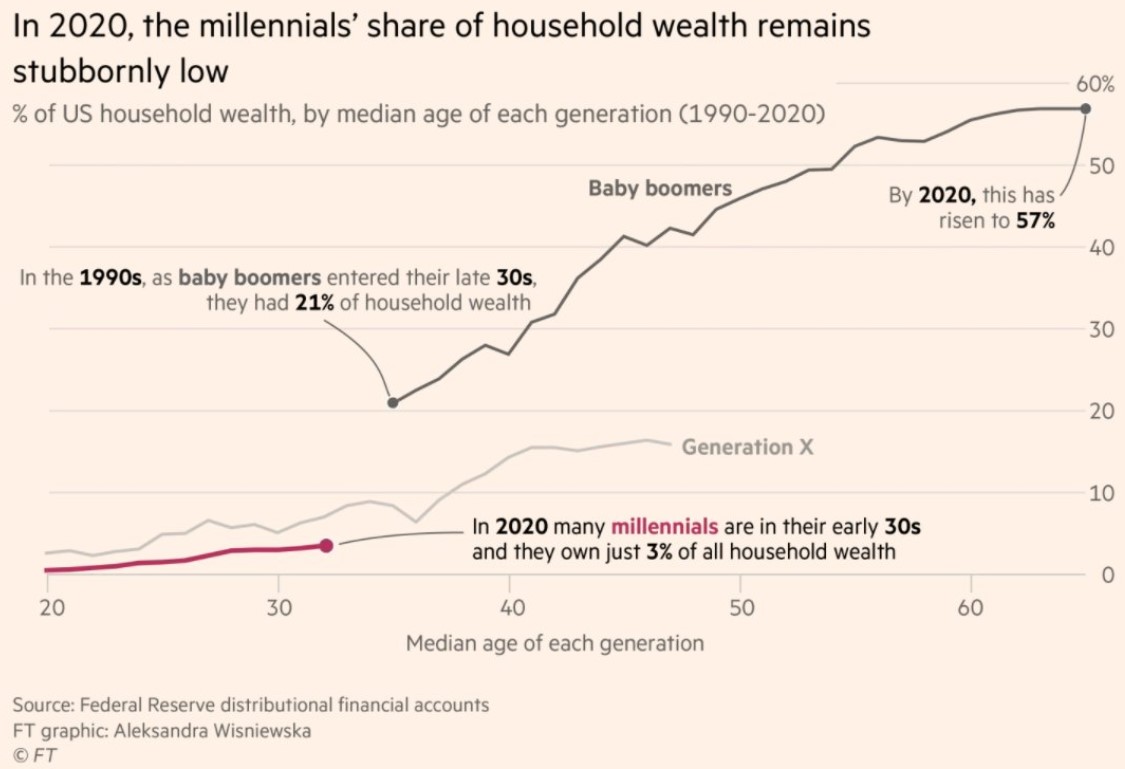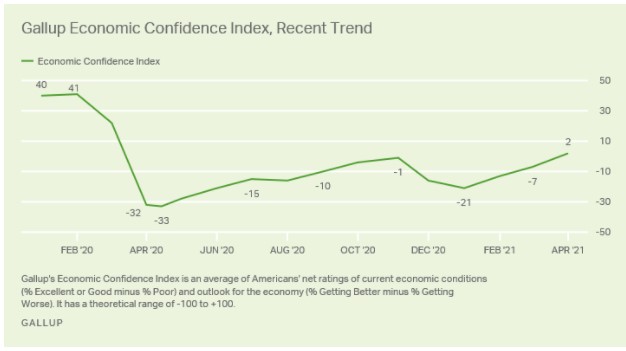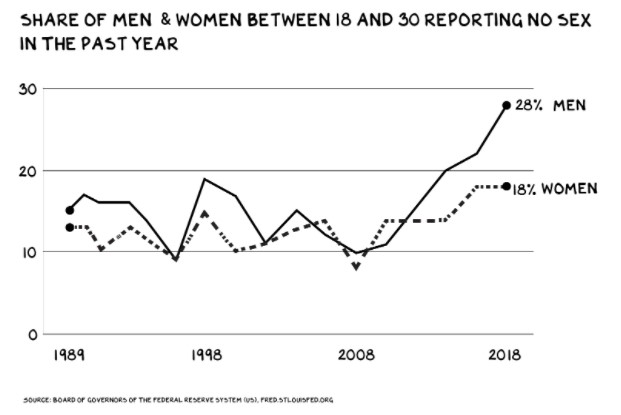 Contact us at animalspiritspod@gmail.com with any questions, comments, feedback or recommendations.
Follow us on Facebook, Instagram and YouTube.
Find transcripts of every show on the Shuffle app.
Check out our t-shirts, coffee mugs, stickers and other assorted swag here.
Subscribe here: