This week's Animal Spirits with Michael & Ben is supported by YCharts:

Mention Animal Spirits and receive 20% off your subscription price when you initially sign up for the service. If you're looking for a new job at a fast-growing investment research firm, YCharts is hiring.
We discuss:
Big inflows into stock funds
Why index funds are the biggest financial innovation of the past 40 years
What if GDP is being underestimated and inflation is overestimated?
Yes housing is crazy but it's still not a bubble
What could slow the housing market?
The bottom 50% is finally seeing some gains in wealth
Labor shortages
How to get a job as a financial advisor
Why margin debt is not a risk to the stock market
How rich people set the prices in collectibles
Could the Robinhood IPO be a crypto play?
Does dollar cost averaging work for individual stocks?
The most random movie cameo in history and more
Listen here:
Stories mentioned:
Books mentioned:
Charts mentioned: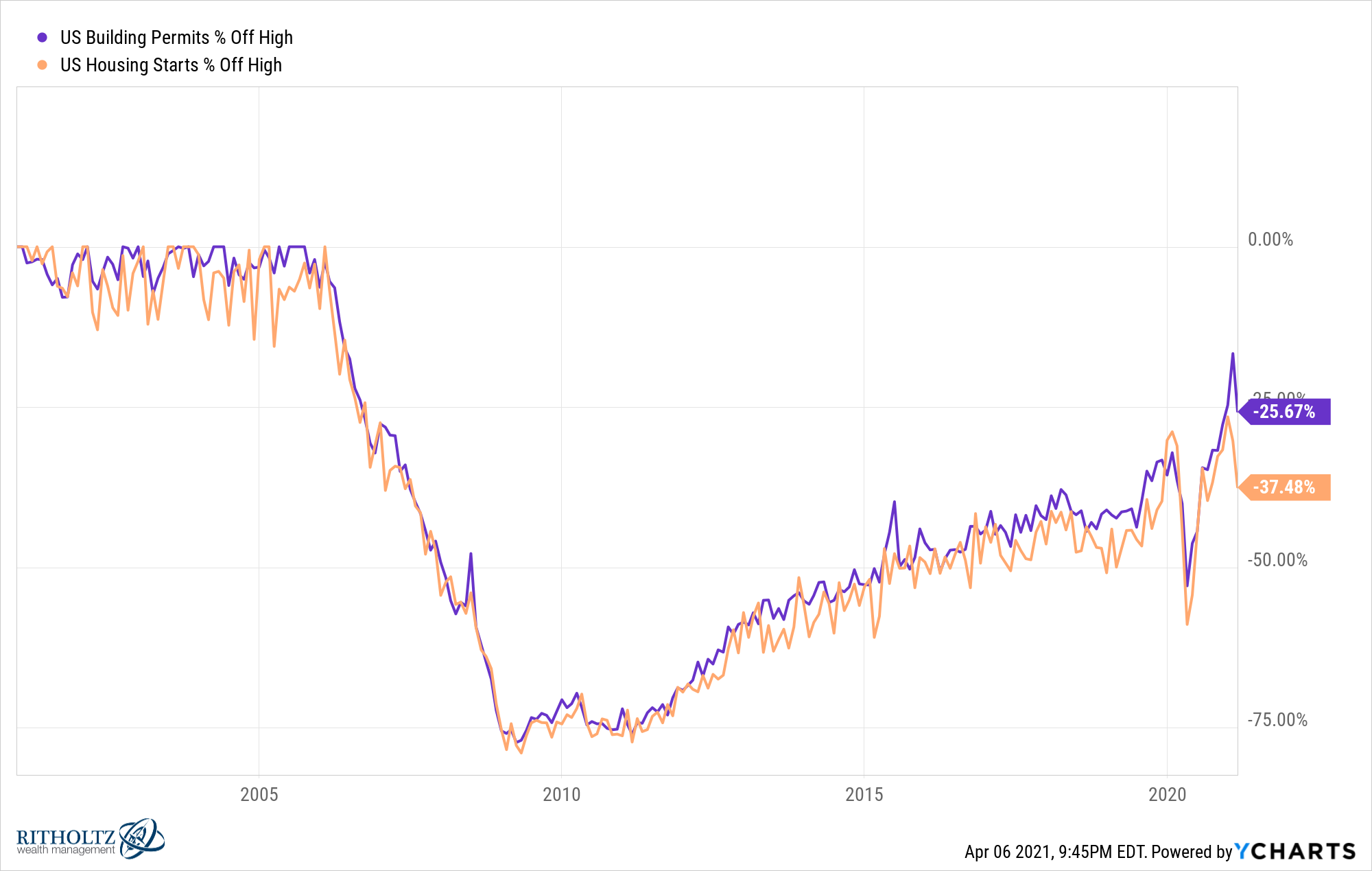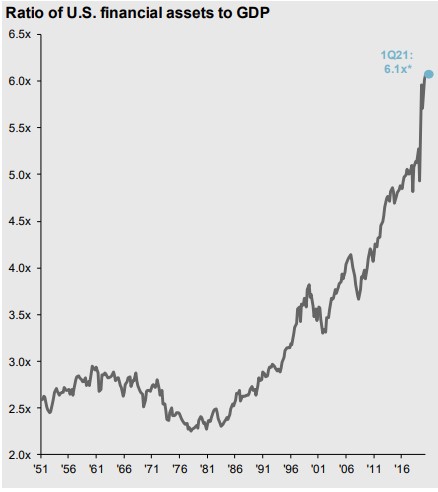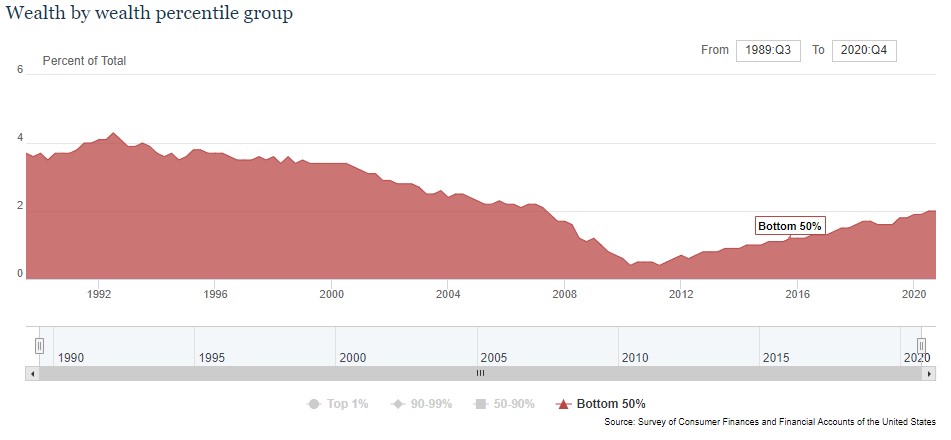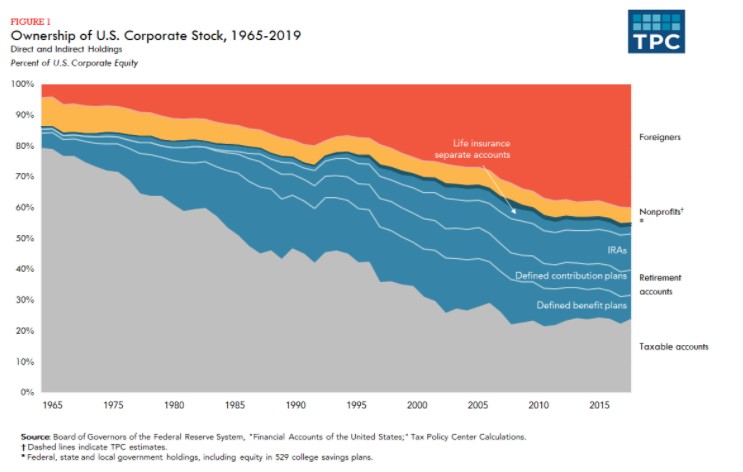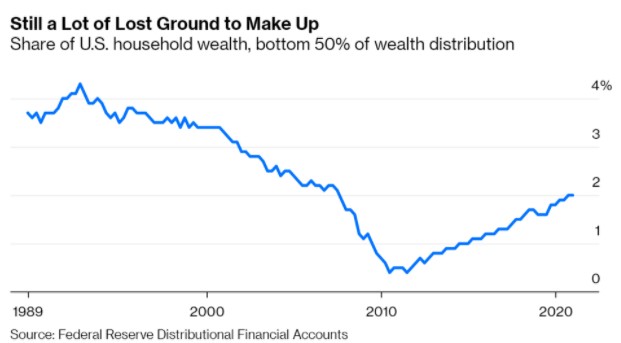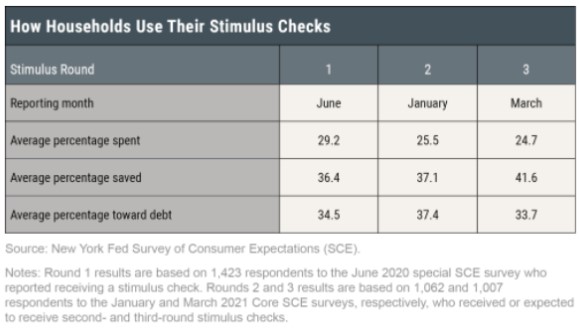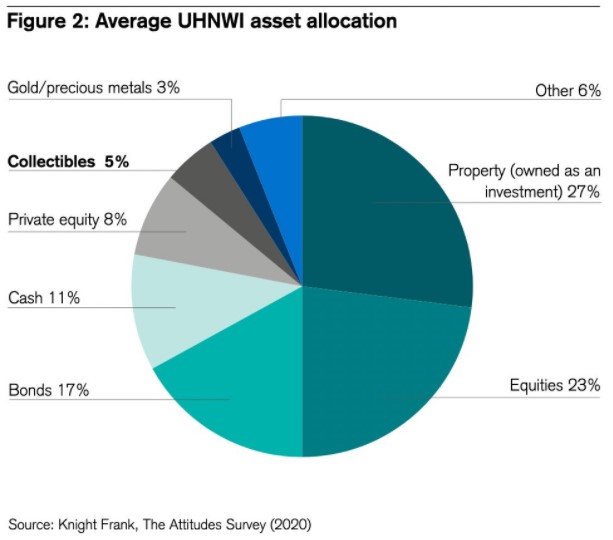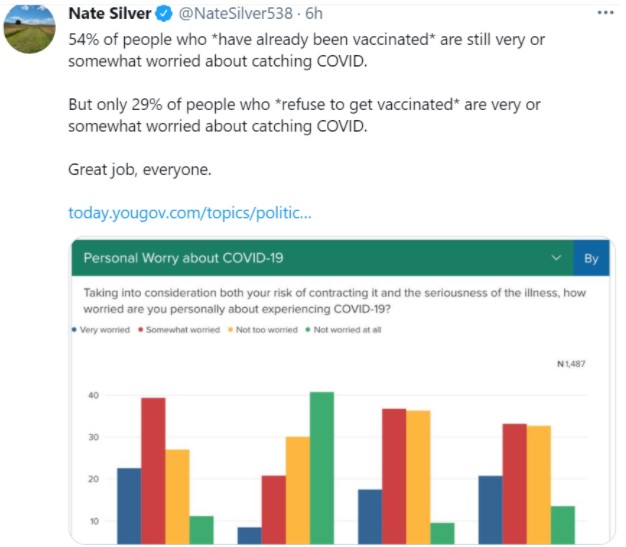 Contact us at animalspiritspod@gmail.com with any questions, comments, feedback or recommendations.
Follow us on Facebook, Instagram and YouTube.
Find transcripts of every show on the Shuffle app.
Check out our t-shirts, coffee mugs, stickers and other assorted swag here.
Subscribe here: