Today's Talk Your Book is presented by SoFi: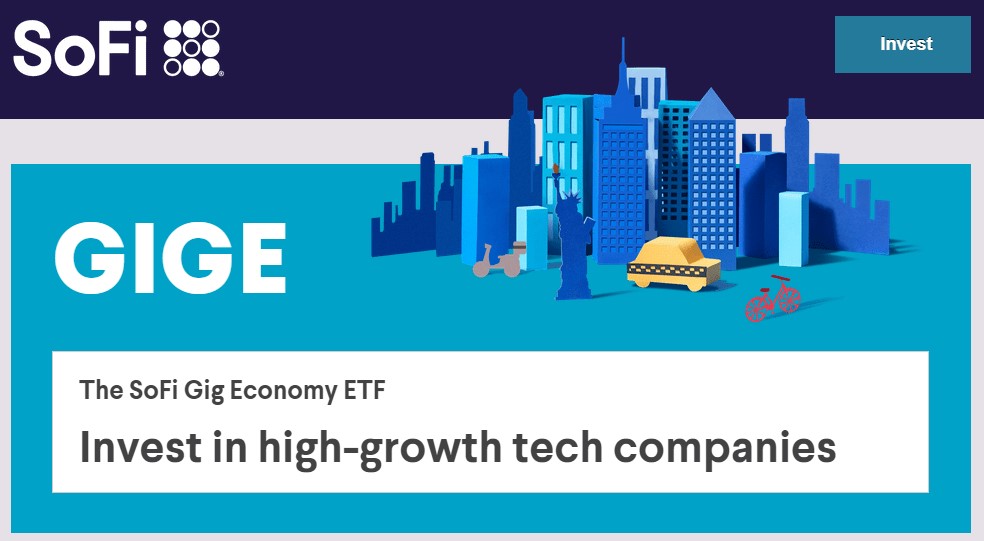 We spoke with David Dziekanski, Portfolio Manager for the SoFi Gig Economy ETF.
We discuss:
What is the gig economy?
The 4 biggest themes in the gig economy
What is the gig economy like outside of the United States?
The Amazon of Africa
The crazy growth of freelancing and side hustling
Are there any areas of the economy immune from tech?
The regime shift from the pandemic
How to evaluate an actively managed ETF
The process of evaluating IPOs in a new space
Is Shopify a threat to Amazon?
Delivery as a service
Is Airbnb the next $1 trillion company?
Listen here:
Links:
Charts: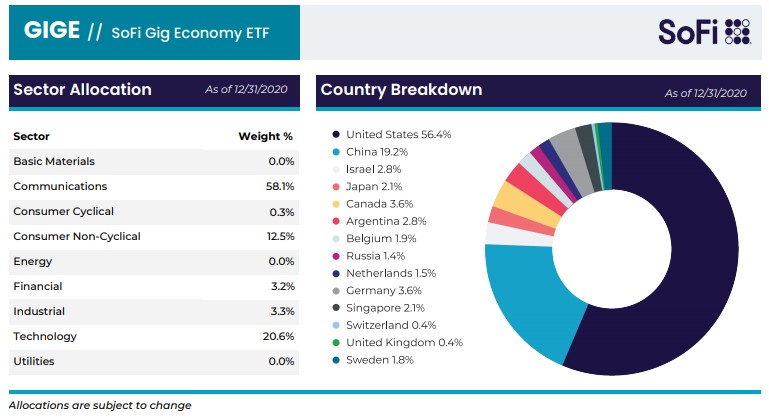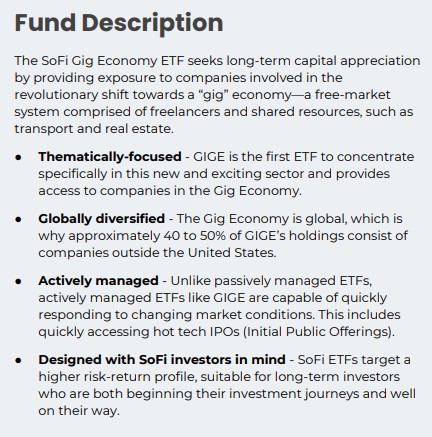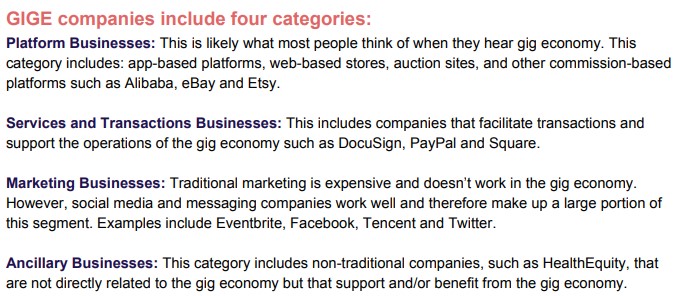 Contact us at animalspiritspod@gmail.com with any questions, comments, feedback or recommendations.
Follow us on Facebook, Instagram and YouTube.
Find transcripts of every show on the Shuffle app.
Check out our t-shirts, coffee mugs, stickers and other assorted swag here.
Subscribe here: