This week's Animal Spirits with Michael & Ben is supported by YCharts:

Mention Animal Spirits and receive 20% off your subscription price when you initially sign up for the service. If you're looking for a new job at a fast-growing investment research firm, YCharts is hiring.
We discuss:
People are taking cash out of their homes
How millennials got screwed in the real estate market
Why housing is a good hedge against inflation
Can you imagine being bearish about the economy right now?
Reasons to be optimistic about the economy
The Fed isn't printing as much money as you think
What if the government wasn't borrowing enough before?
Deregulation sounds better in theory than in practice
How young and rich crypto investors are making NFTs happen
The bull case for Door Dash
Good news about stock market ownership
Why we won't have another commodities supercycle
What if you missed out on a huge housing boom?
Listen here:
Stories mentioned:
Books mentioned:
Charts mentioned: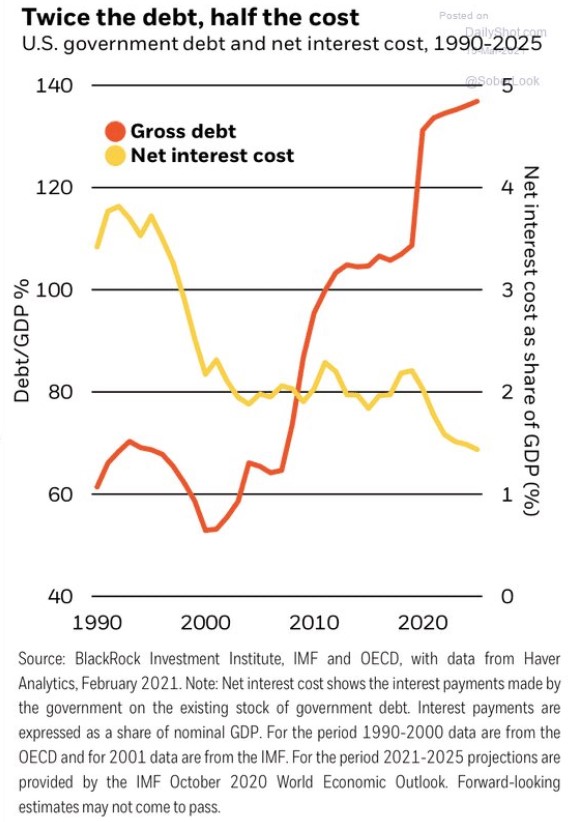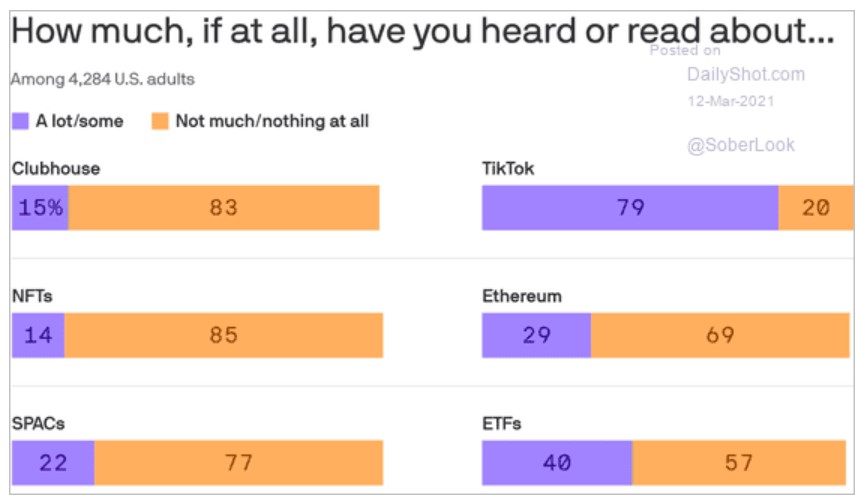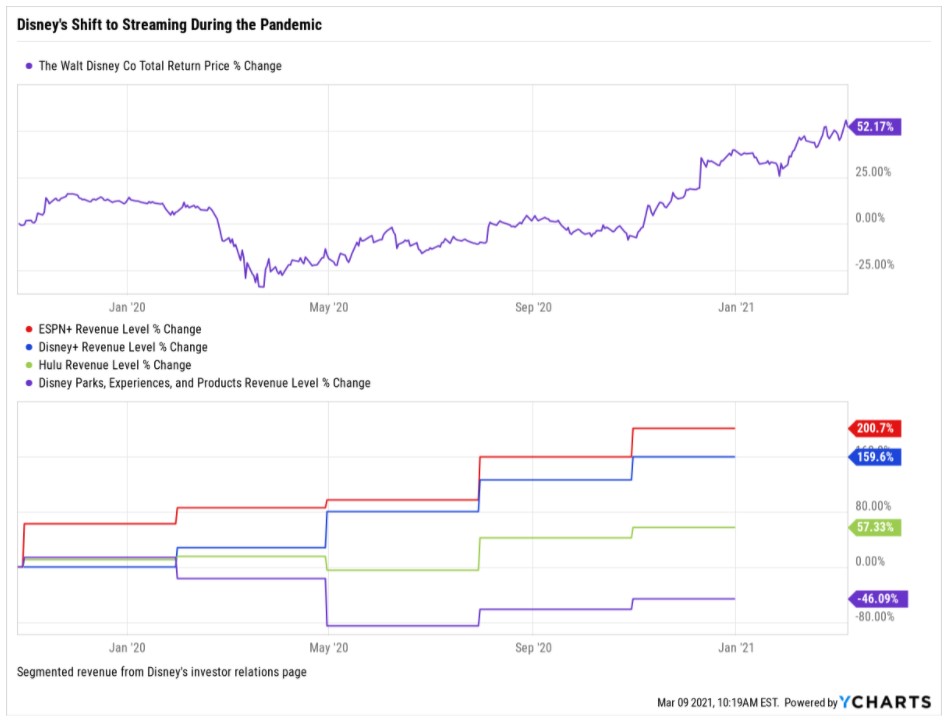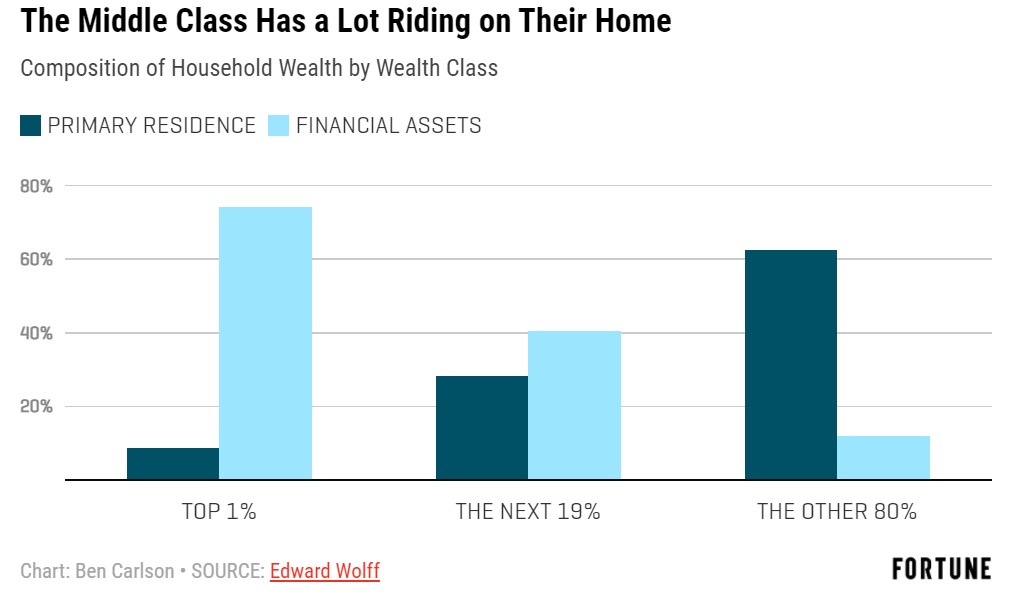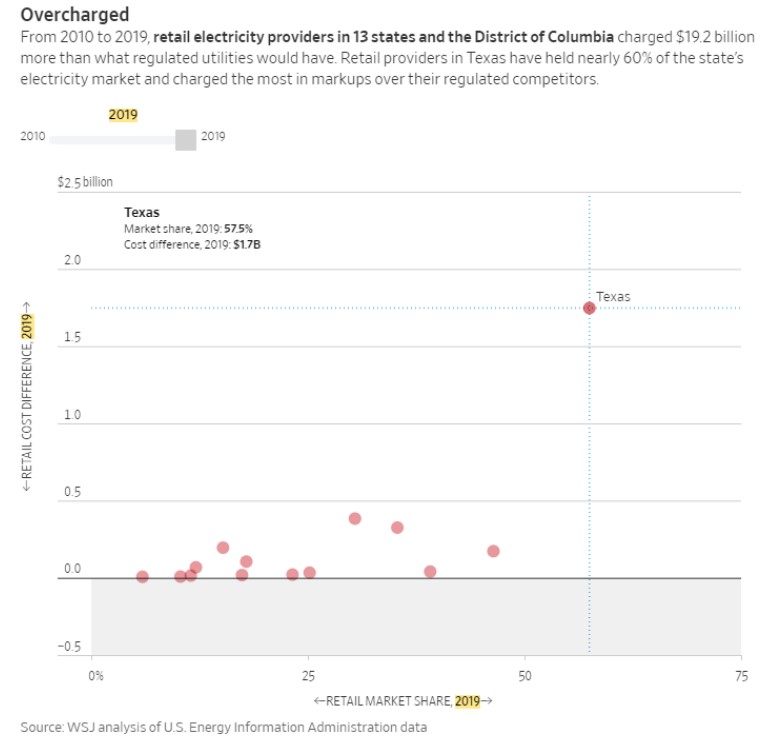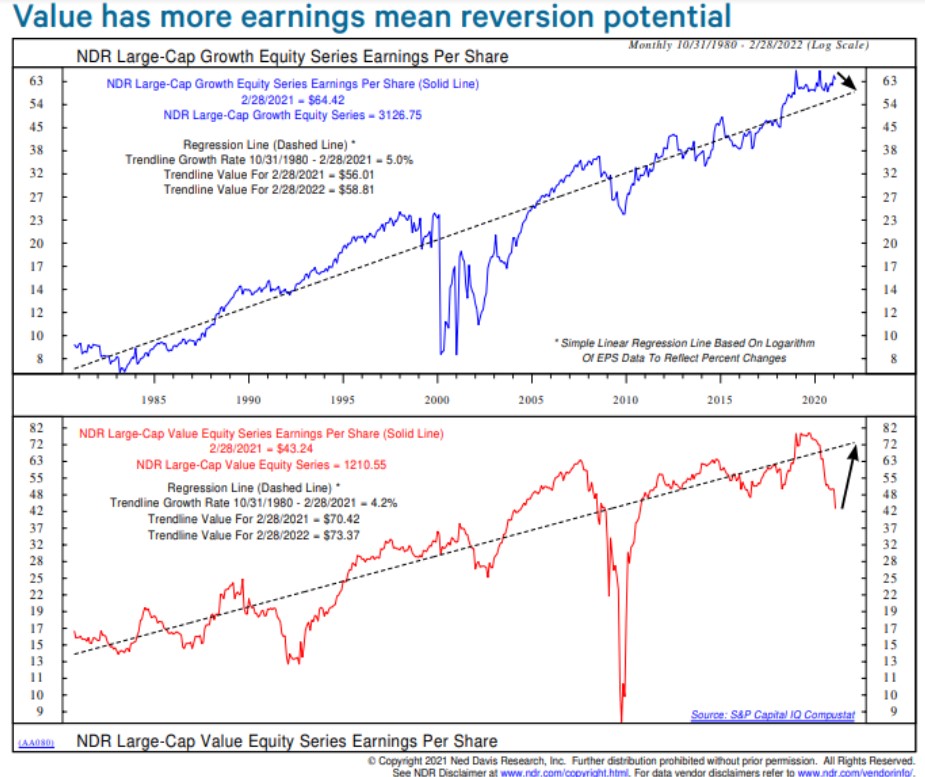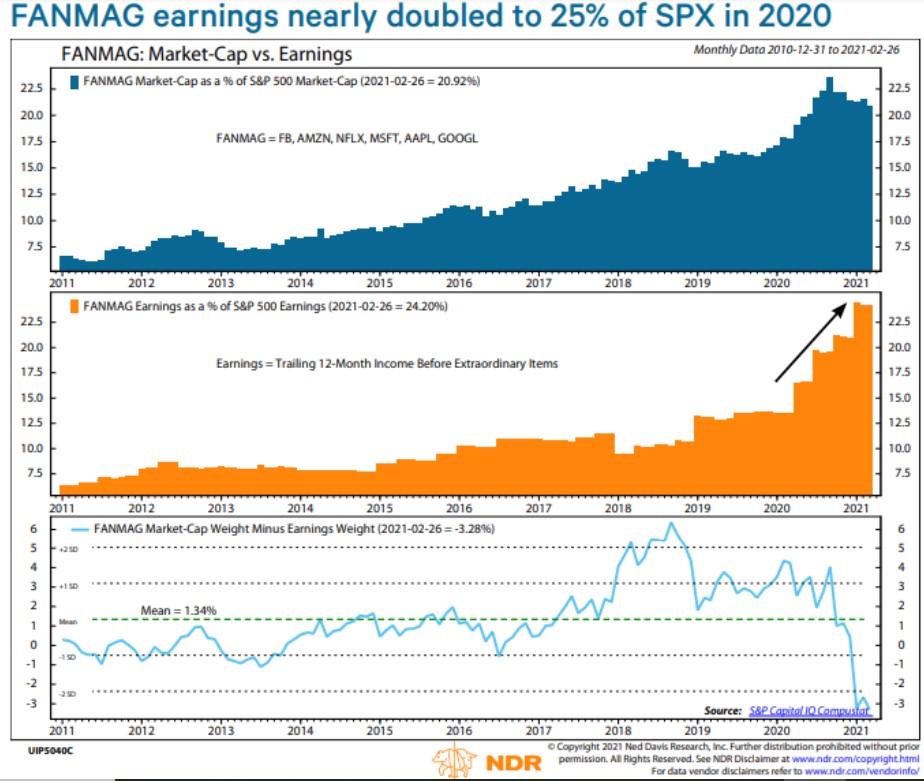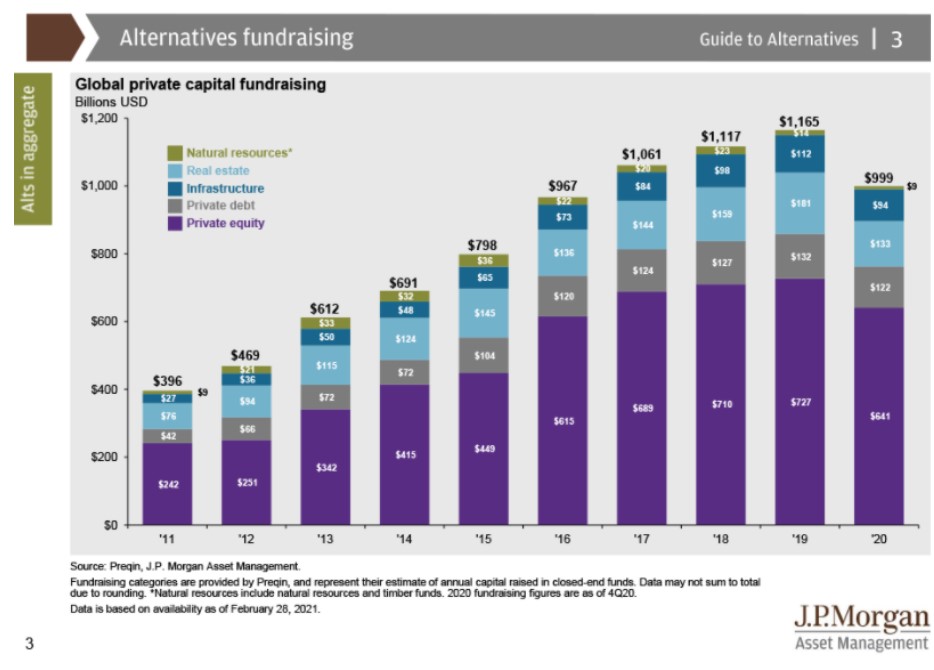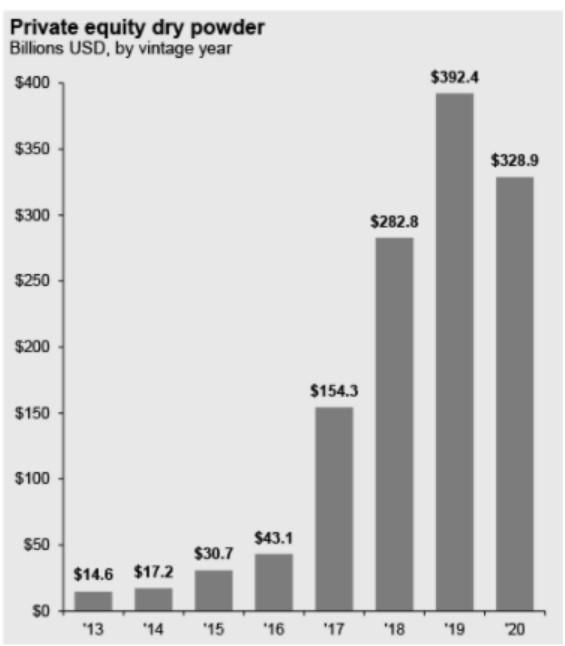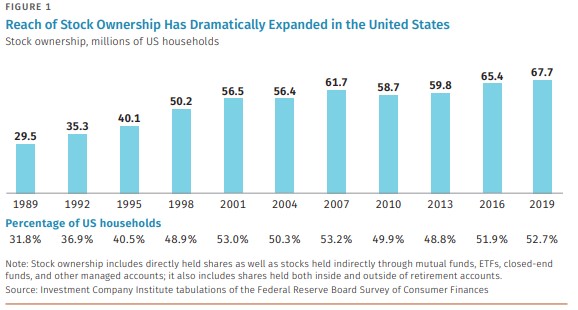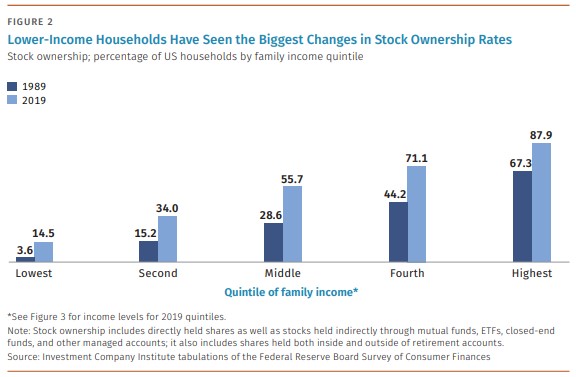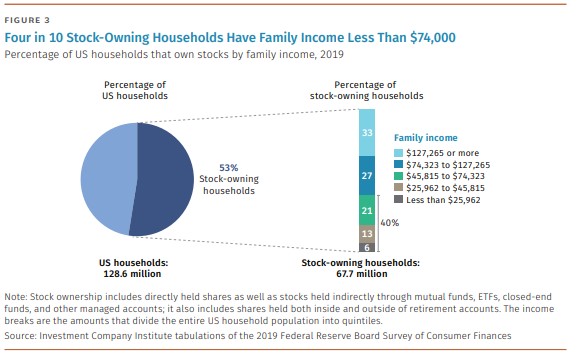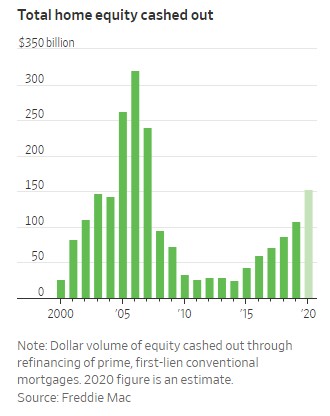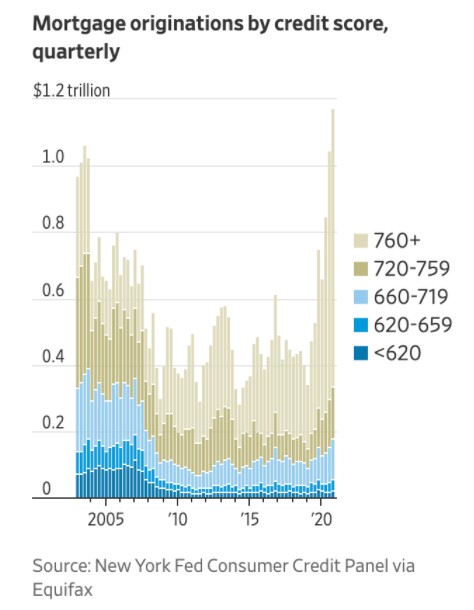 Contact us at animalspiritspod@gmail.com with any questions, comments, feedback or recommendations.
Follow us on Facebook, Instagram and YouTube.
Find transcripts of every show on the Shuffle app.
Check out our t-shirts, coffee mugs, stickers and other assorted swag here.
Subscribe here: