This week's Animal Spirits with Michael & Ben is supported by YCharts:

Mention Animal Spirits and receive 20% off your subscription price when you initially sign up for the service.
We discuss:
Why index funds will never cause a bubble
Are micro bubbles in small stocks here to stay?
Penny stock madness
Why anecdotes can't help you time the market
Reddit traders moving markets
Why this market is like Boiler Room & Independence Day
The bitcoin story everyone is talking about
Is complexity a good thing for crypto?
What if growth is the new value?
The terrible reason targetdate fund flows are reversing
If the government is going to spend so much money shouldn't we get it to people who need it the most?
What's the next Austin?
Why cities are like tech firms
Are people underestimating the economy in 2021?
Is it time for the economy to outperform the stock market?
Listen here:
Stories mentioned:
Charts mentioned: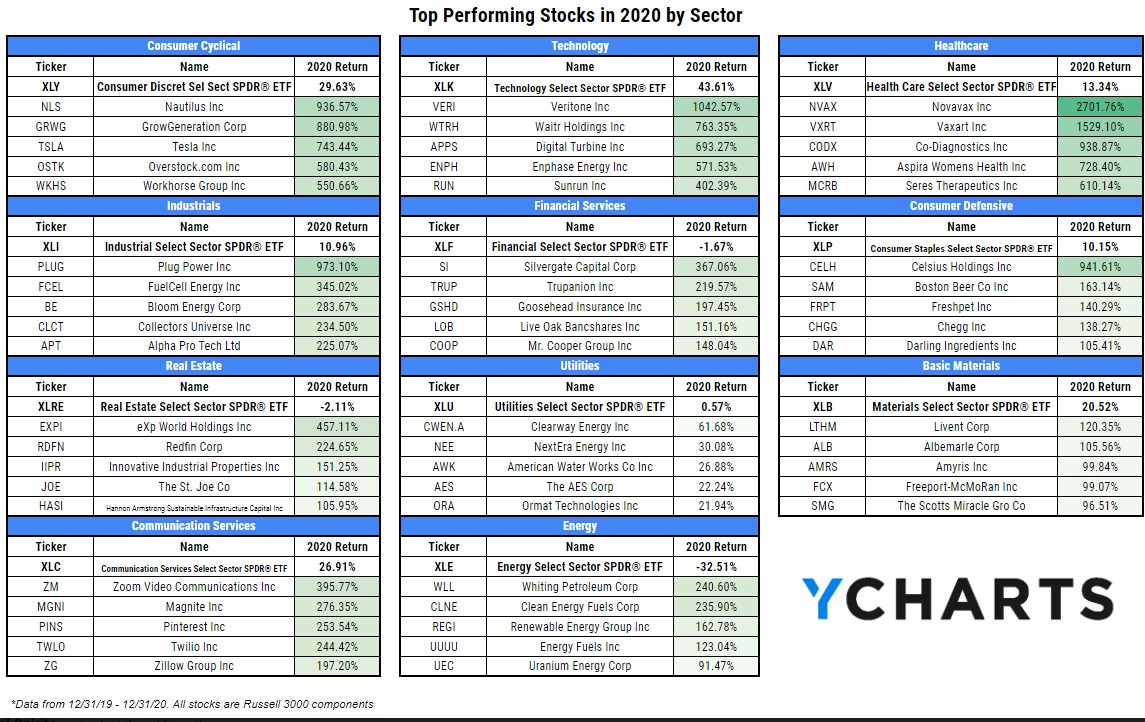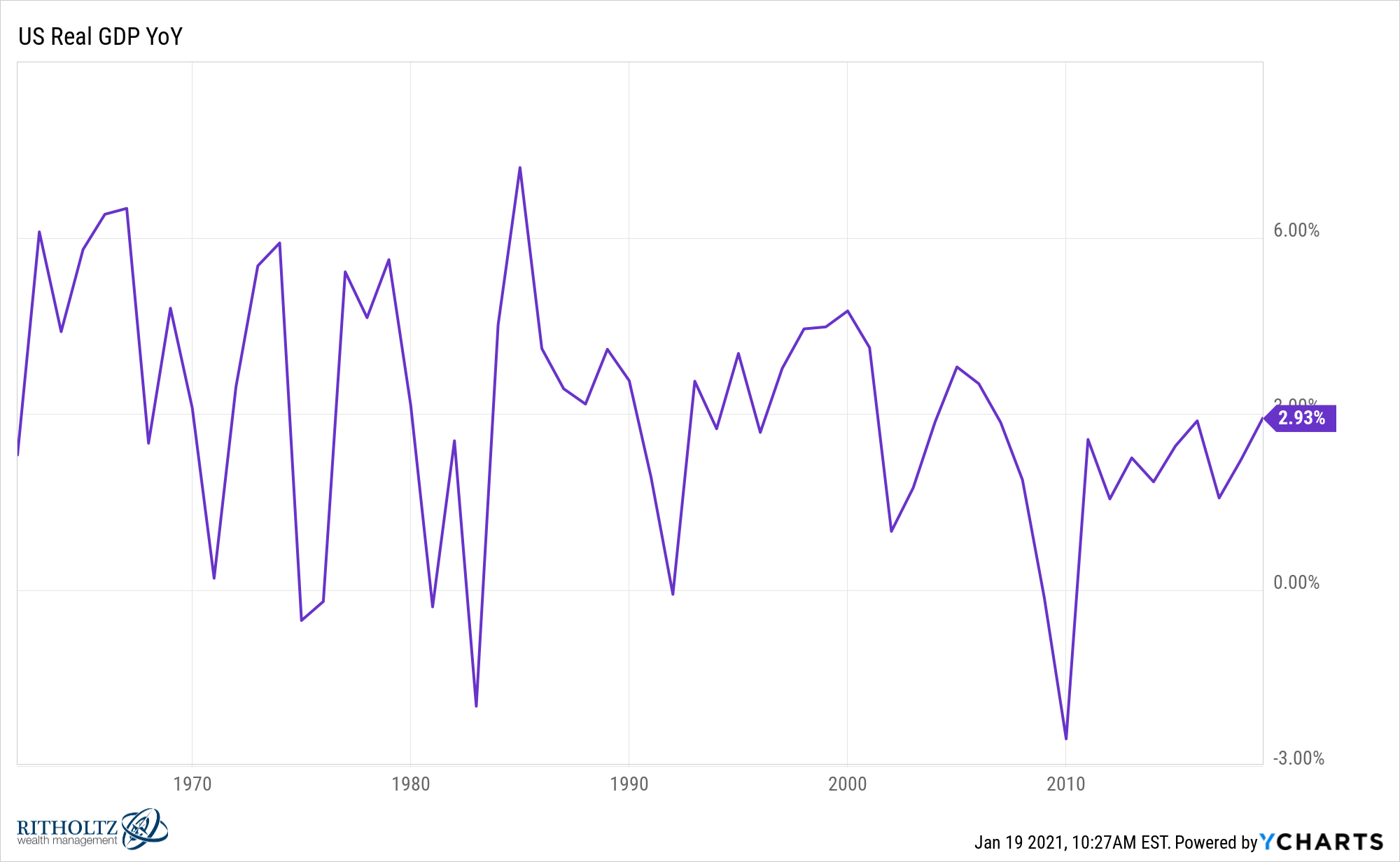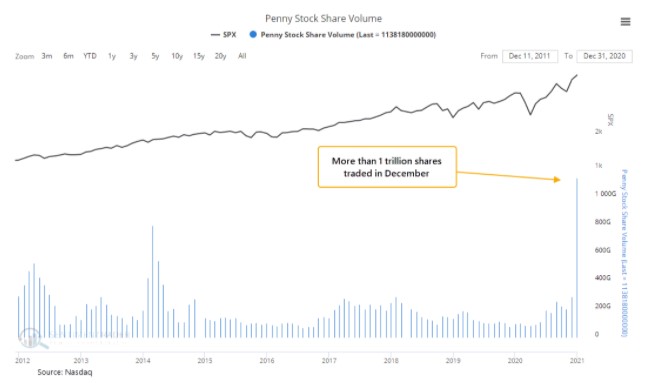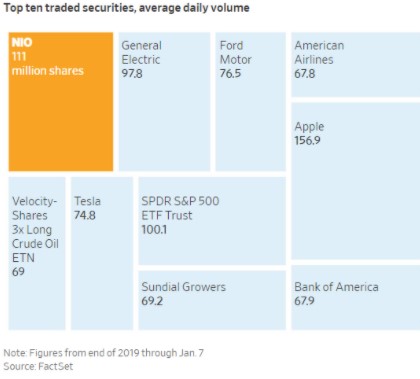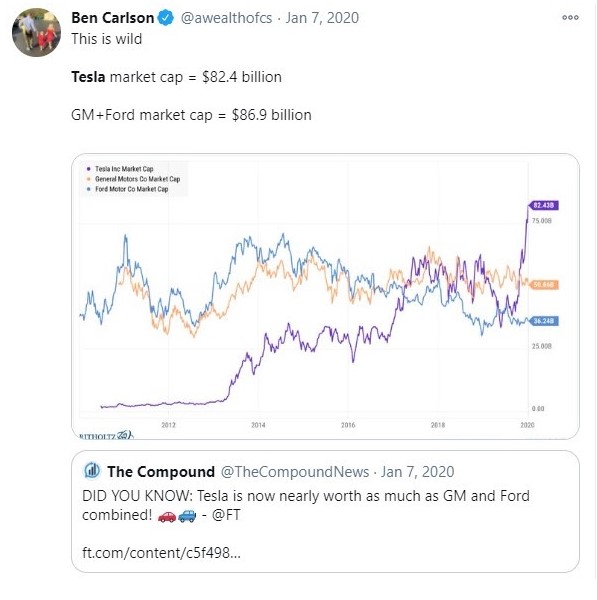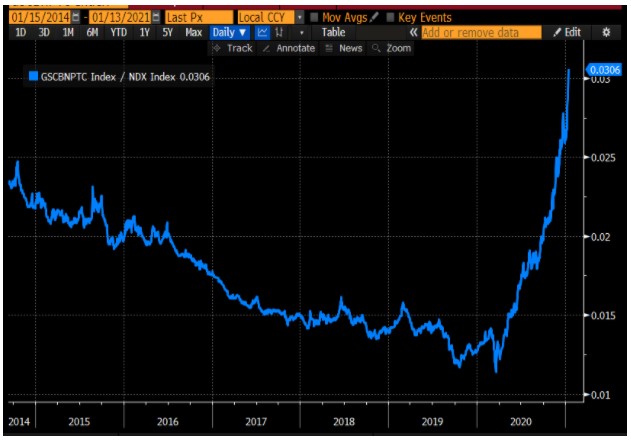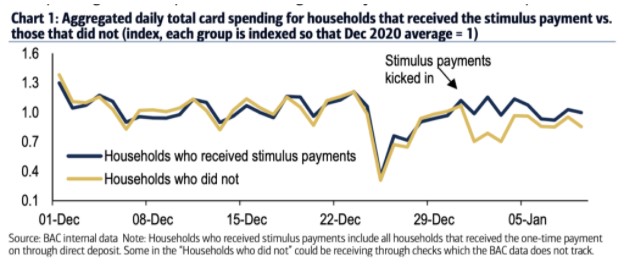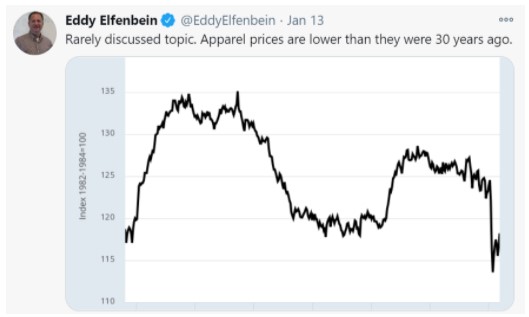 Podcasts mentioned:
Contact us at animalspiritspod@gmail.com with any questions, comments, feedback or recommendations.
Follow us on Facebook, Instagram and YouTube.
Find transcripts of every show on the Shuffle app.
Check out our t-shirts, coffee mugs, stickers and other assorted swag here.
Subscribe here: