This week's Talk Your Book is presented by Halo Investing: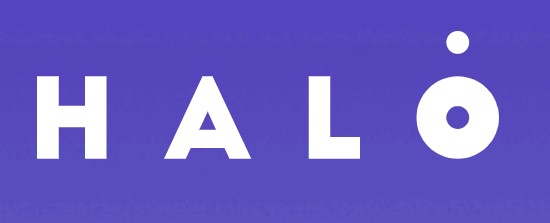 This week we spoke with Halo Investing president and co-founder Jason Barsema about all things structured products.
We discuss:
The coming boom in customization for advisors
Filling the risk gap between stocks and bonds
How structured notes work
Making structured products better
Creating a customized structured note
The 2 primary risks of structured notes
The impact of taxes on structured products
How do banks fit into this marketplace?
How to fix annuities
How technology helps decrease costs and complexity
Listen here:
Links:
Surveys: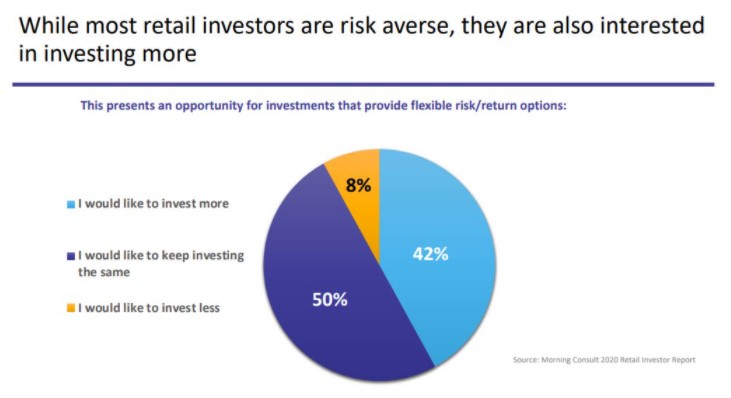 Contact us at animalspiritspod@gmail.com with any questions, comments, feedback or recommendations.
Follow us on Facebook, Instagram and YouTube.
Find transcripts of every show on the Shuffle app.
Check out our t-shirts, coffee mugs, stickers and other assorted swag here.
Subscribe here: