There are a number of reasons it can be difficult to get your financial life in order as a young person.
No one teaches you how to manage your finances.
Many people have awful financial role models in their life.
Young people often don't make very much money.
It could be the first time in your life where you have a number of financial responsibilities.
The entire process of getting your financial ecosystem set up can be overwhelming if you don't know where to start
When you combine a lower income, a lower amount of financial assets, little in the way of life experience and a dearth of knowledge when it comes to managing your household finances, many young people simply opt to put it off until later.
Not everyone follows the traditional path but young people could be looking at the following financial responsibilities in their 20s or 30s:
Paying off student loans
Paying for an engagement ring and/or wedding
Saving up for a down payment on a house
Becoming financially responsible enough to have children
Paying for daycare
It can be a daunting task for the majority of our youth.
So Michael and I wanted to have a discussion about the important building blocks when setting out to start your financial life.
We discuss:
Our earliest memories of money & the markets
Why we need more financial role models
The stock that changed Michael's life
How much should you spend on an engagement ring?
How to talk about money with your significant other
How shared or separate should a couple's budget be?
How much does the average wedding cost?
The psychic income from a nice wedding
Our very first investments
How much should young people save for retirement?
The best personal finance books for young people
My rule of thumb for increasing your savings rate each year
When should you buy your first home?
How much should you save in a 529?
Check out our automated investing platform Liftoff, which we mentioned on the show. This is a great way for people to just get started and have the ability to talk to a financial planner when any questions come up.
Listen here:
This episode is presented by Naviplan by Advicent: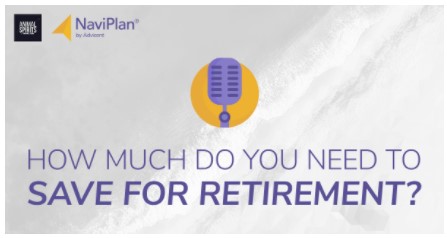 Go to www.advicent.com/animalspirits to learn more about how their software can help with the financial planning surrounding saving for college and family financial planning.
Stories mentioned:
Books mentioned:
Charts mentioned: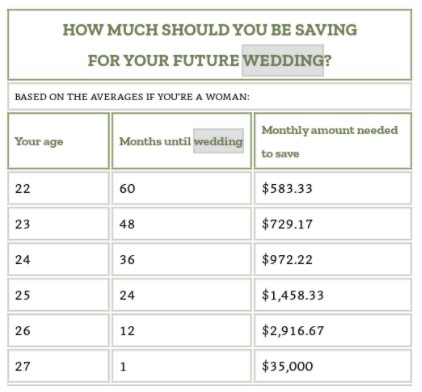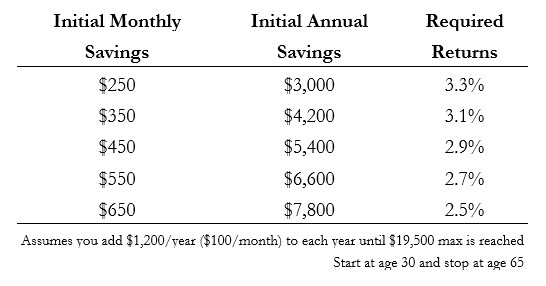 Contact us at animalspiritspod@gmail.com with any questions, comments, feedback or recommendations.
Follow us on Facebook, Instagram and YouTube.
Find transcripts of every show on the Shuffle app.
Check out our t-shirts, coffee mugs, stickers and other assorted swag here.
Subscribe here: