Today's Animal Spirits is brought to you by Interactive Brokers.

Check out the Impact Dashboard to create a positive impact on your investments.
We discuss:
The Airbnb & DoorDash IPOs
Similarities and differences between now and the 1990s dot-com boom
Why IPOs rise so much on the first day of trading
Do these prices make sense for tech stocks?
How big can Airbnb get?
What puts an end to all the speculation?
Will 2021 be a better year for low wage earners?
YOLO structured notes
Why the vaccine is our moon landing
Disney should open their own movie theaters
How big is Stripe going to be when it comes public
The best movie ever made and more
Listen here:
Stories mentioned:
Books mentioned:
Charts mentioned: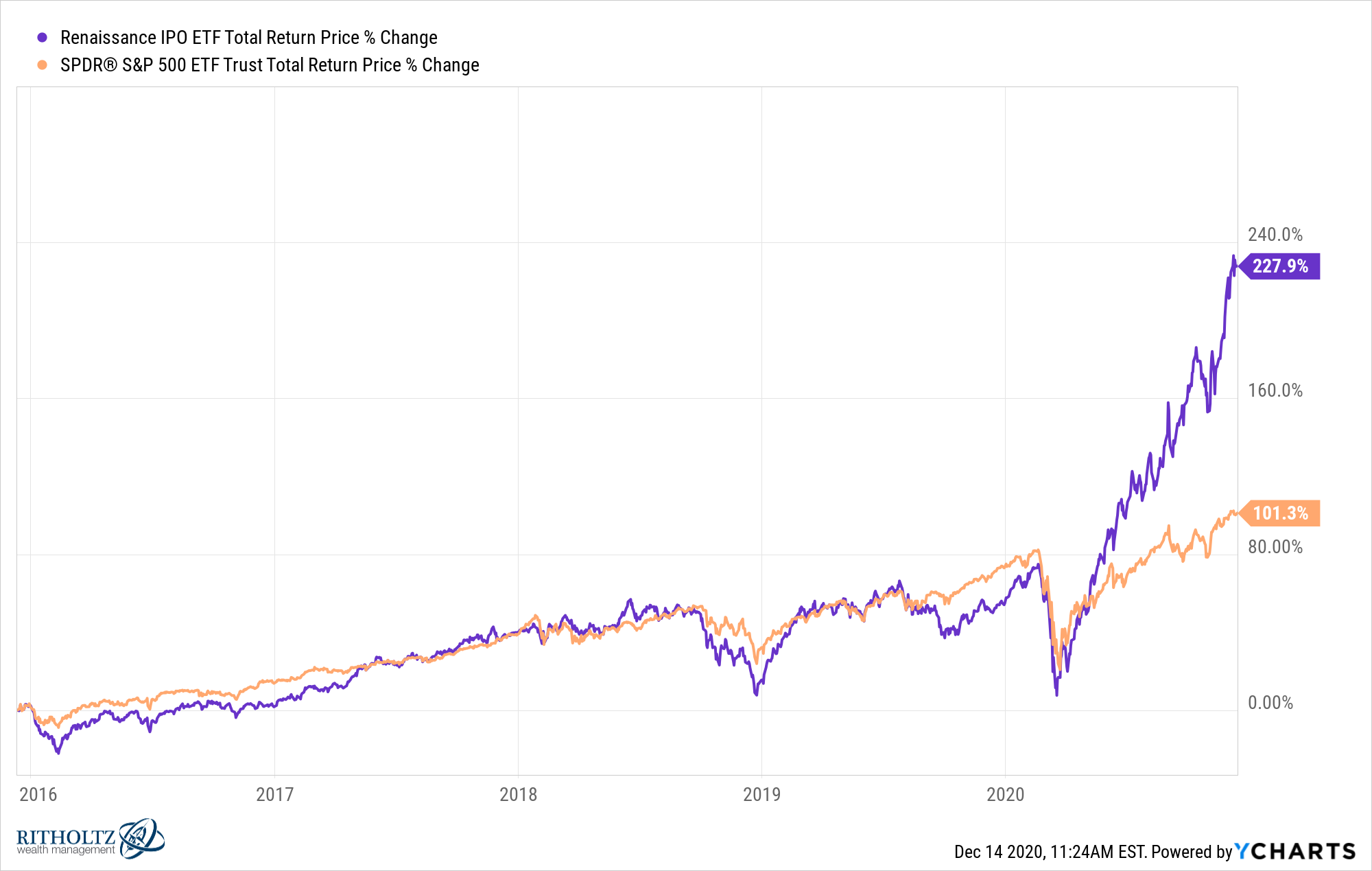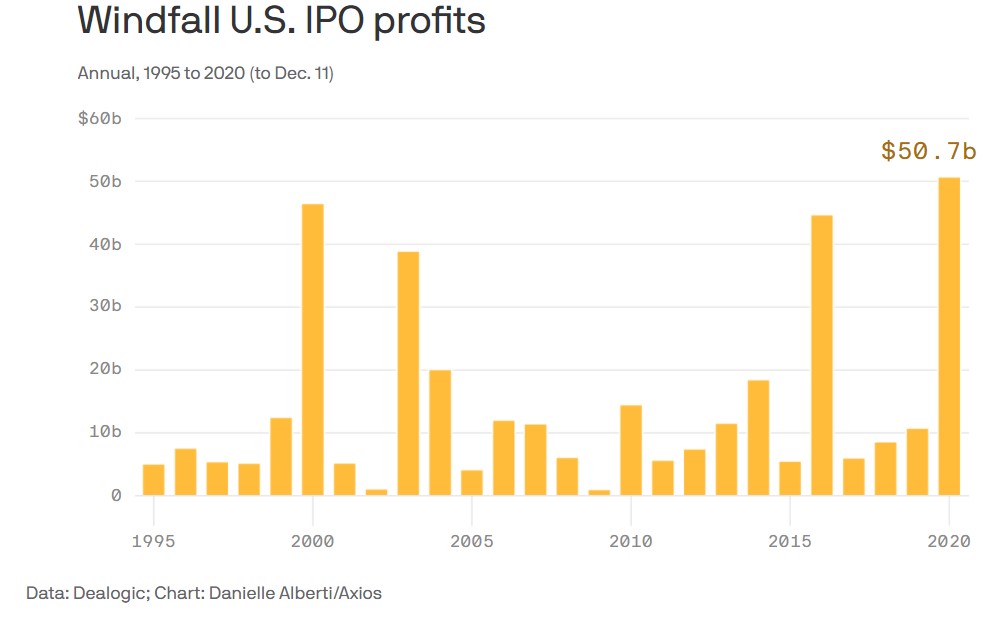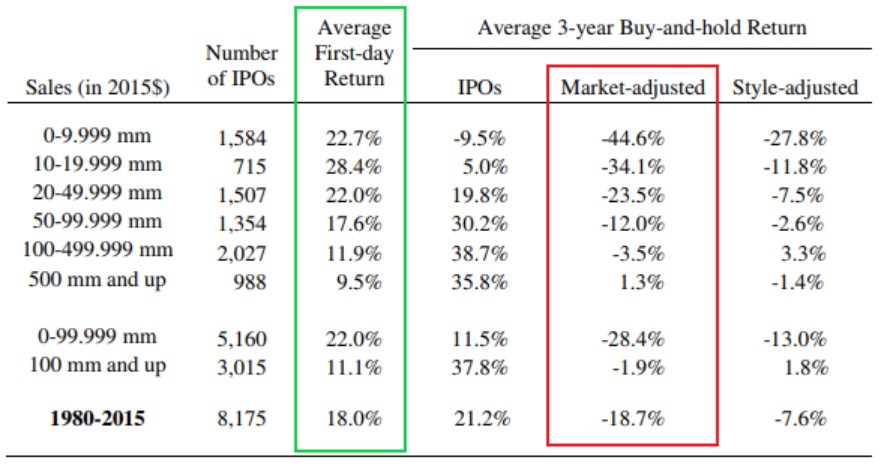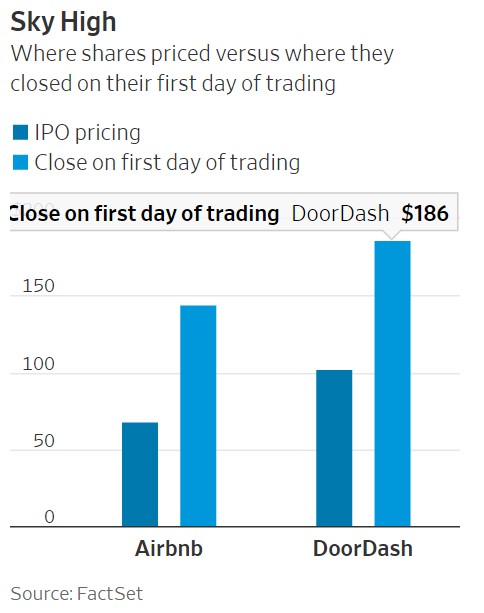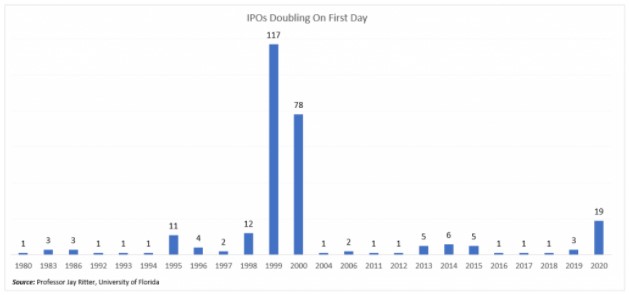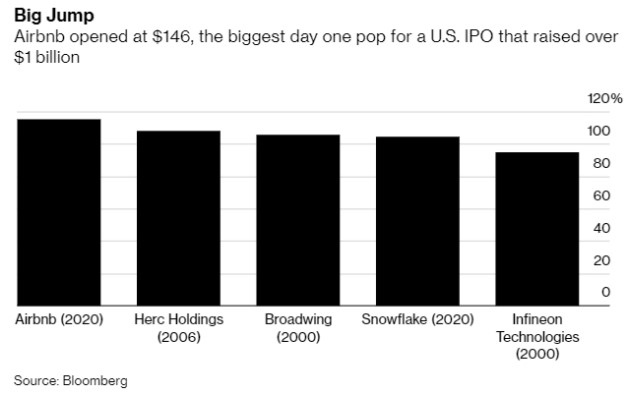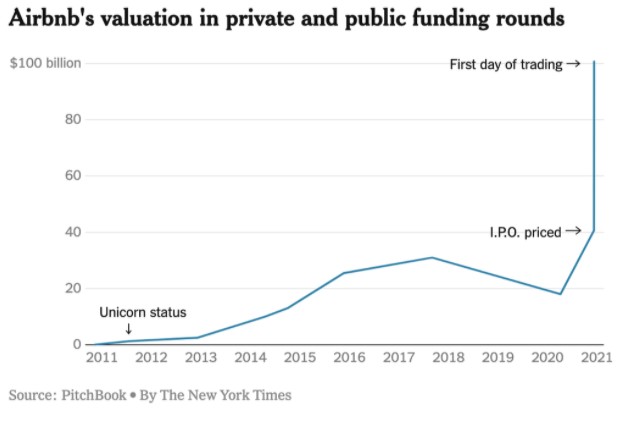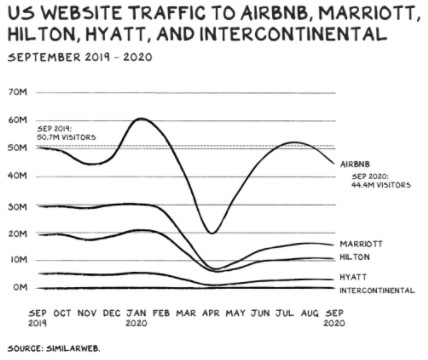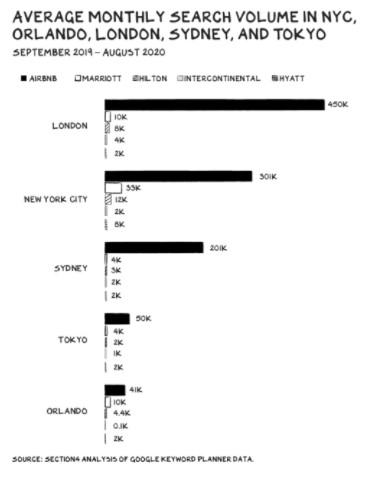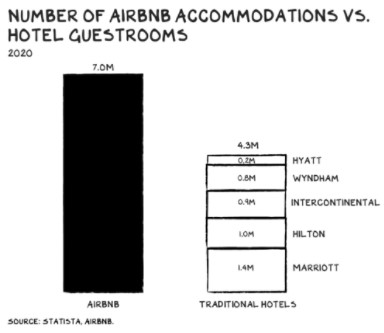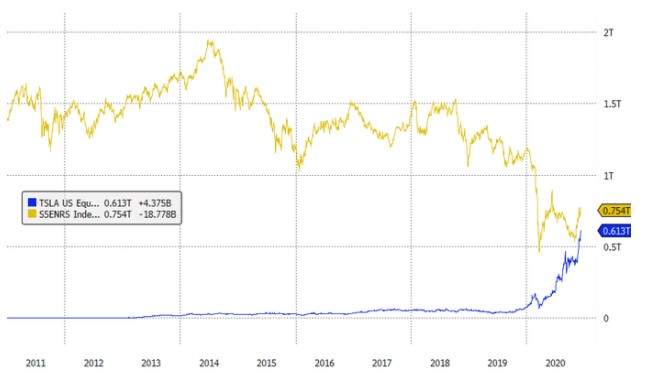 Contact us at animalspiritspod@gmail.com with any questions, comments, feedback or recommendations.
Follow us on Facebook, Instagram and YouTube.
Find transcripts of every show on the Shuffle app.
Check out our t-shirts, coffee mugs, stickers and other assorted swag here.
Subscribe here: