This week's Animal Spirits with Michael & Ben is supported by YCharts:

Mention Animal Spirits and receive 20% off your subscription price when you initially sign up for the service. And be sure to sign up for Charts of the Year with Josh Brown.
We discuss:
Why is Verizon crushing AT&T?
Will streaming kill the movie theater?
Could we see a record high CAPE ratio this cycle?
Can anything stop this market?
Robinhood traders vs Vanguard investors
When will we get the vaccine?
Why the economy is in much better shape now than after the post-2008
We corporations are in such a good position to return cash to shareholders
Many people and businesses are still hurting
How many people will see their spending habits return to pre-pandemic levels?
Some feedback on the minimum wage debate
Answering some listener questions about BlockFi
The best movies you've never seen and more
Listen here:
Stories mentioned:
Charts mentioned: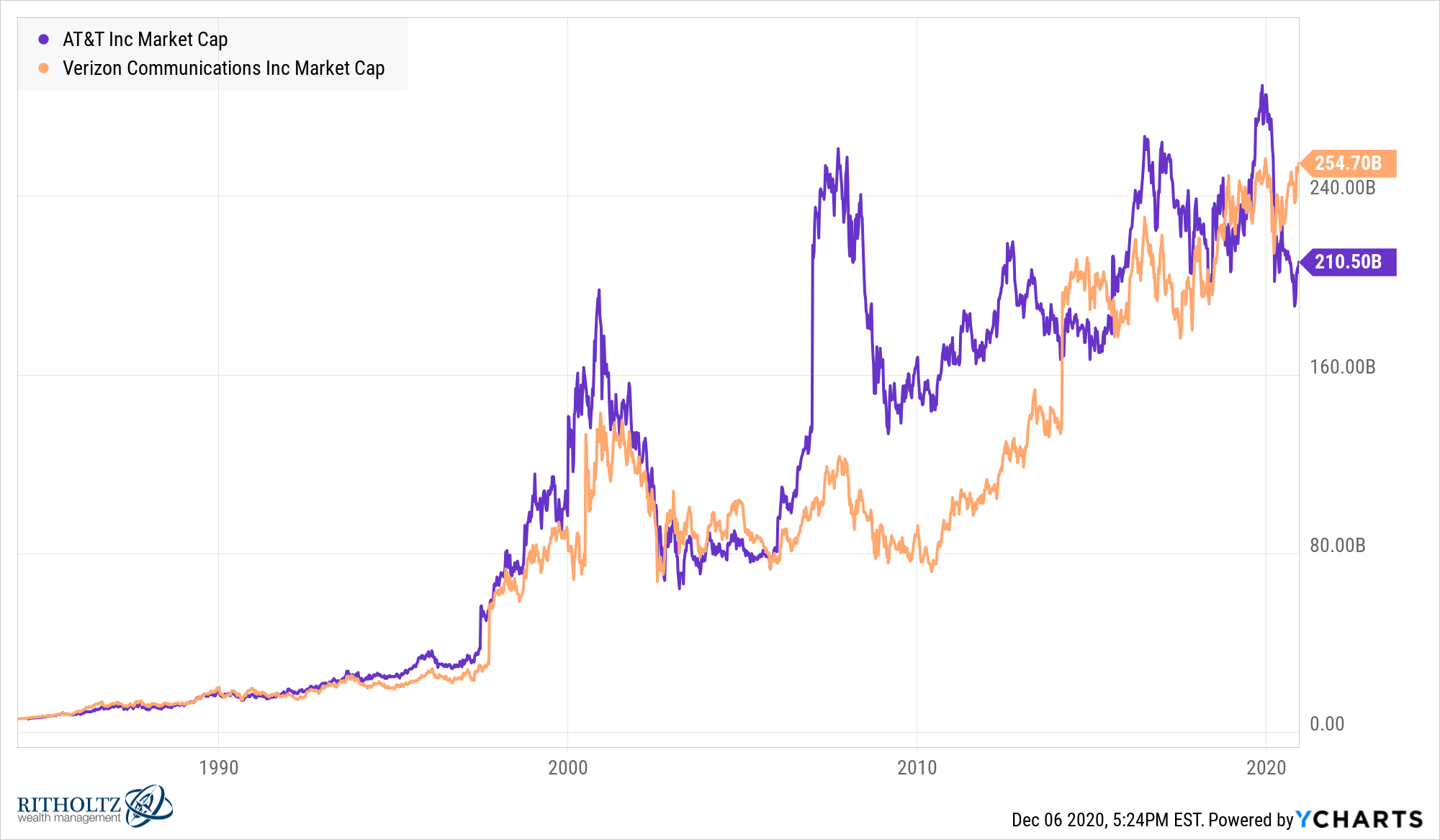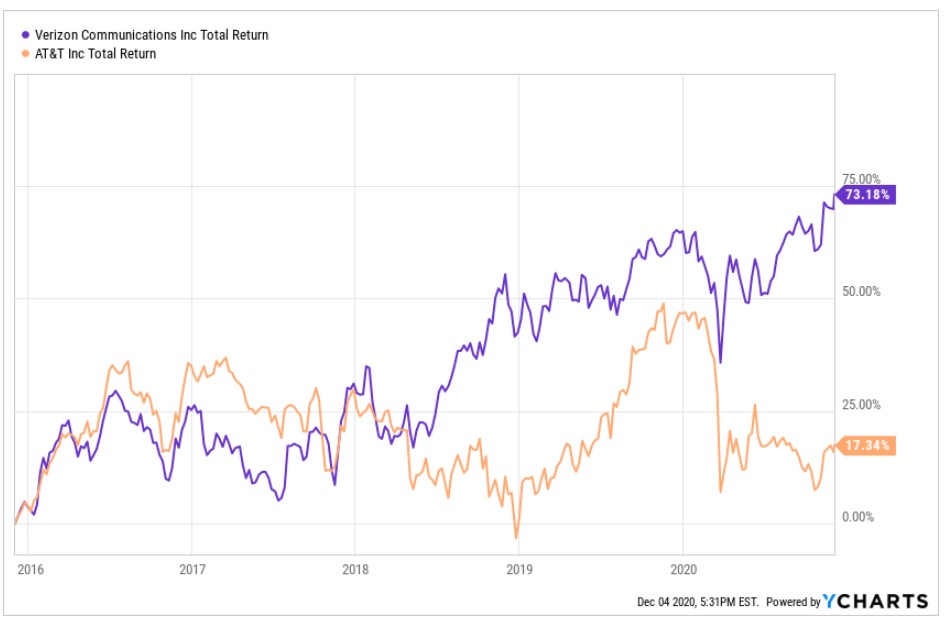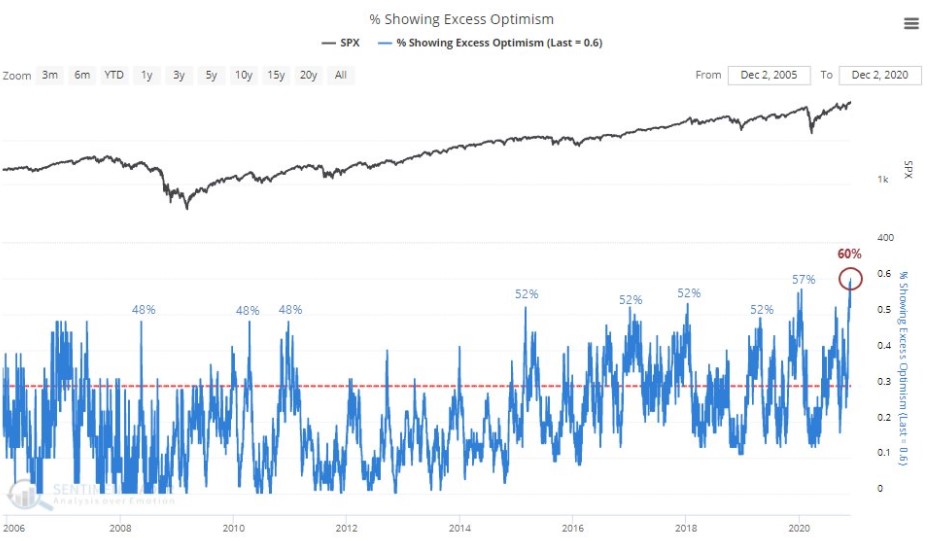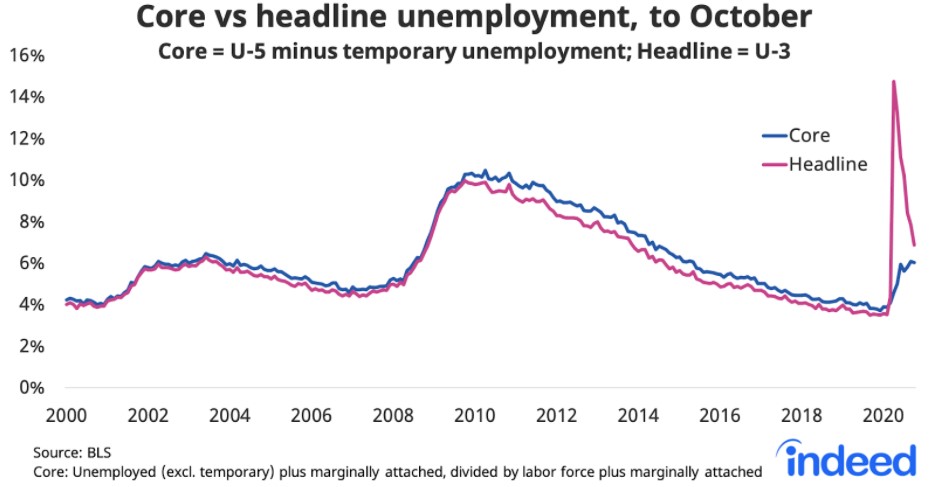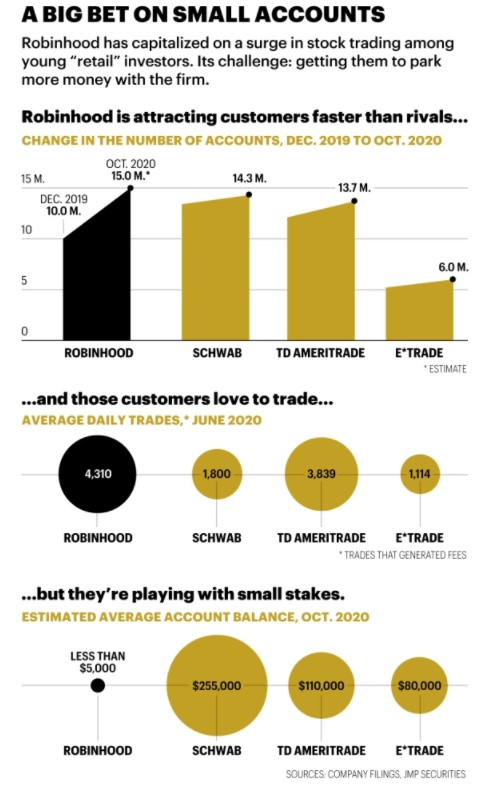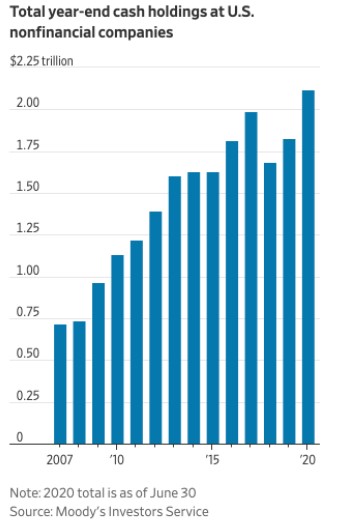 Contact us at animalspiritspod@gmail.com with any questions, comments, feedback or recommendations.
Follow us on Facebook, Instagram and YouTube.
Find transcripts of every show on the Shuffle app.
Check out our t-shirts, coffee mugs, stickers and other assorted swag here.
Subscribe here: