We discuss:
Our new fantasy trading game at Wealthbase
The luck of the draw when it comes to your finances this year
There's froth in the markets but only in pockets
Reckless investment risks that paid off
Are passive fund flows finally slowing down?
Why speculators don't care about your investing advice right now
How long can ARK continue to outperform?
Why Roth IRAs are overrated
What if the Fed began buying stocks?
Do you ever check the price for a bottle of wine?
What if Apple would have bought Tesla?
College planning for your kids and much more
Listen here:
Fantasy game mentioned: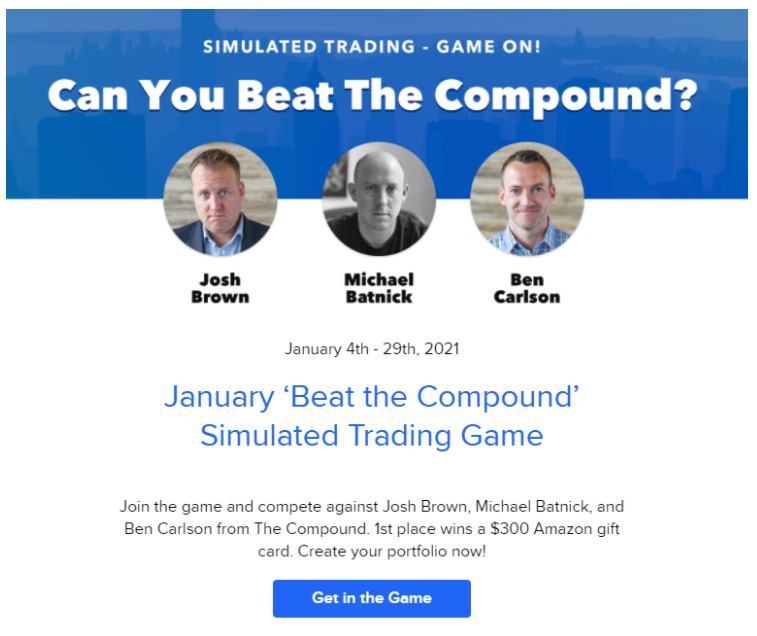 Stories mentioned:
Charts mentioned: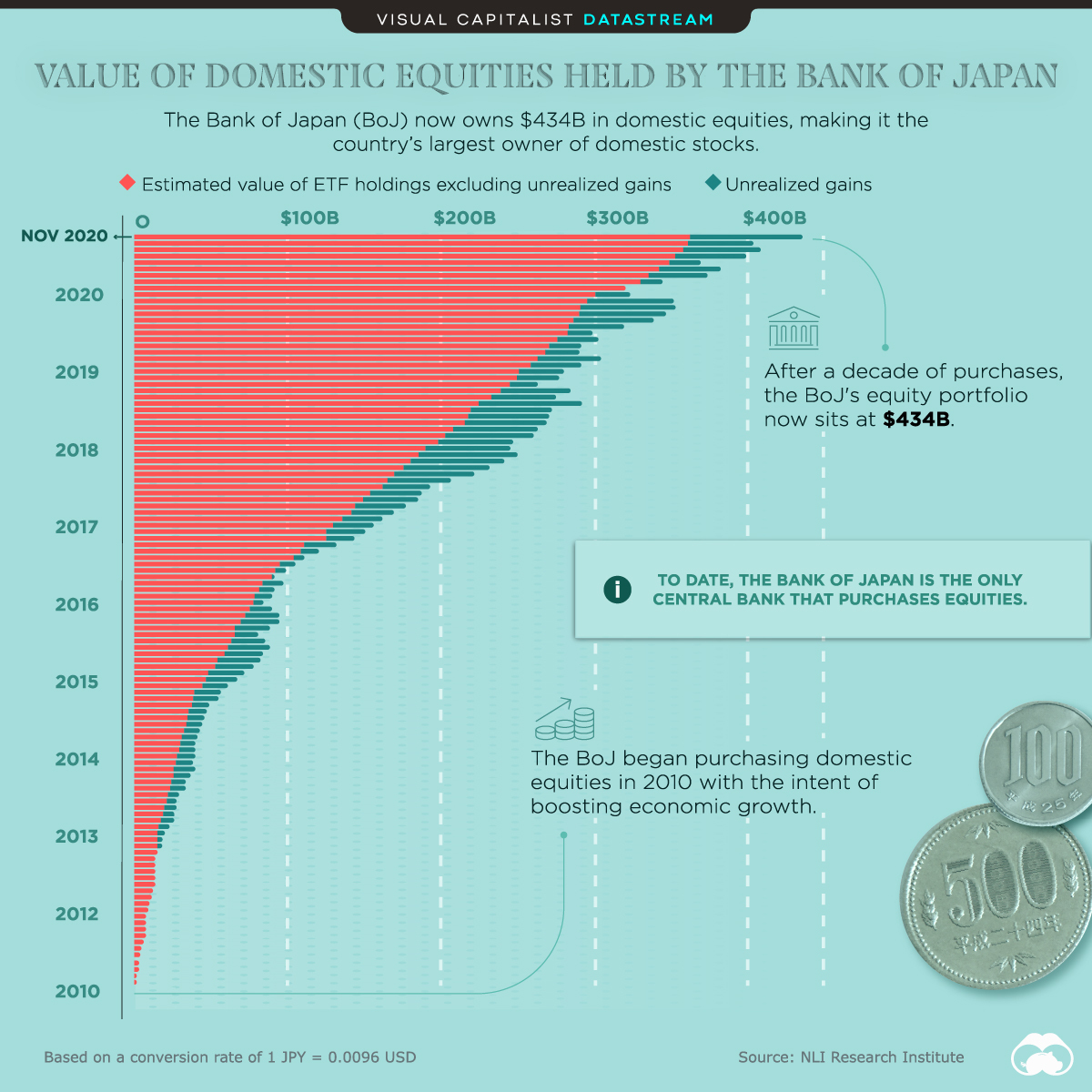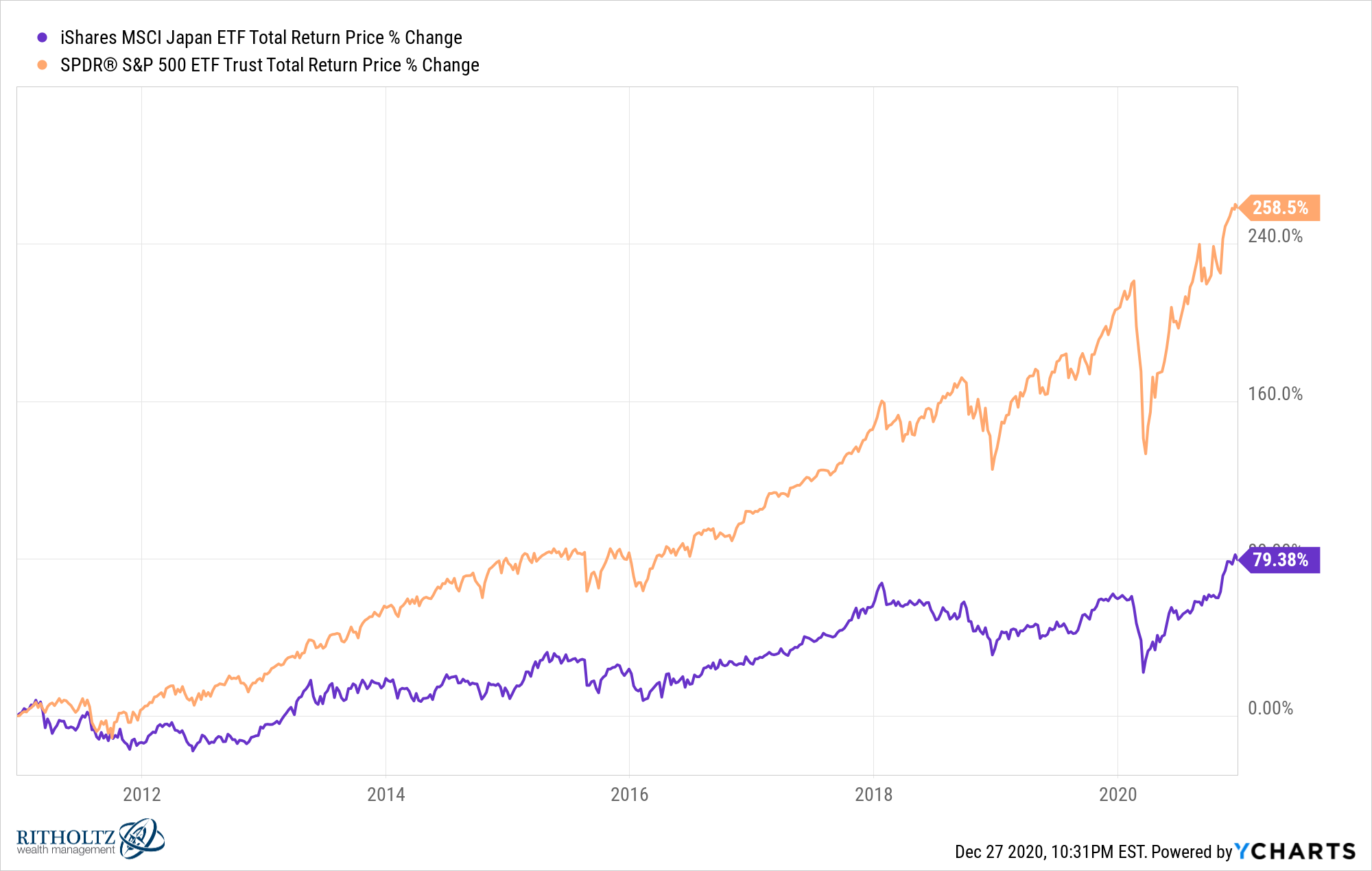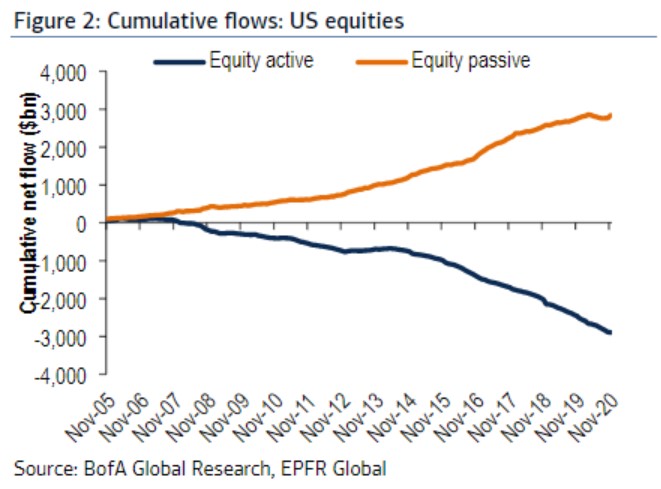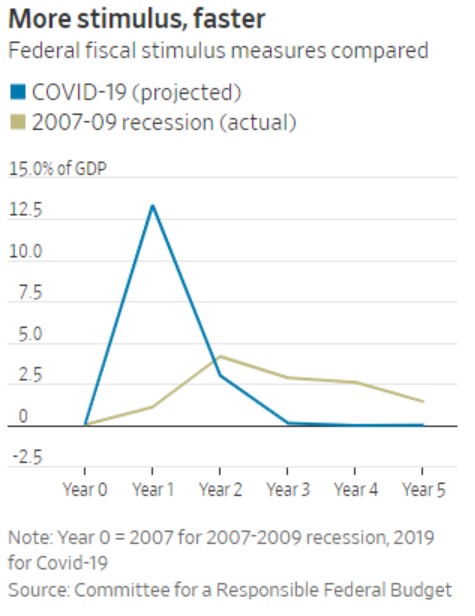 Check out Liftoff: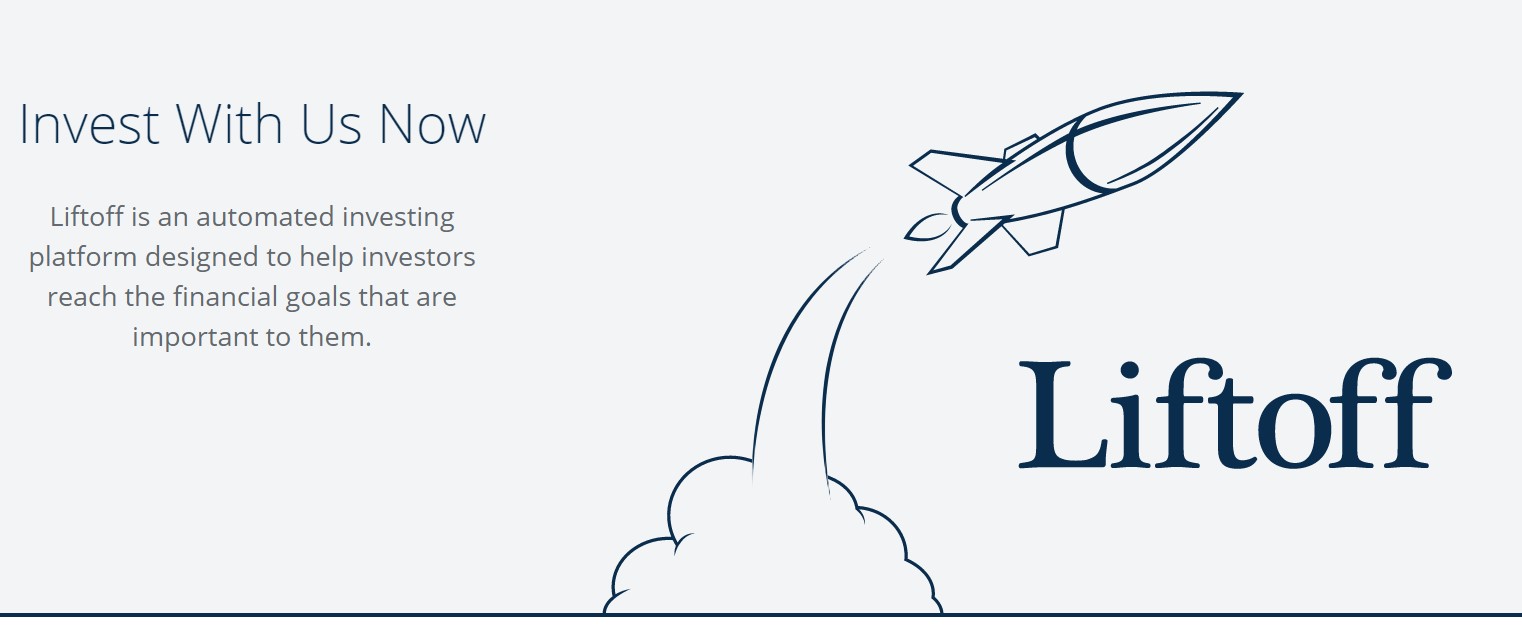 Contact us at animalspiritspod@gmail.com with any questions, comments, feedback or recommendations.
Follow us on Facebook, Instagram and YouTube.
Find transcripts of every show on the Shuffle app.
Check out our t-shirts, coffee mugs, stickers and other assorted swag here.
Subscribe here: