This week's Animal Spirits with Michael & Ben is supported by YCharts:

Mention Animal Spirits and receive 20% off your subscription price when you initially sign up for the service.
We discuss:
What if the price of oil doesn't matter as a macro indicator anymore?
Who actually owns the stock market?
Why many pensions have some difficult decisions in the years ahead
Why investors are getting more creative
Investing as a status symbol
Where are all the Robinhood competitors?
RIP Jon Boorman
Housing continues to tear it up
If we have more stuff why aren't people happier?
Does it make sense to borrow for housing renovations?
One of the worst arguments in all of finance
Why should you expect to earn money on cash when it isn't doing anything productive?
My favorite new book of the year and more
Listen here:
Stories mentioned:
Books mentioned:
Charts mentioned: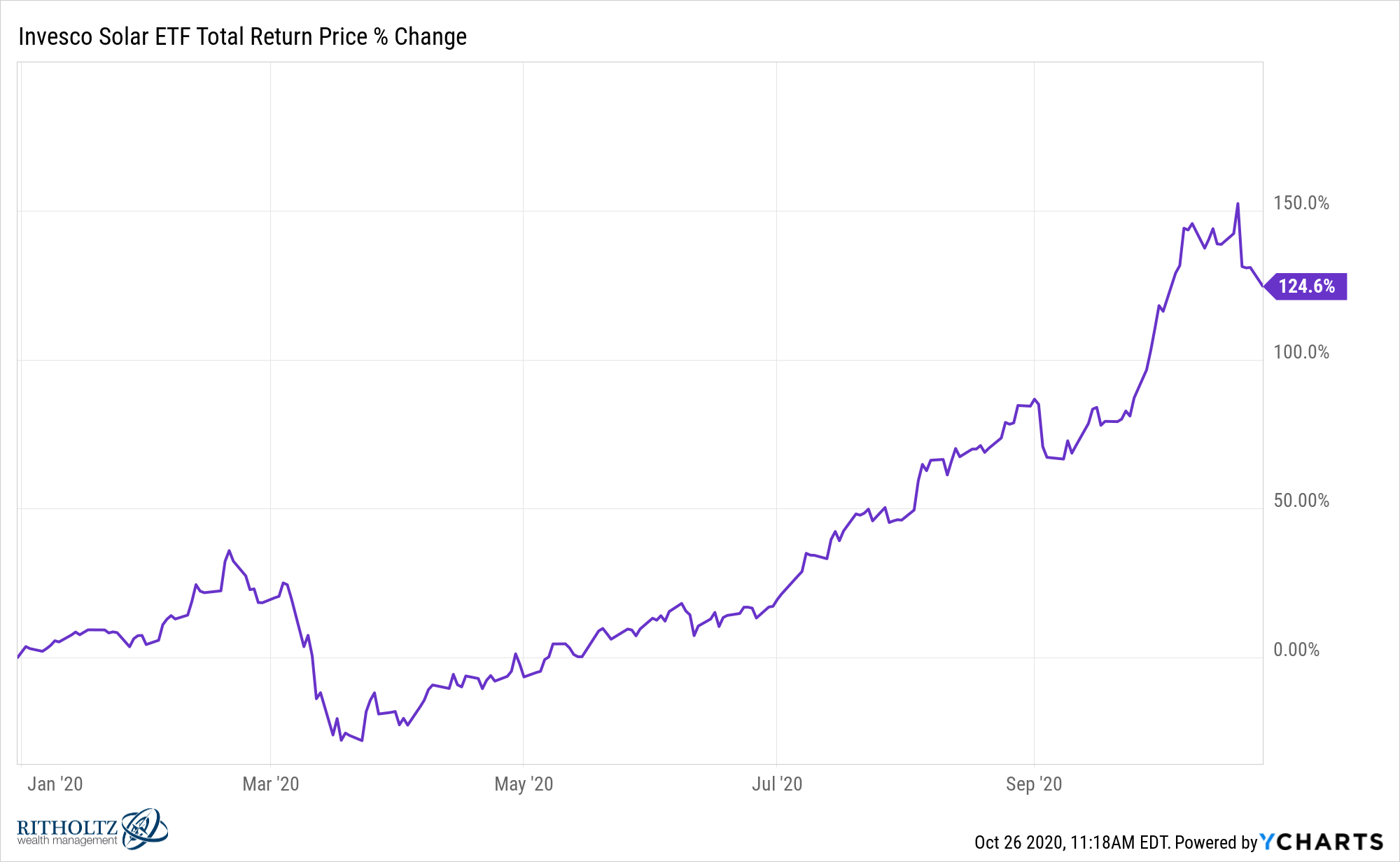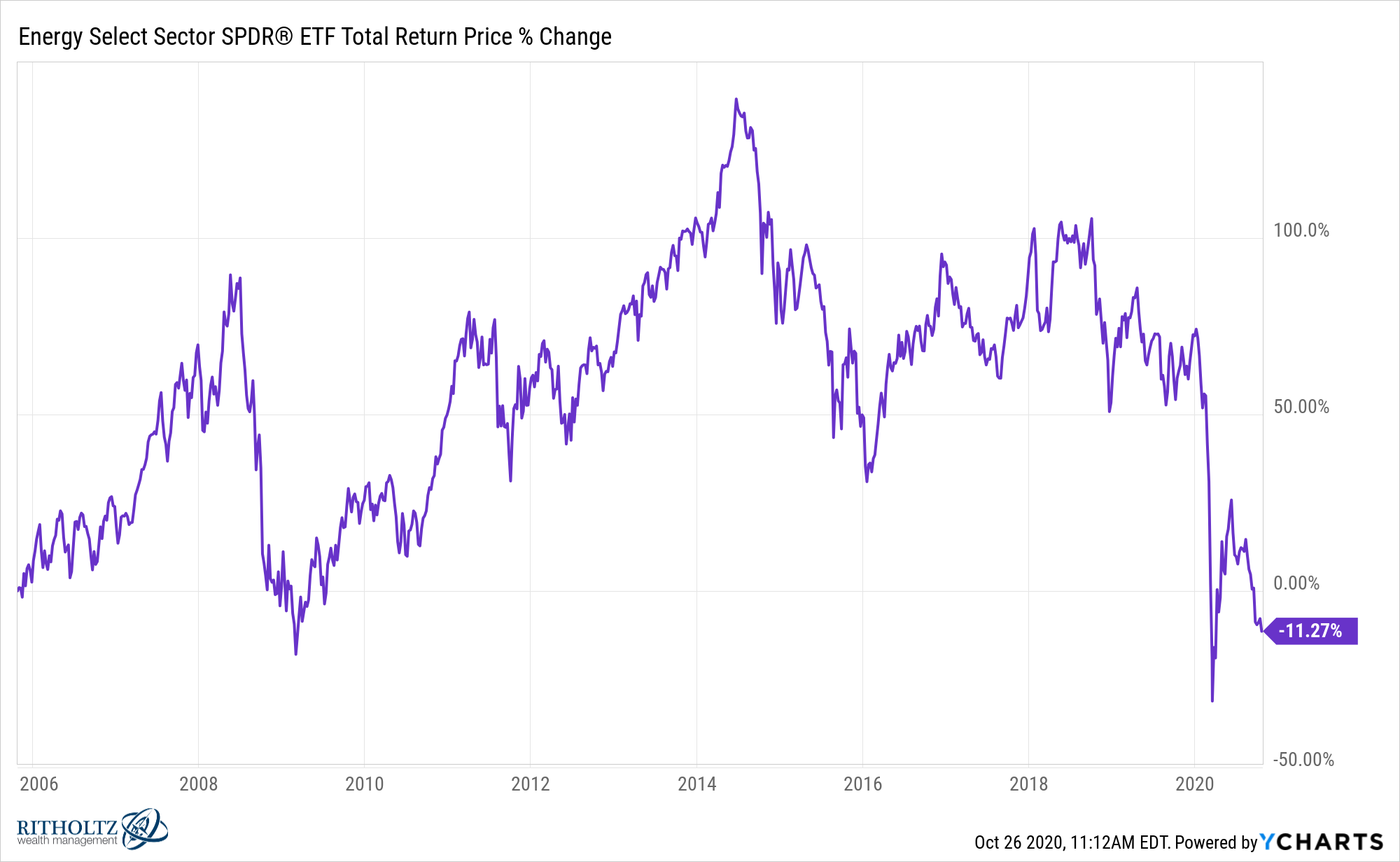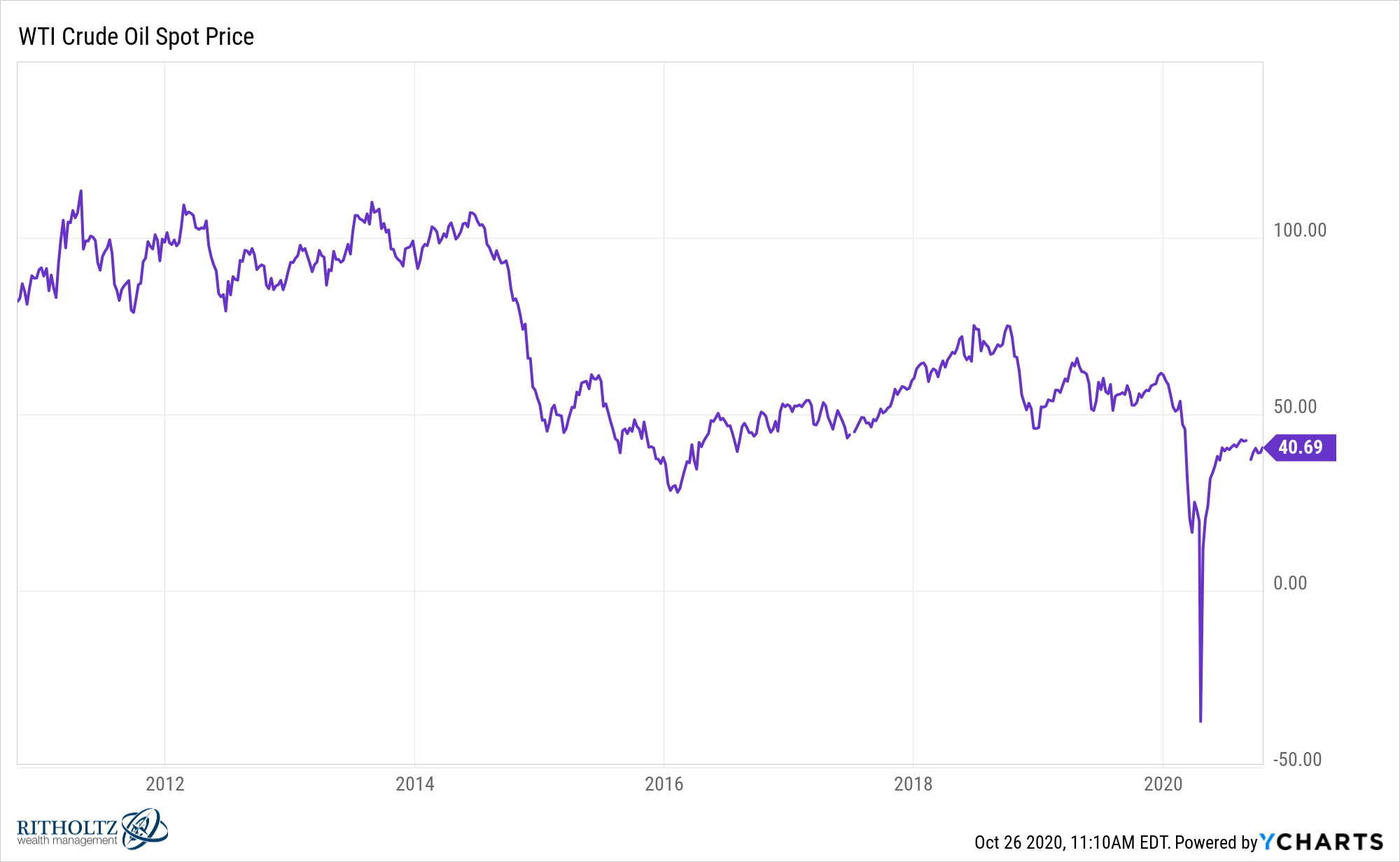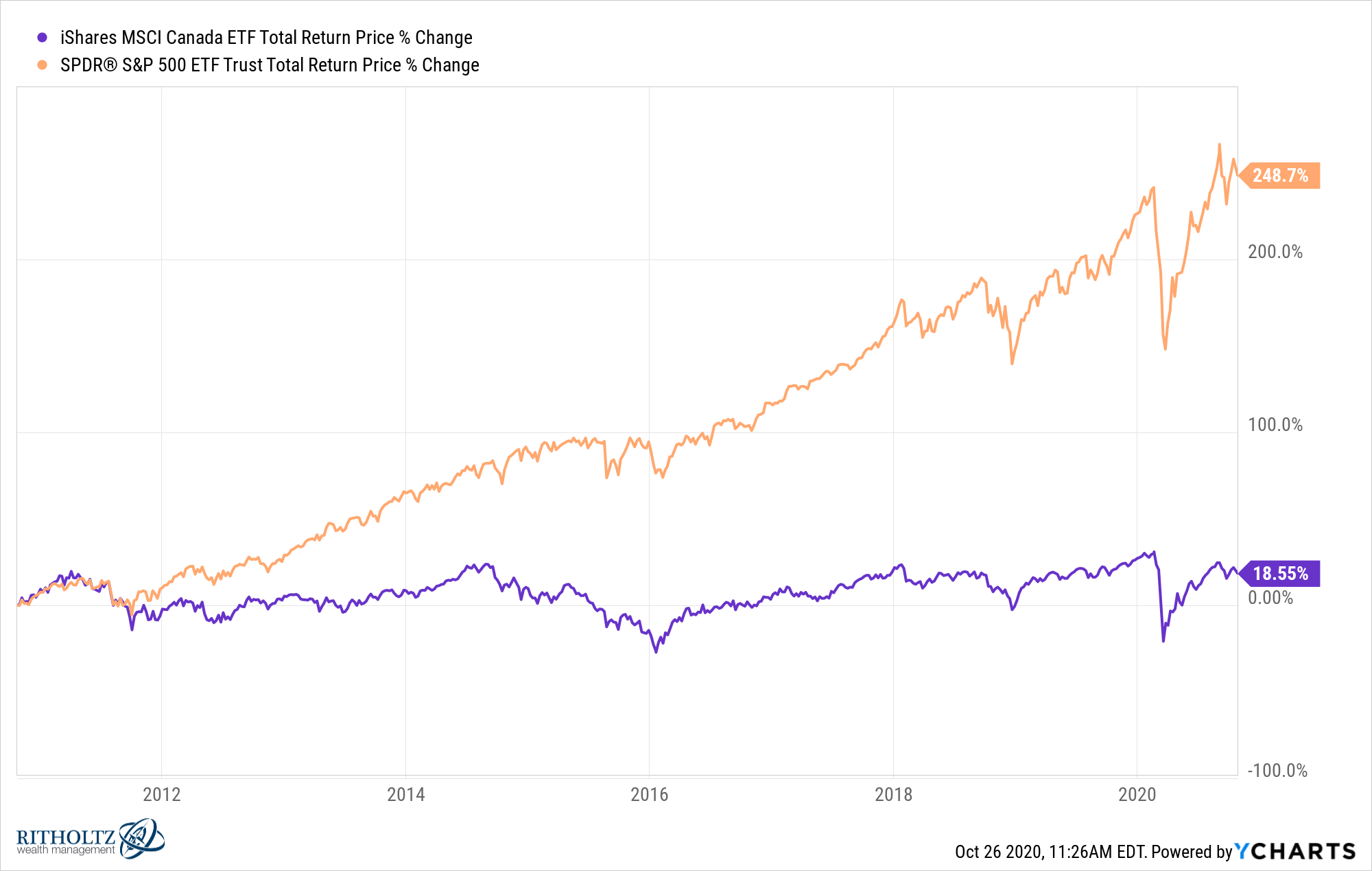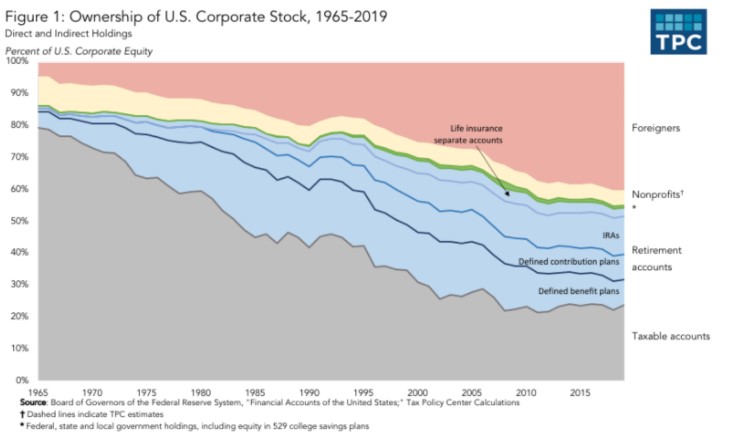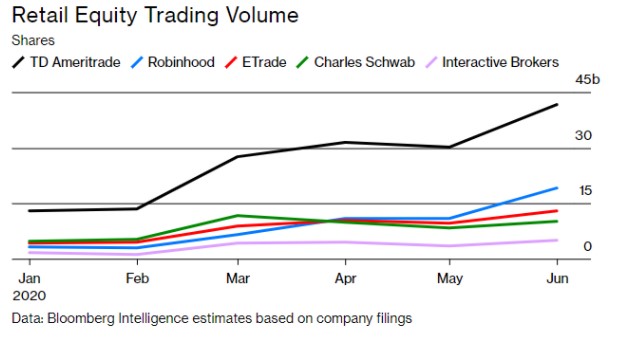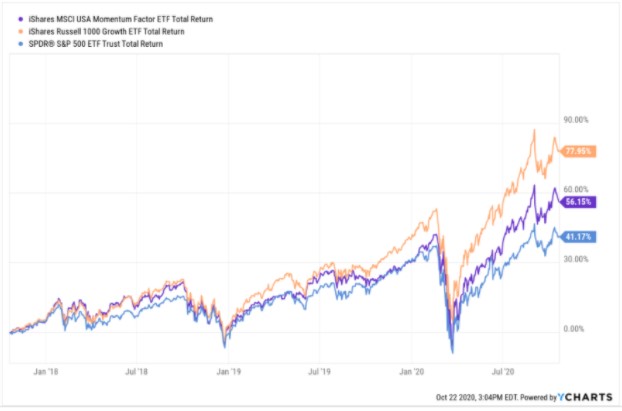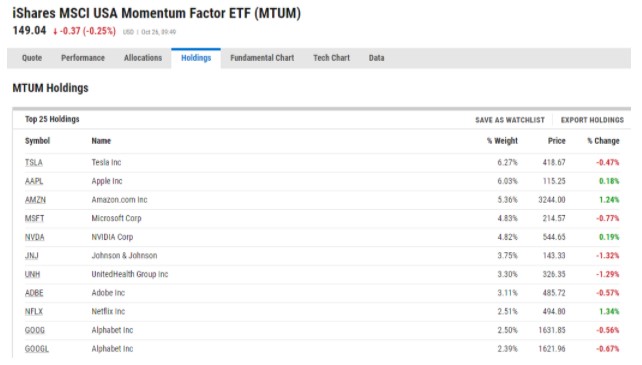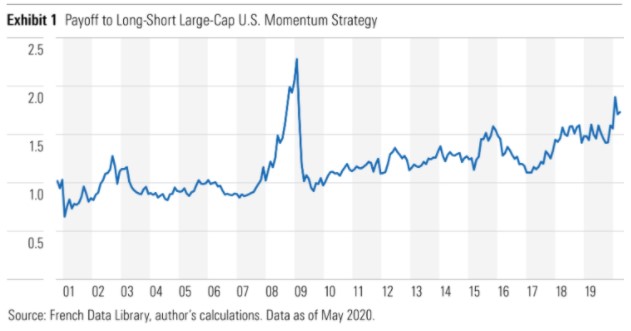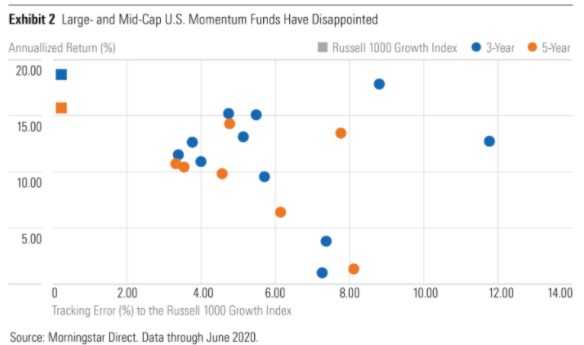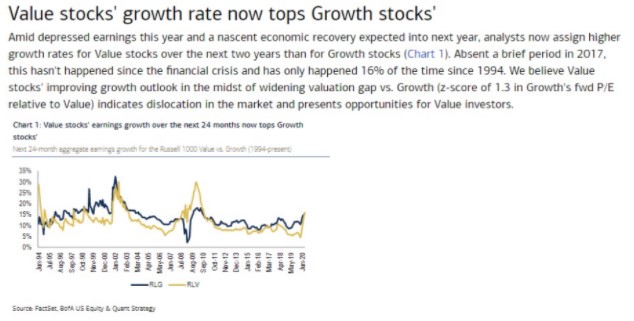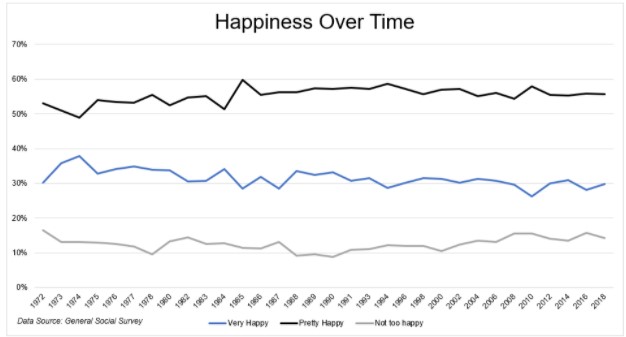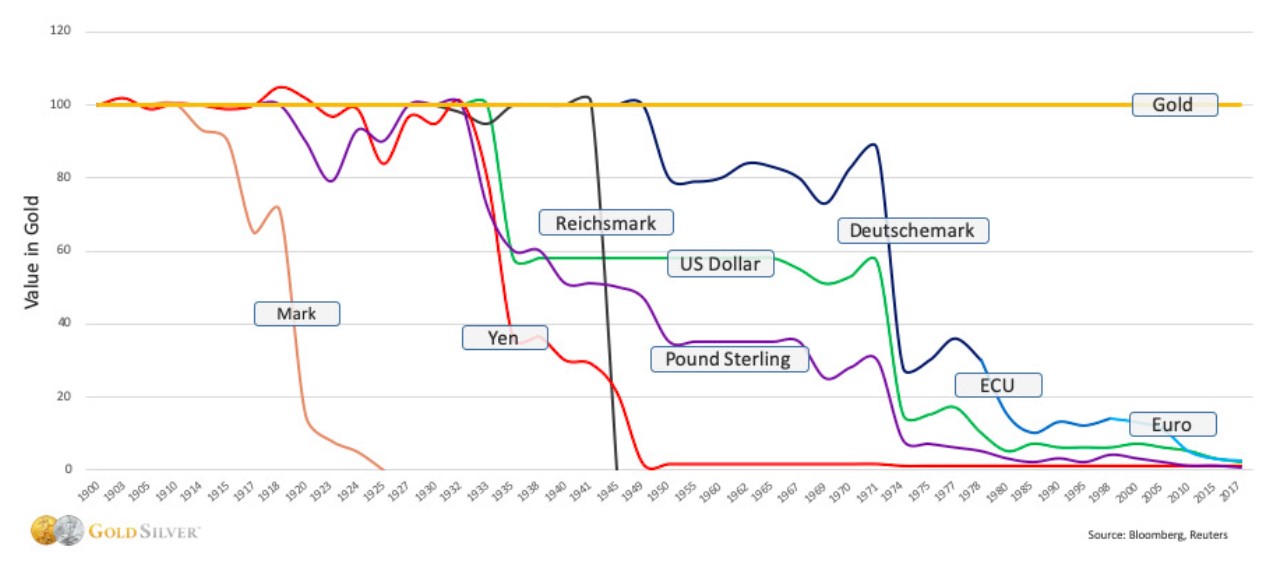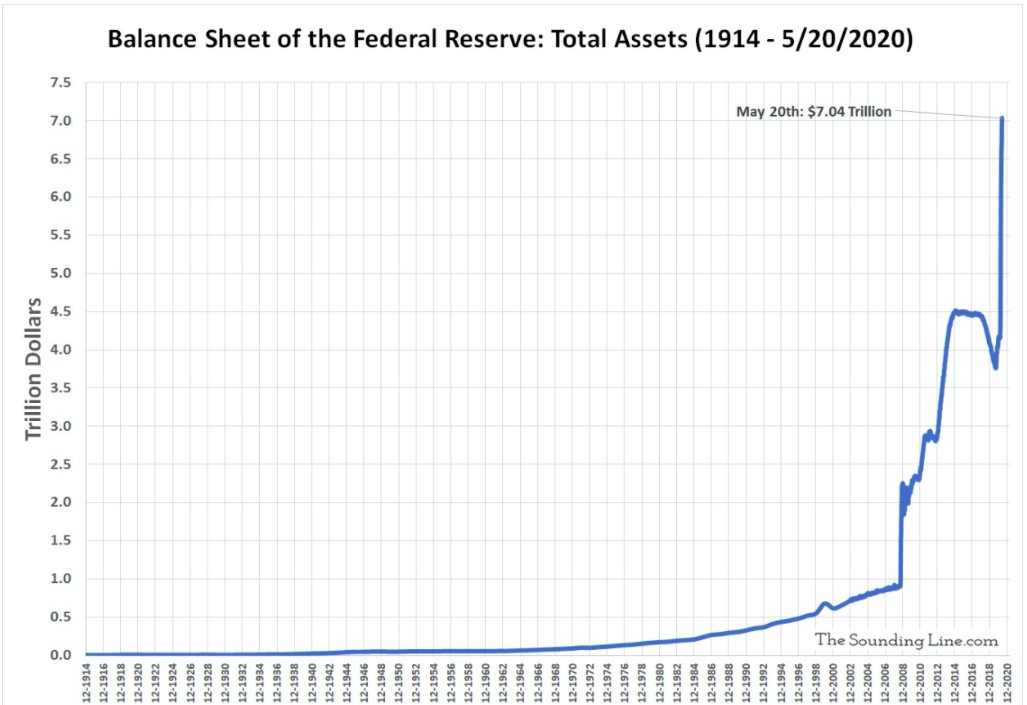 Contact us at animalspiritspod@gmail.com with any questions, comments, feedback or recommendations.
Follow us on Facebook, Instagram and YouTube.
Find transcripts of every show on the Shuffle app.
Check out our t-shirts, coffee mugs, stickers and other assorted swag here.
Subscribe here: