We discuss:
Living through a period of time you know will be in the history books
Do markets care who the president is?
Why this recession has been so devastating to working women
Why we need more fiscal support
How in the world do you stop a trend like wealth inequality?
Why Social Security will never go away
If Facebook and Robinhood had a baby
The IPO market is going crazy
The biggest risk of investing in hedge funds
A bright spot for young people in big cities
WeWork missed the SPAC boom
Dick's Sporting Goods and efficient markets
Buying rental properties or dividend stocks to find yield
Myths your parents told you and more
Listen here:
Stories mentioned:
Books mentioned:
Podcasts mentioned:
Propane space heaters mentioned:
Charts mentioned: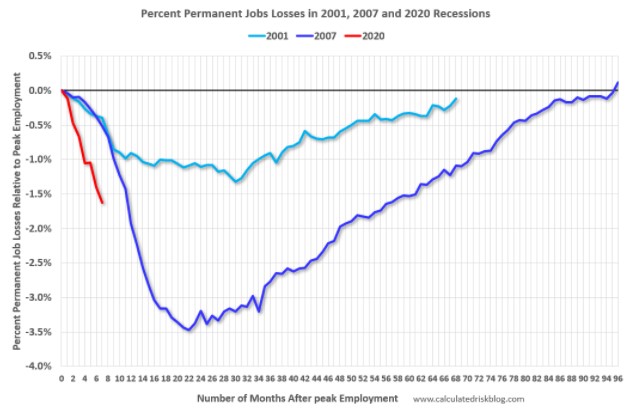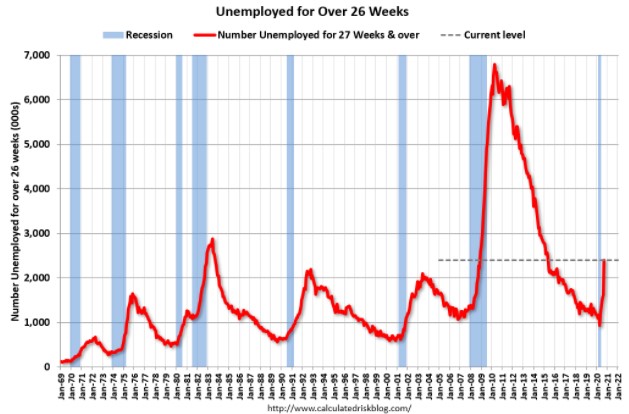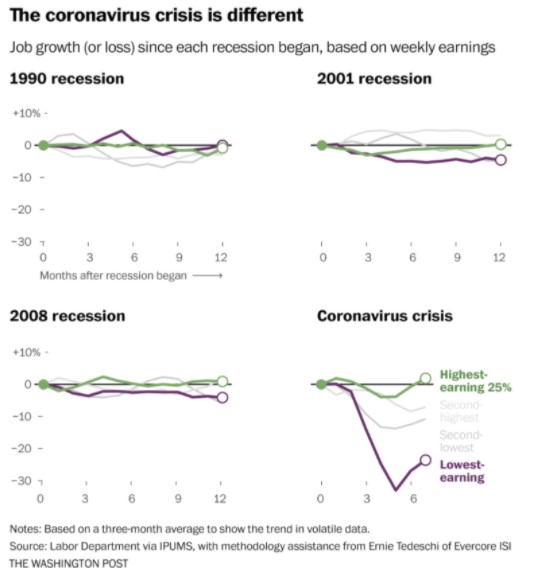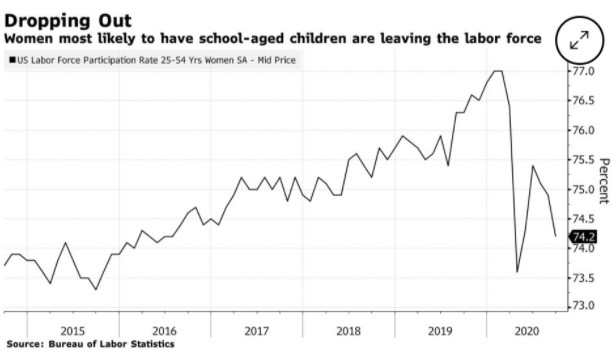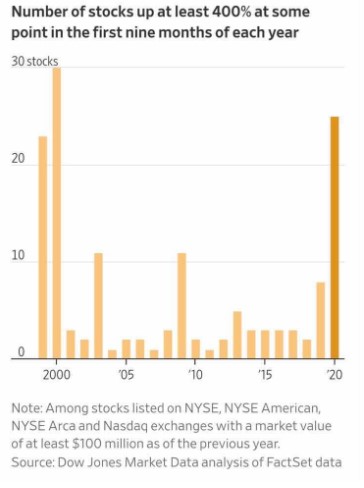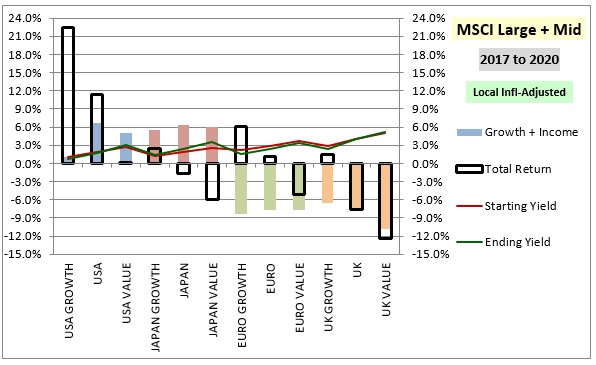 Contact us at animalspiritspod@gmail.com with any questions, comments, feedback or recommendations.
Follow us on Facebook, Instagram and YouTube.
Find transcripts of every show on Shuffle.
Check out our t-shirts, coffee mugs, stickers and other assorted swag here.
Subscribe here: