We discuss:
Is consumer debt out of control?
Lots of people and businesses are still in a world of financial pain
Why hasn't technology played a larger role in helping with the pandemic?
Is it ok for rich people to complain about being rich?
Why do so many famous people need therapy?
You don't achieve your way out of depression
Maybe buying expensive stocks isn't that bad of an idea
Why are there outflows from stock mutual funds?
How baby boomers will screw up fund flow data in the years ahead
Keeping politics out of your portfolio
Is real estate the next big fintech play?
One purchase you don't go cheap on
When compounding matters the most
Listen here:
Stories mentioned:
Books mentioned:
Podcasts mentioned:
Charts mentioned: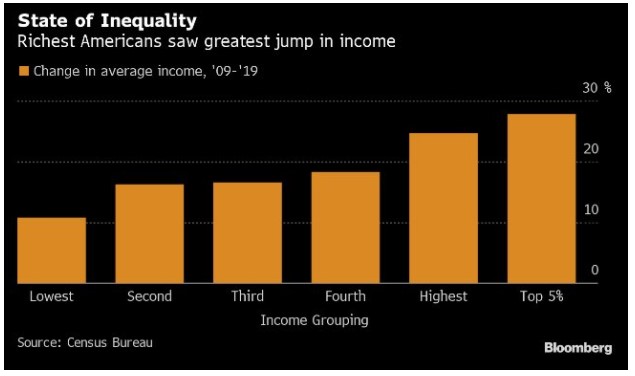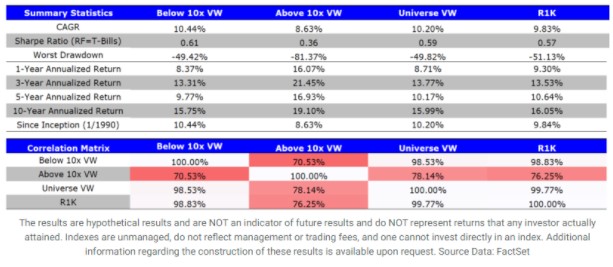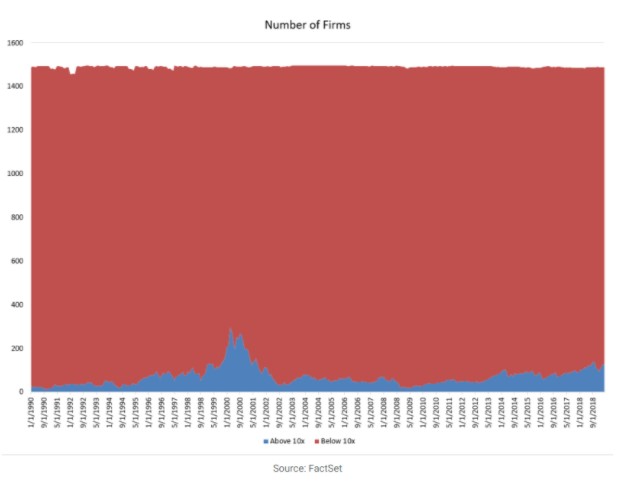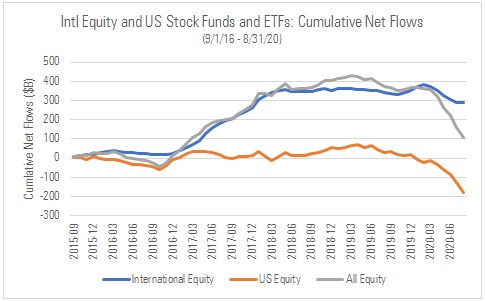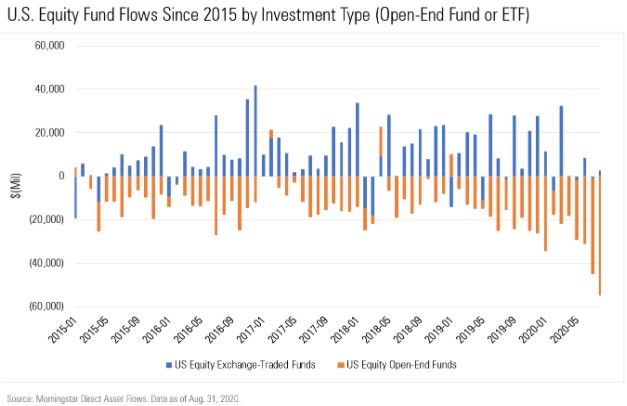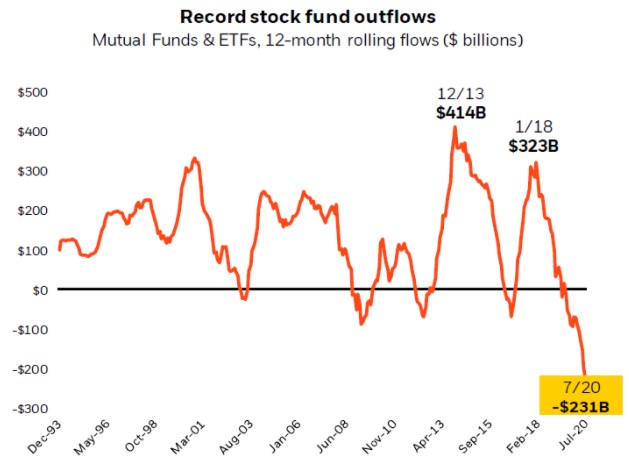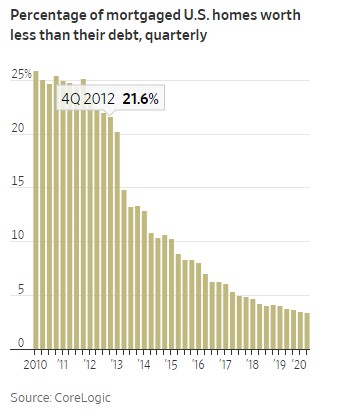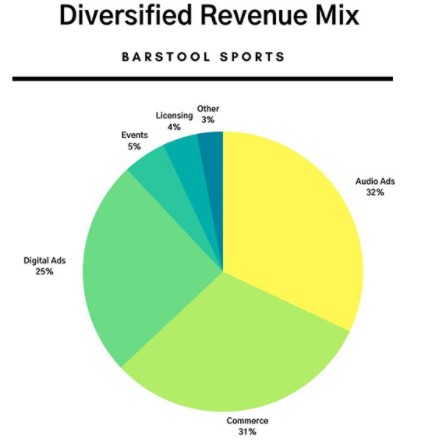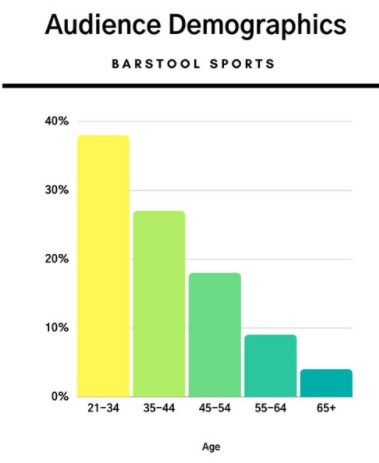 Contact us at animalspiritspod@gmail.com with any questions, comments, feedback or recommendations.
Follow us on Facebook, Instagram and YouTube.
Find transcripts of every show on Shuffle.
Check out our t-shirts, coffee mugs, stickers and other assorted swag here.
Subscribe here: