This week's Animal Spirits with Michael & Ben is supported by YCharts:

Mention Animal Spirits and receive 20% off your subscription price when you initially sign up for the service.
We discuss:
The unbelievable run in stocks to breakeven
Are shorter bear markets here to stay?
Is inflation finally here?
Why economic data points will be so hard to gauge in the coming months
The hardest problem in investing right now
Are today's day traders any different from speculators of the past?
Which stocks do day traders buy the most?
How to tell when things really are different this time
Why investing is so hard
Being right for the wrong reasons
Is New York City in trouble?
Where are people moving to during this pandemic?
Why the real estate market is so difficult to handicap
Did the NBA solve our Covid testing problems?
Why more businesses are started during a downturn
Breaking into the asset management business and much more
Listen here:
Stories mentioned:
Books mentioned:
Charts mentioned: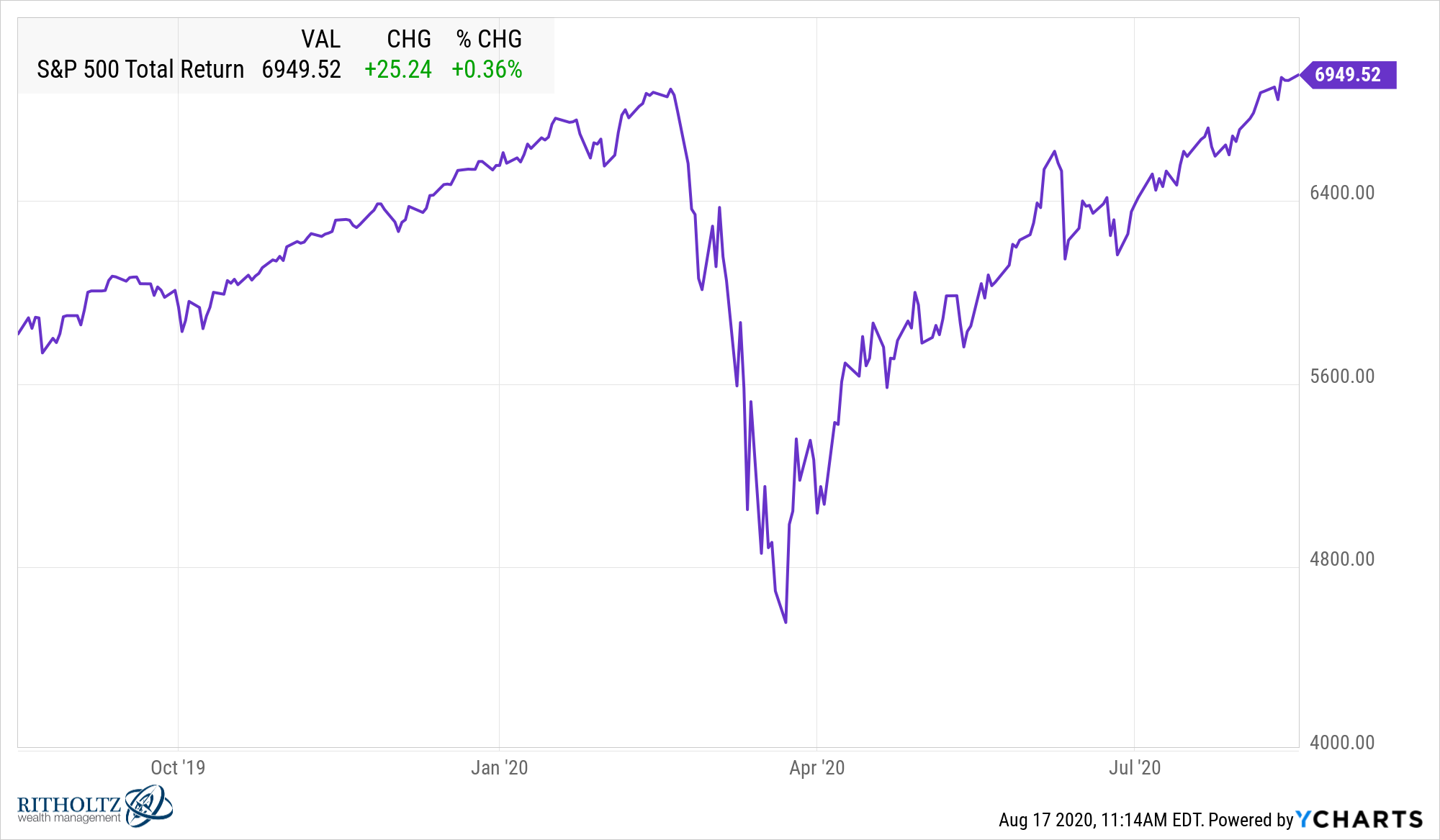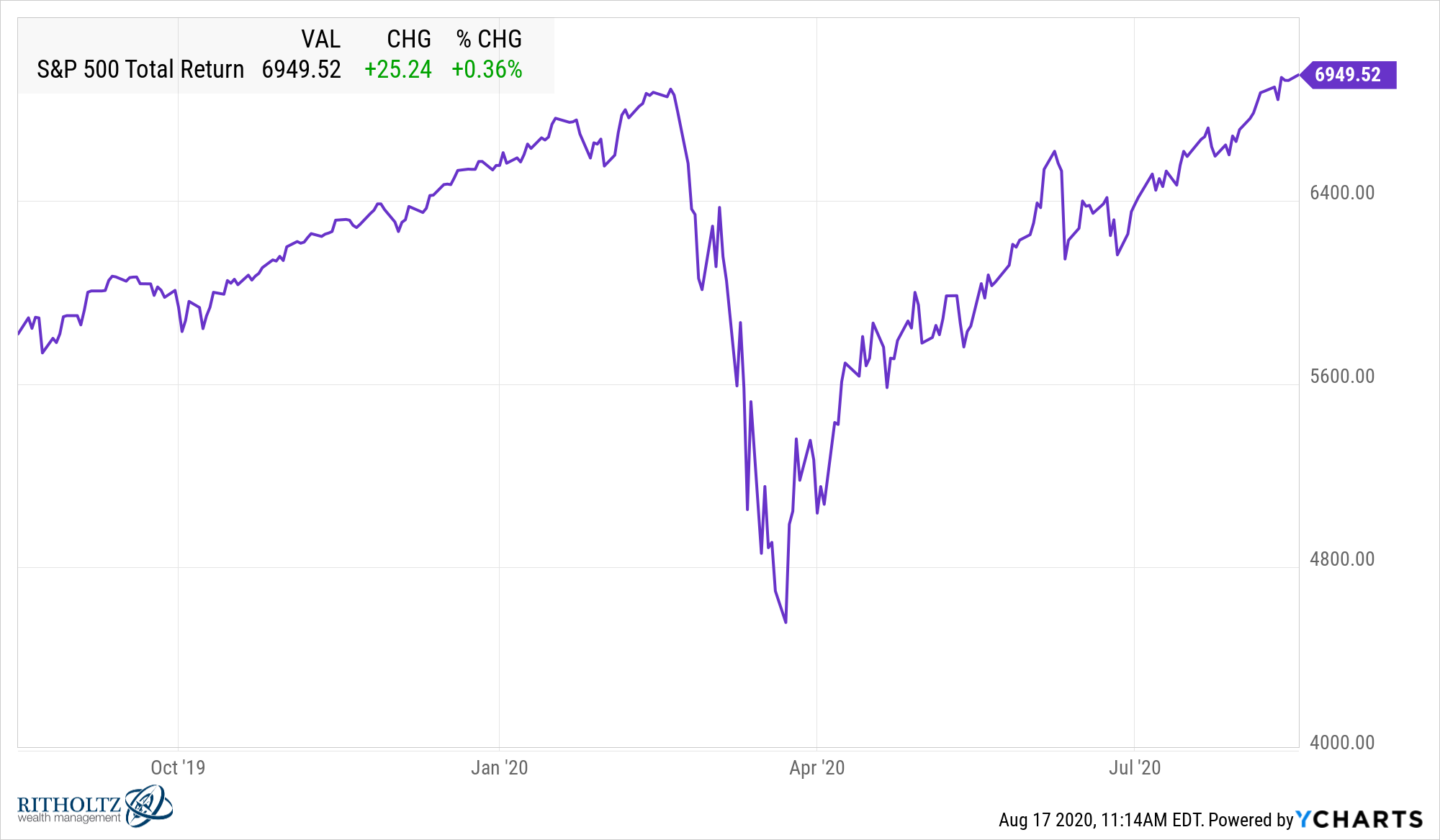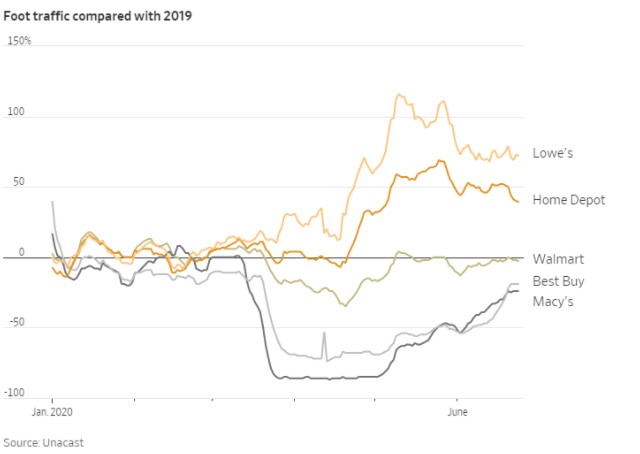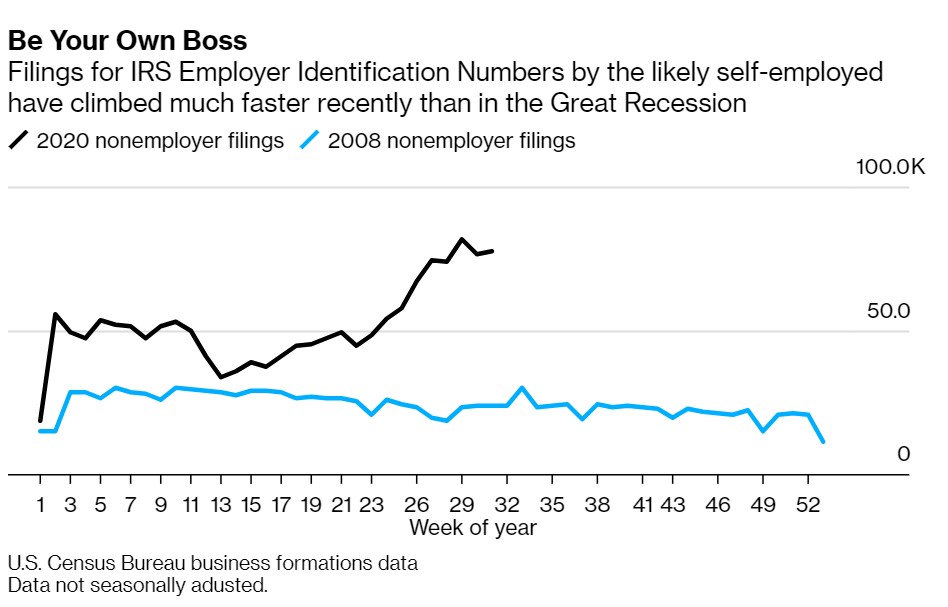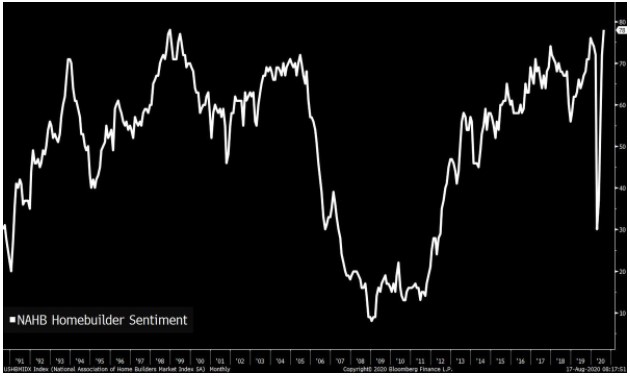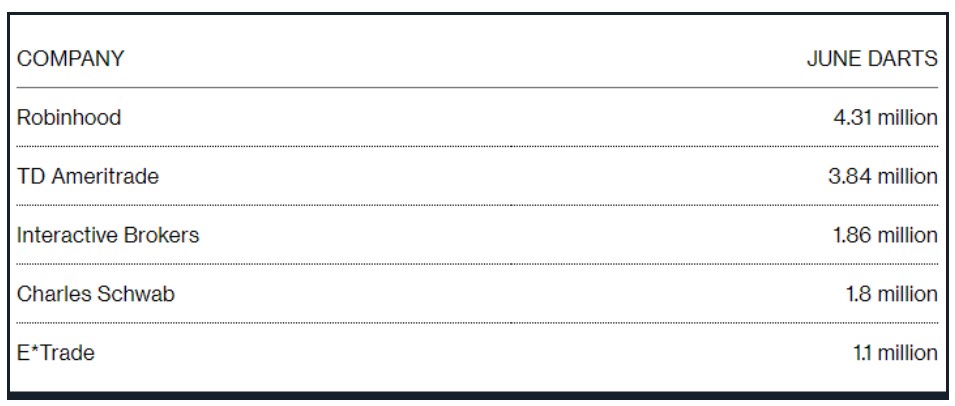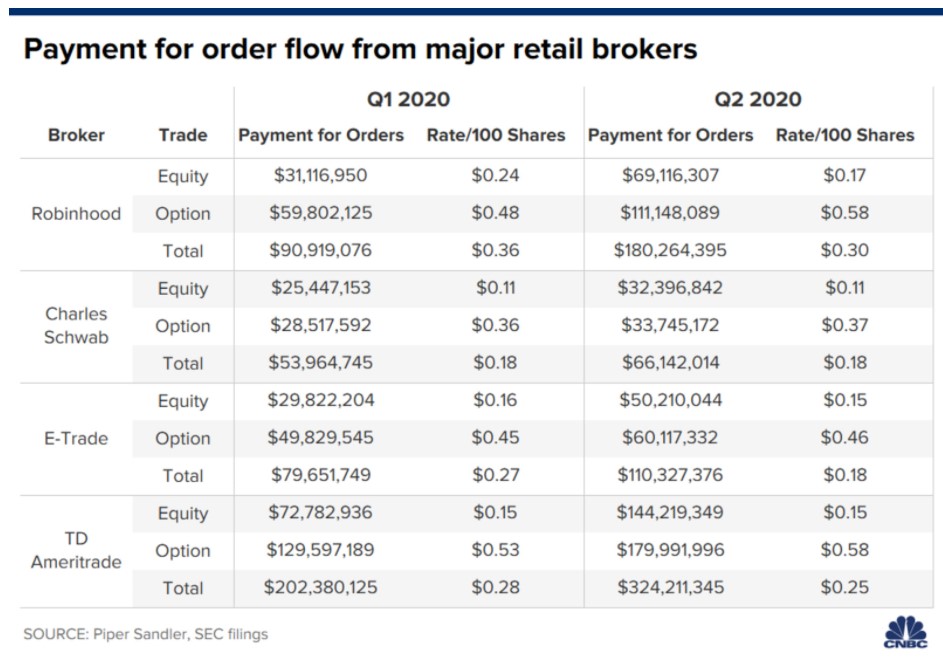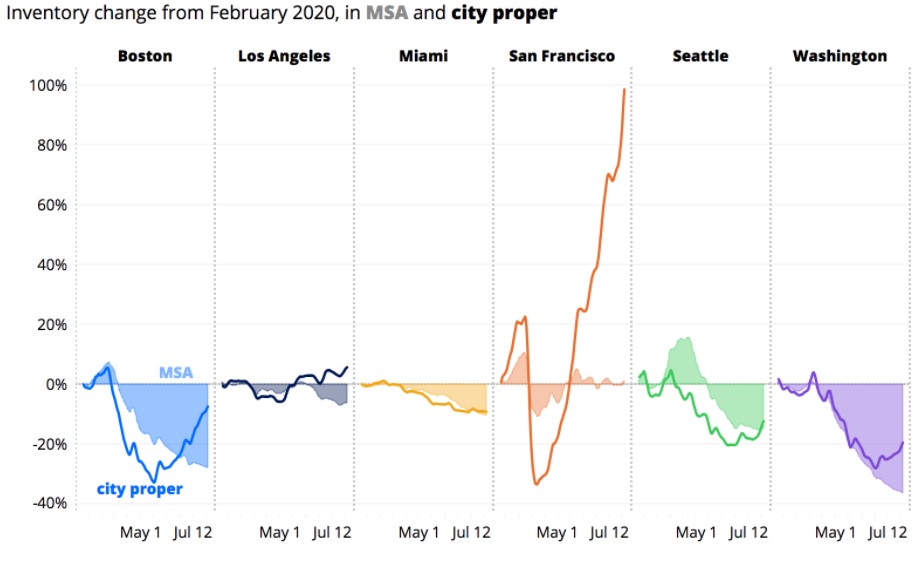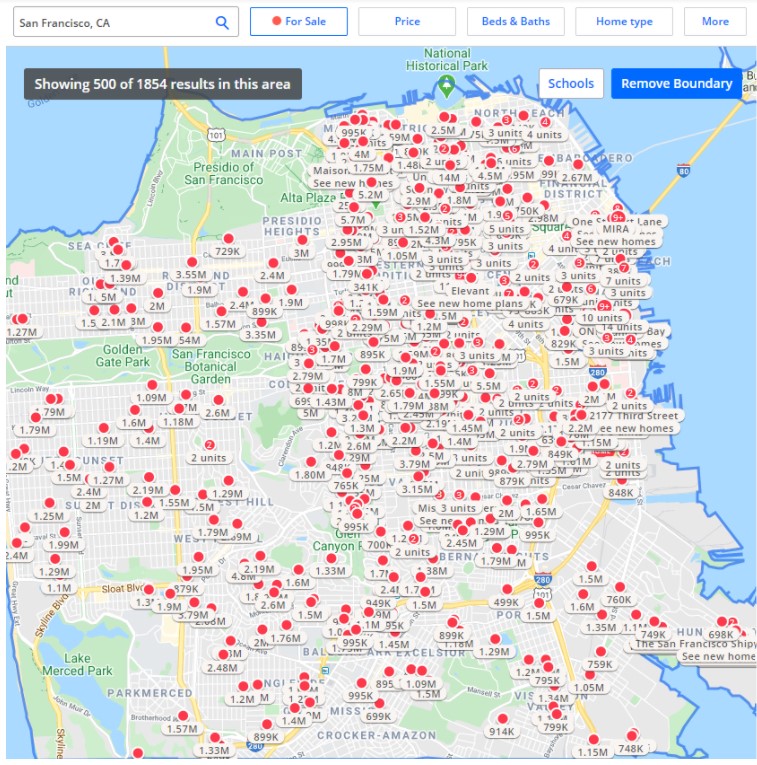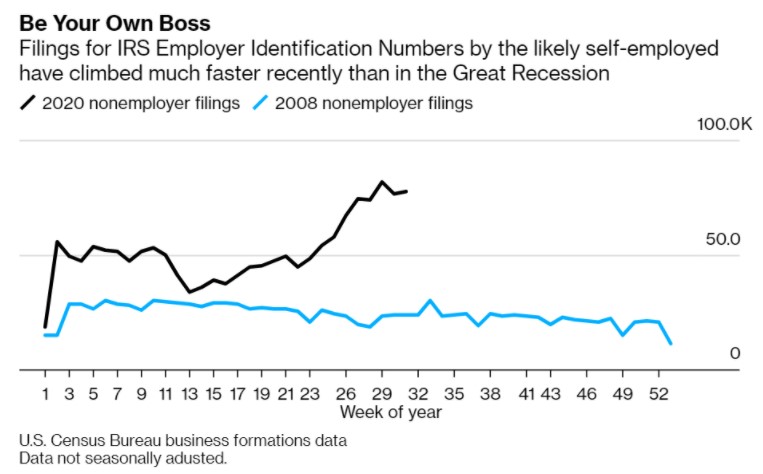 Video mentioned:
Contact us at animalspiritspod@gmail.com with any questions, comments, feedback or recommendations.
Follow us on Facebook, Instagram and YouTube.
Find transcripts of every show on Shuffle.
Check out our t-shirts, coffee mugs, stickers and other assorted swag here.
Subscribe here: