This week's Animal Spirits with Michael & Ben is supported by YCharts:

Mention Animal Spirits and receive 20% off your subscription price when you initially sign up for the service.
We discuss:
New all-time lows for mortgage rates
Why buying a home is cheaper than most people realize
Where did the 30 year mortgage come from?
Will real estate outperform the stock market in the 2020s?
When do more loans start going bad?
Why the telegraphed nature of this recession helps the banks prepare for the downturn
People are still spending money
Did the stock market price in a vaccine already?
Questions about the implementation of a vaccine
Why aren't we trying more experiments to control the virus?
The stock market now yields way more than treasuries
Mega cap stocks continue to dominate everything else
Record lows in corporate borrowing rates
Why young people are mad at the older generations
Retail traders are coming back to the market with a vengeance
Betterment vs. Robinhood
Why pizza delivery works better than other food delivery options
How to save money when you get a bonus
Should you pay down student loans during a recession?
Apple TV and more
Listen here:
Stories mentioned:
Books mentioned:
Podcasts mentioned:
Newsletters mentioned:
Charts mentioned: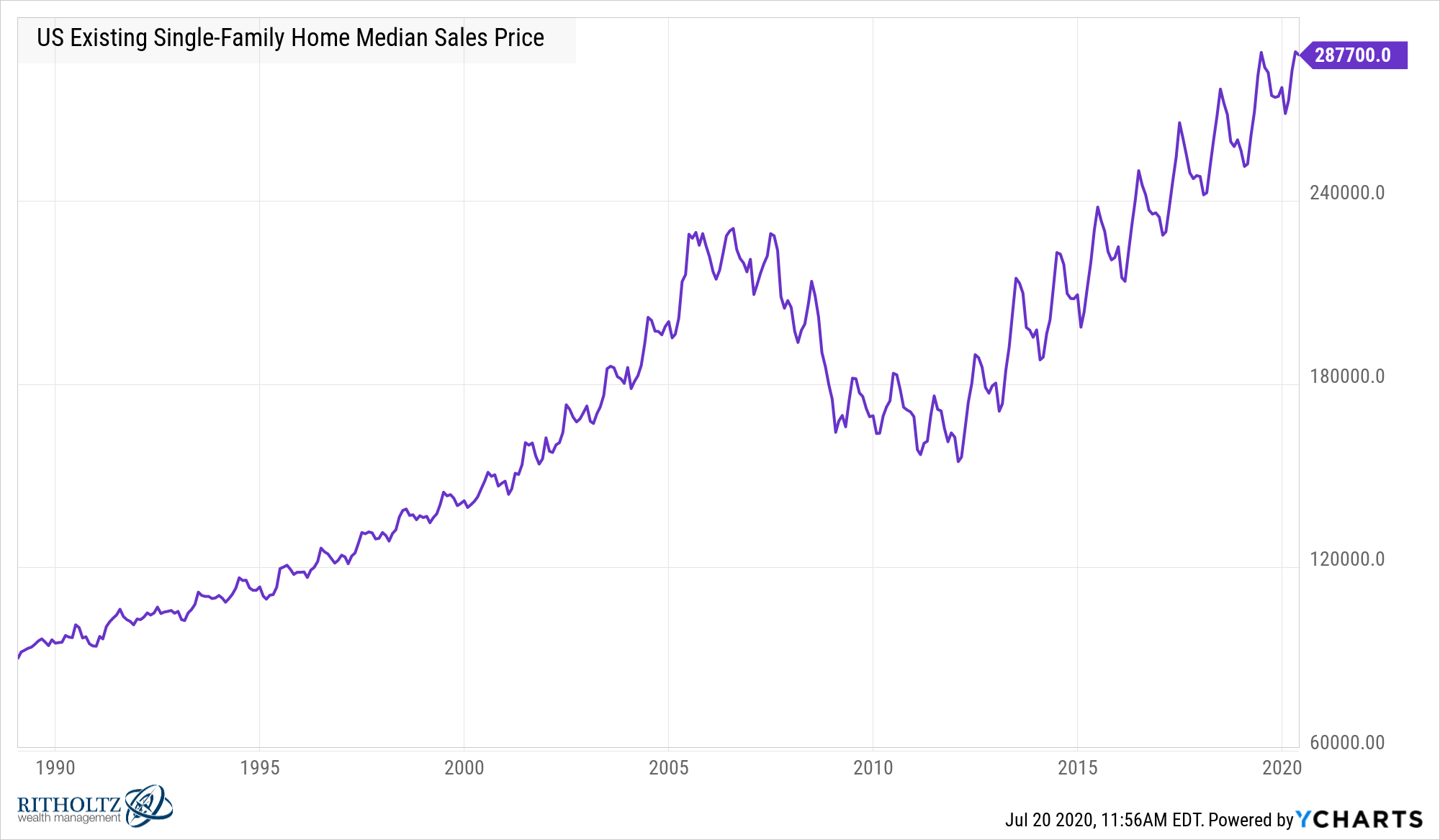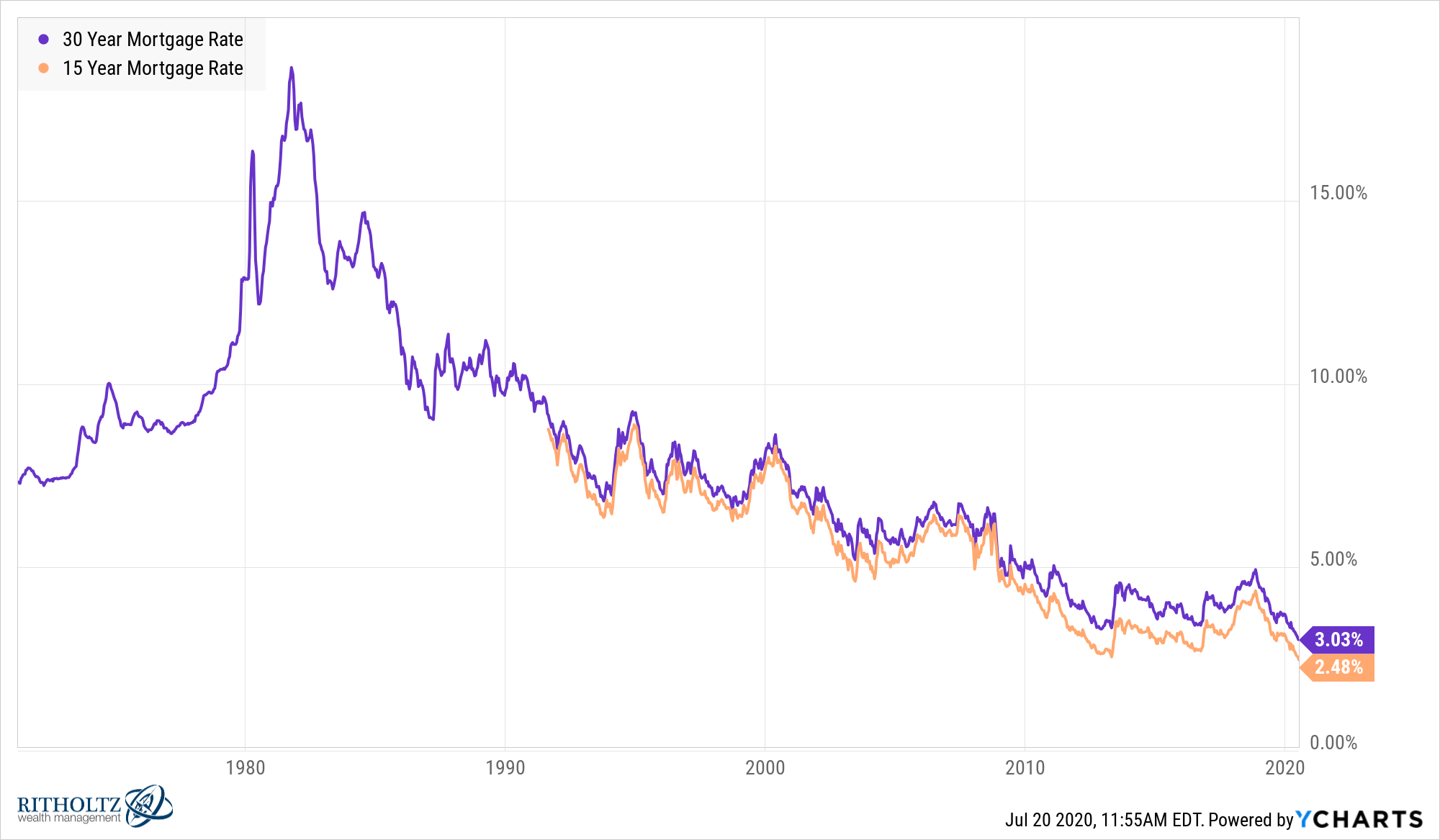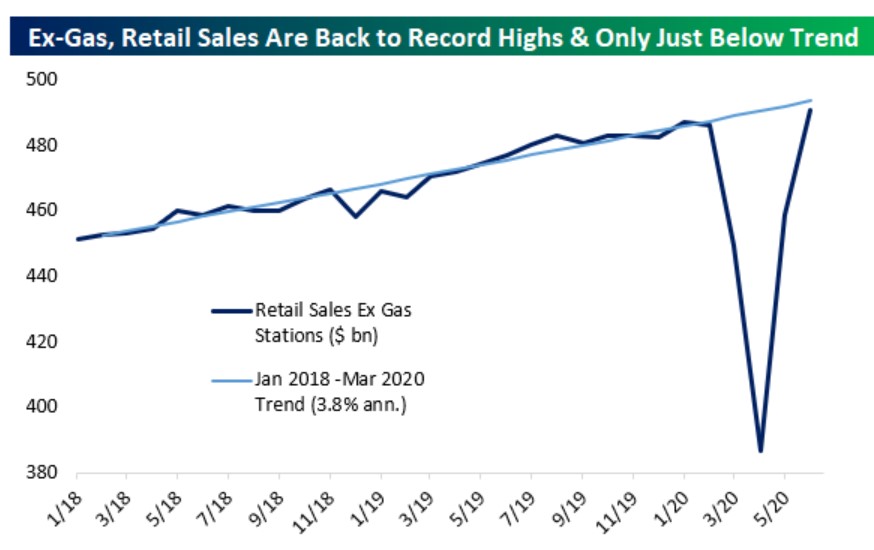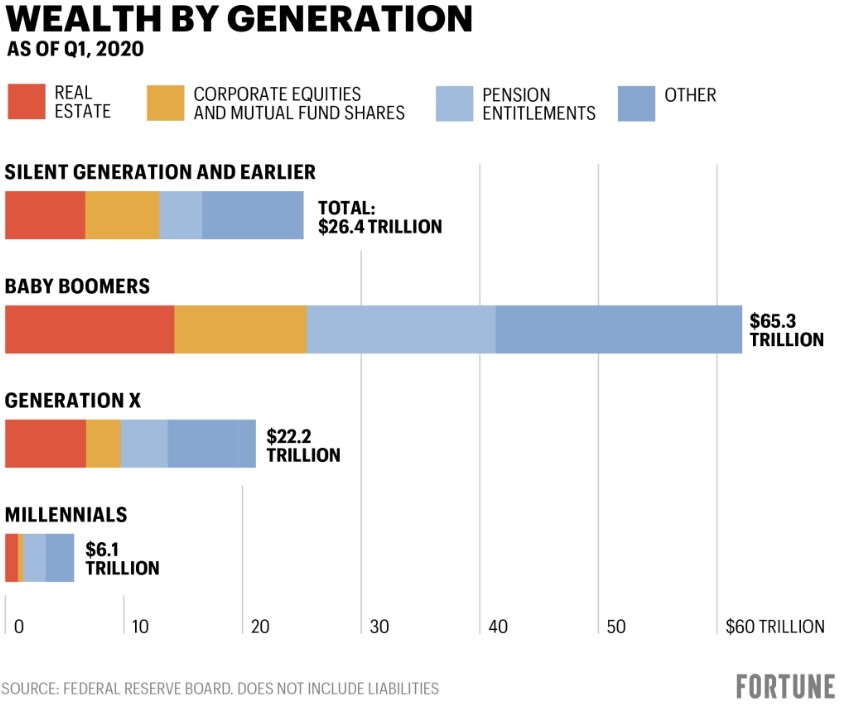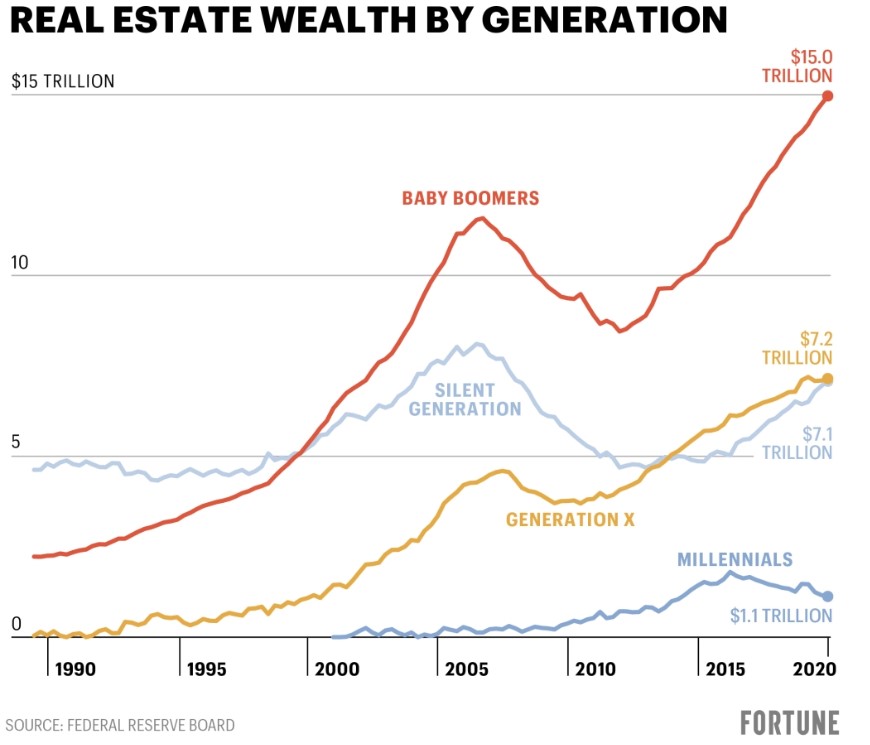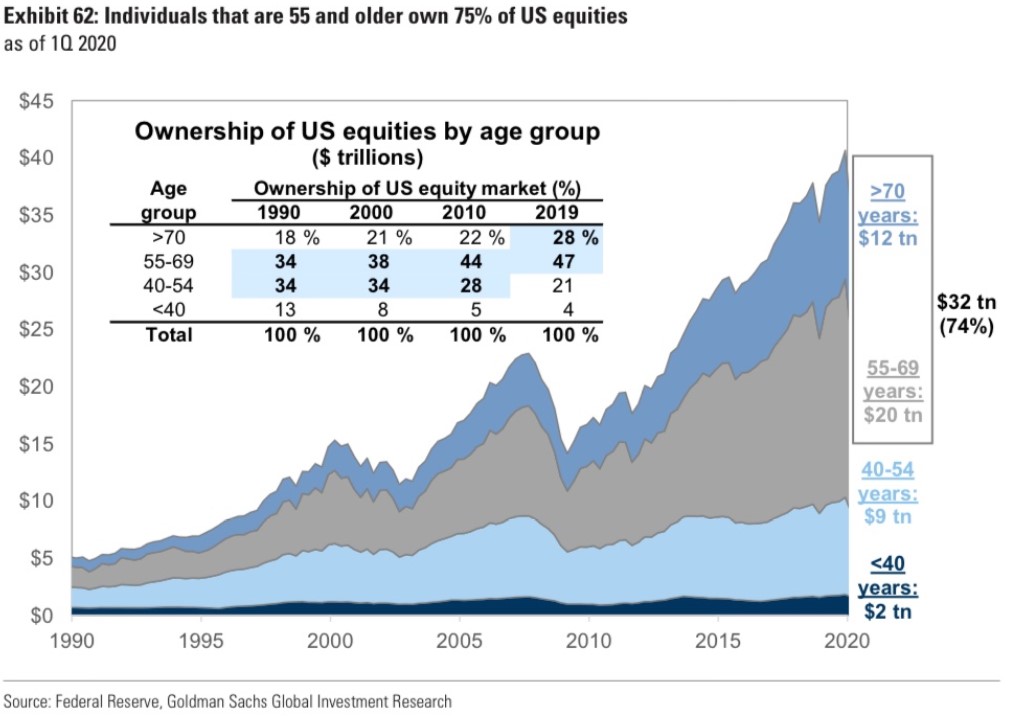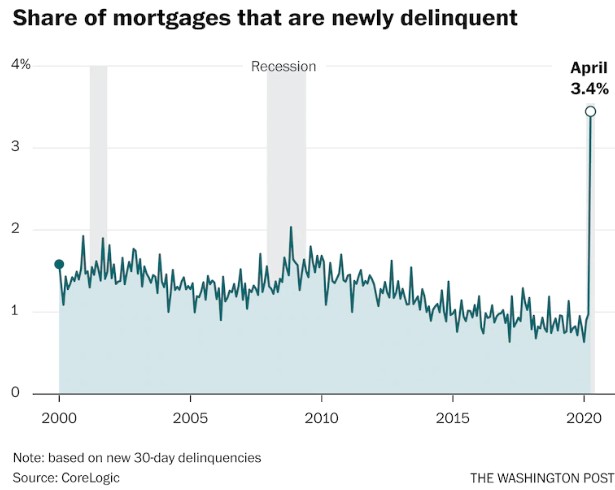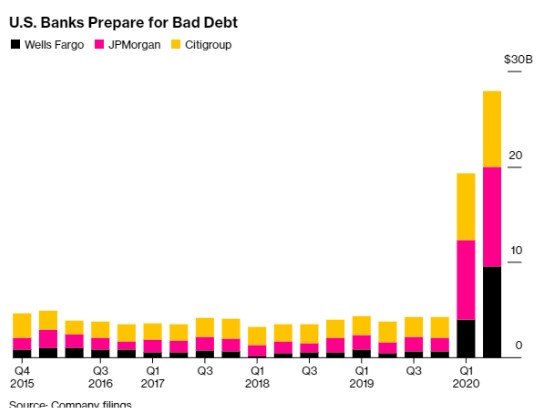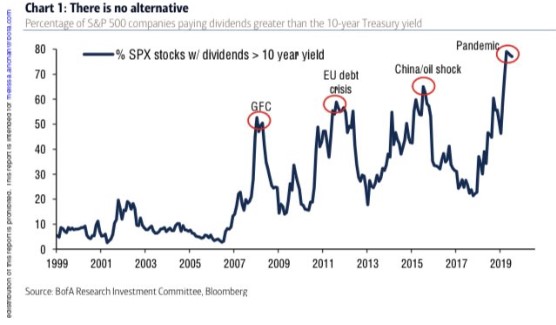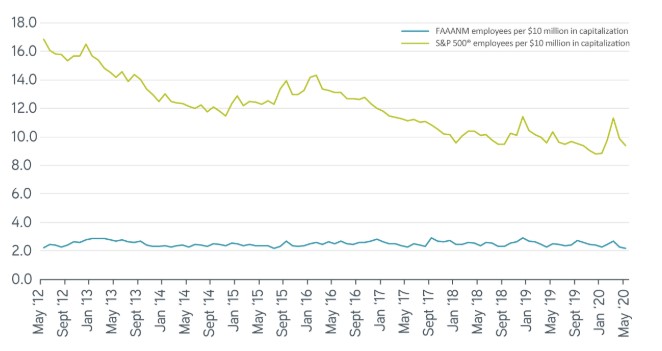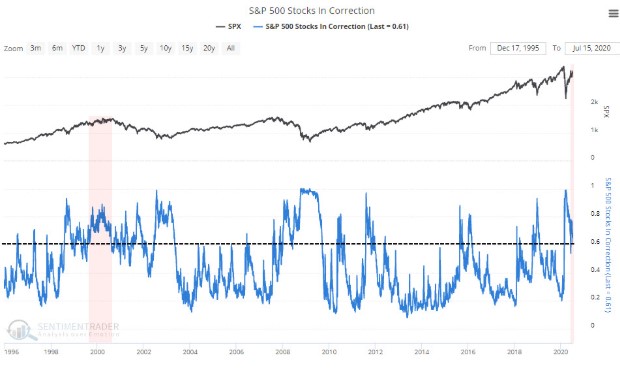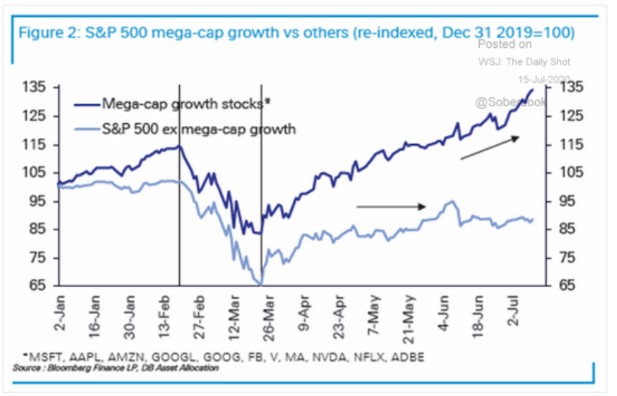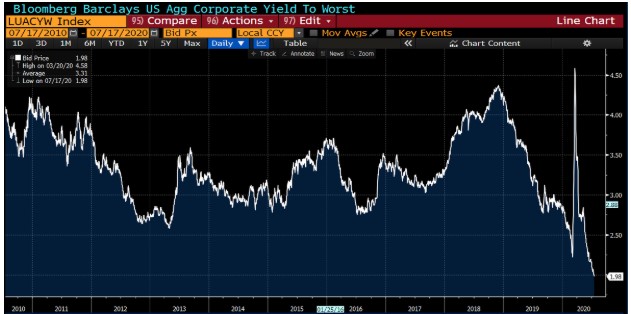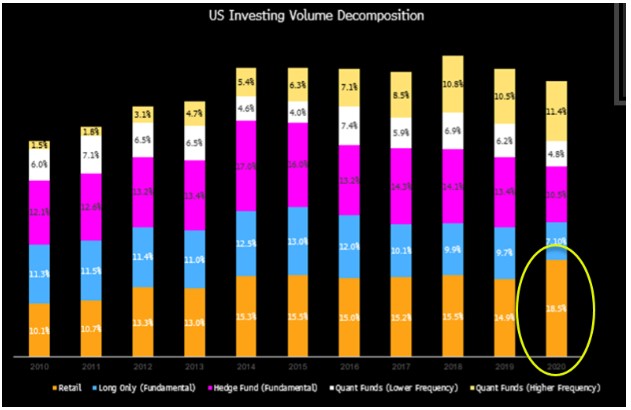 Videos mentioned:
Contact us at animalspiritspod@gmail.com with any questions, comments, feedback or recommendations.
Follow us on Facebook, Instagram and YouTube.
Find transcripts of every show on Shuffle.
Check out our t-shirts, coffee mugs, stickers and other assorted swag here.
Subscribe here: