Today's Talk Your Book is presented by Helios: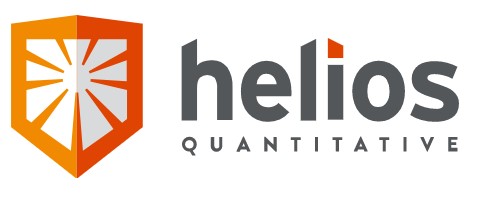 We talked with Chris Shuba, CEO and founder of Helios, about how he started his company and how they work with financial advisors.
We discuss:
Creating an accidental company
What is an outsourced CIO?
How can advisors overcome fee compression?
How much education is necessary when you outsource asset management?
Quantitative vs. discretionary investing
How advisors can figure out the right portfolio for their client
Creating a low-cost estate plan
Why some advisors outsource their asset management
Listen here:
Links:
Contact us at animalspiritspod@gmail.com with any questions, comments, feedback or recommendations.
Follow us on Facebook, Instagram and YouTube.
Find transcripts of every show on Shuffle.
Check out our t-shirts, coffee mugs, stickers and other assorted swag here.
Subscribe here: