On this week's Animal Spirits with Michael and Ben…
We discuss:
Kobe Bryant and learning to deal with death
Why did boomers own so many more homes at a young age than millennials do now?
Have zero trading commissions led to increased trading?
Why has the turnover of stocks increased in recent decades?
Reasons for working longer when you hit retirement age
How much is your stream of social security payments worth?
Should social security be thought of as a bond substitute?
Who do we trust more to invest for the future: the government or private enterprise?
Which personal finance knowledge really matters?
Why are REITs the best performing asset class this century?
Is it now more economical to ditch your car and simply pay for ridesharing?
Why overpopulation is not something you should worry about
Why young people are so fed up with capitalism
Why do analysts still use price targets and buy/sell ratings?
Lump-sum investing an inheritance and much more.
Listen here:
Stories mentioned:
Books mentioned:
Charts mentioned: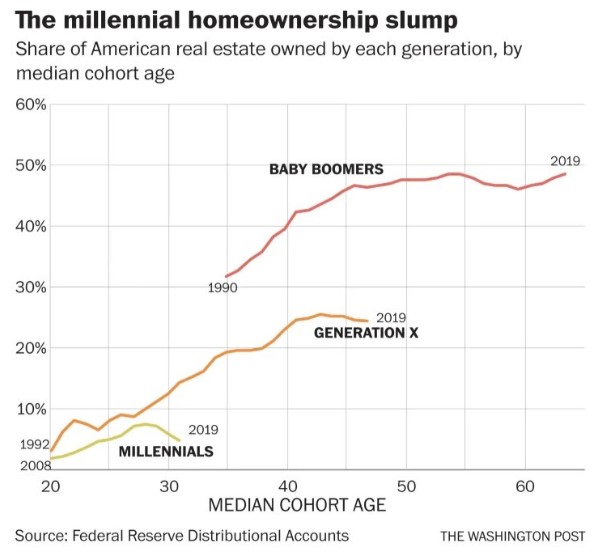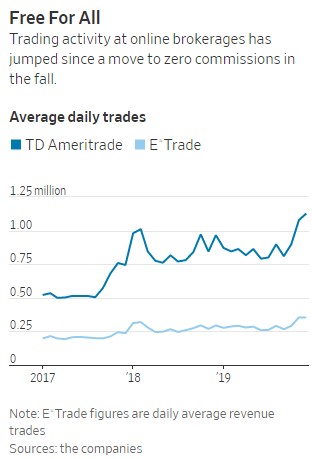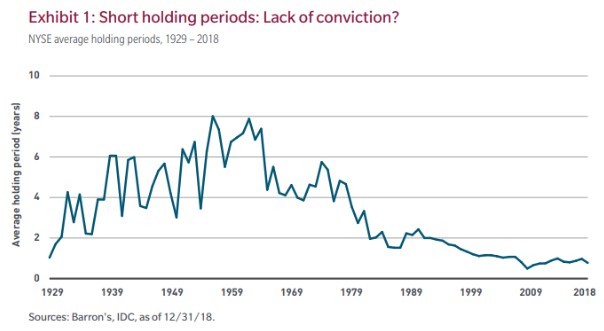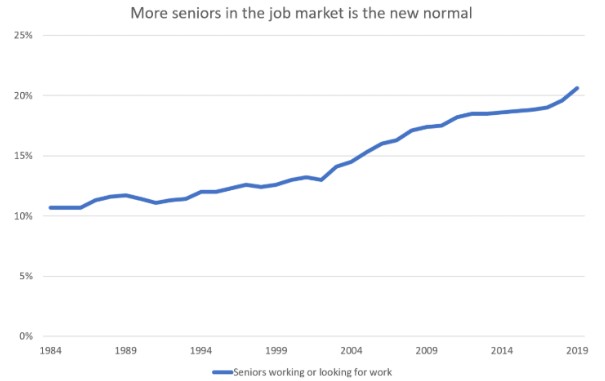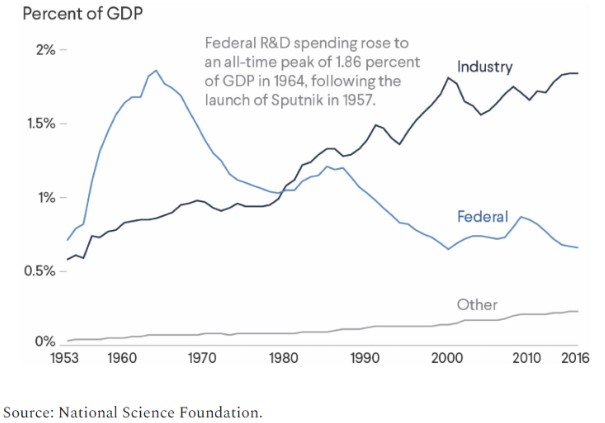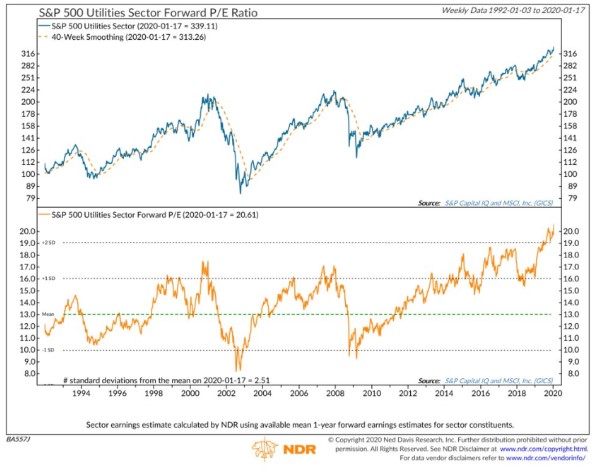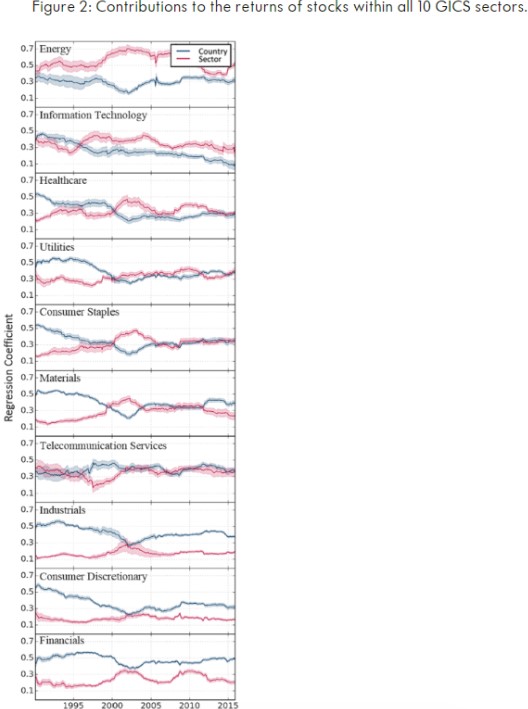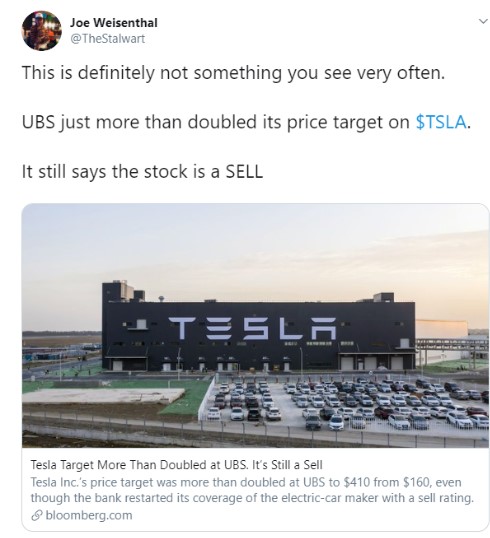 Contact us at animalspiritspod@gmail.com with any feedback, recommendations, or questions.
Follow us on Facebook, Instagram, and YouTube.
Check out our t-shirts, stickers, coffee mugs, and other swag here.
Subscribe here: