We discuss:
Are retail investors really pushing the market around?
How much free PR is Robinhood getting right now?
Is the new Hertz bankruptcy stock offering the craziest finance story of the year?
Do all these new retail traders help active professional investors?
Is Dave Portnoy really a sign of anything in the market?
Can CalPERS use leverage in their fund prudently?
How could private equity end up like index funds?
Why are private equity firms paid so well?
Why bad news resonates more than good news
Are we setting up for a banking collapse?
Why CLOs of today aren't like CDOs from the subprime blow-up
Why don't more private tech firms doing well right now go public?
Wil the pandemic cause a baby bust?
Did Joe Rogan get ripped off by Spotify?
What does the future of podcasting look like?
What if you sold near the bottom?
Why more customization is the future of wealth management and much more
Listen here:
Stories mentioned:
Books mentioned:
Charts mentioned: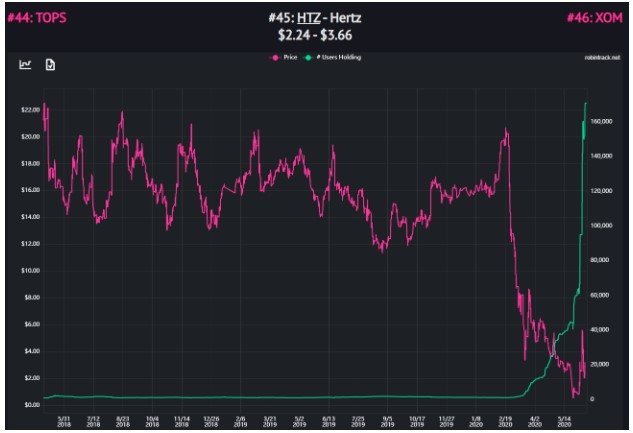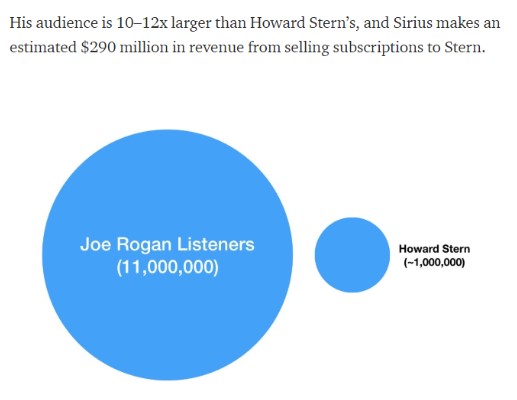 Contact us at animalspiritspod@gmail.com with any questions, comments, feedback or recommendations.
Follow us on Facebook, Instagram and YouTube.
Find transcripts of every show on Shuffle.
Check out our t-shirts, coffee mugs, stickers and other assorted swag here.
Subscribe here: