We discuss:
Warren Buffett's thoughts on the Fed, buybacks and fat pitches
Newsflash: Nouriel Roubini is bearish
Inflation at the grocery store
Why aren't gas prices lower?
Why it's such a good thing we kept markets open
Commodities vs gold
The rush to safety in money market funds
The psychological component of the Fed
Would it have been political suicide for Amazon to have a massive profit last quarter?
When will the government come for the biggest stocks in the S&P 500?
The pain in malls and retailers is just beginning
The 2019 IPO class is holding up pretty good this year
Why don't more mall stores go completely online?
The increased usage of credit cards during the crisis
What would have been a better way to handle auto and airline bailouts this century?
Oscars for comedies and much more
Listen here:
Stories mentioned:
Charts mentioned: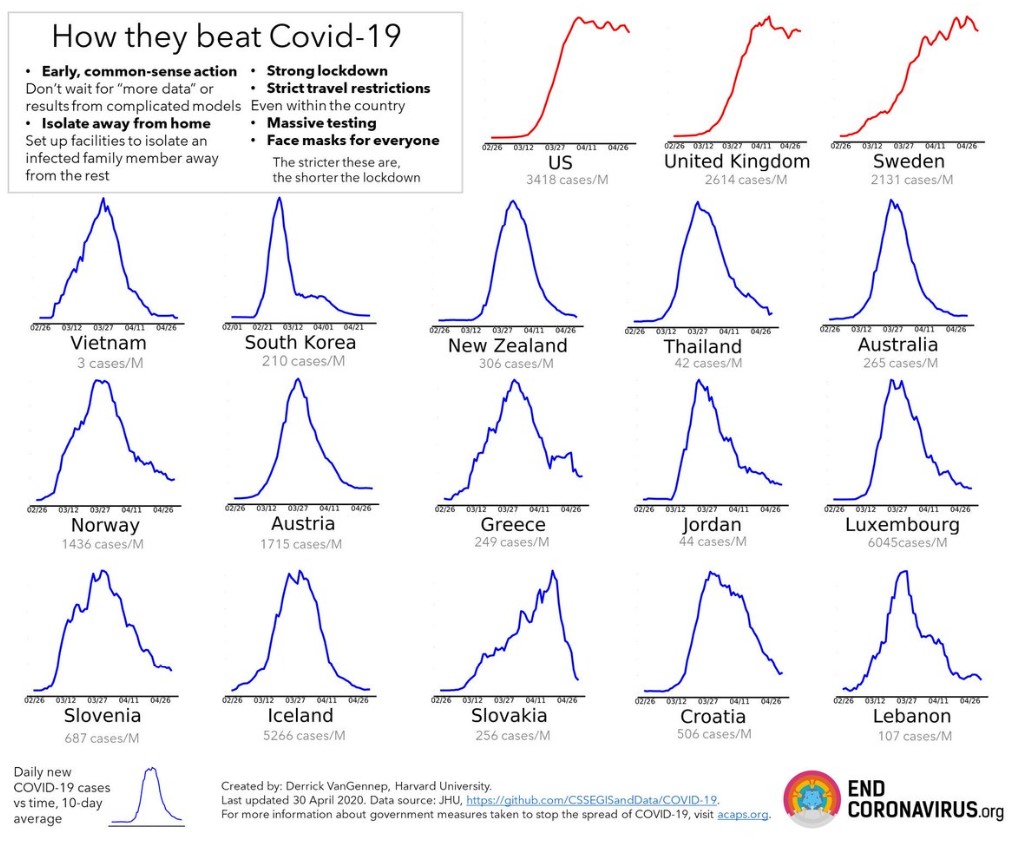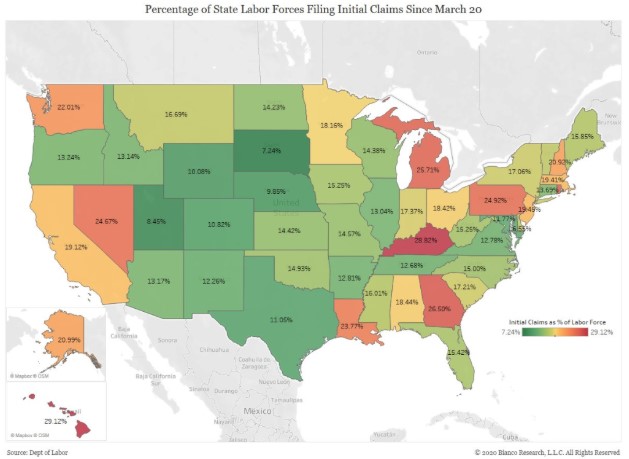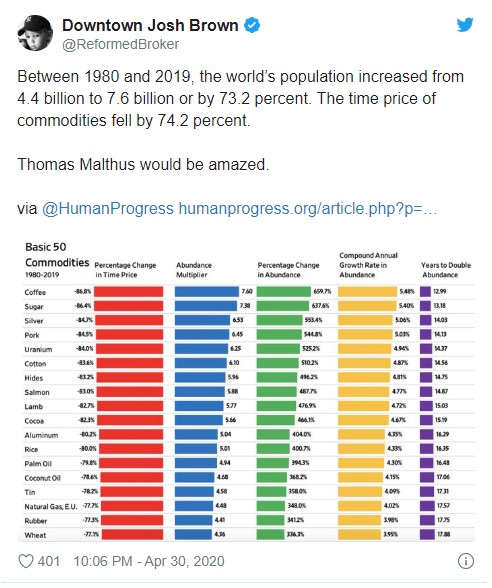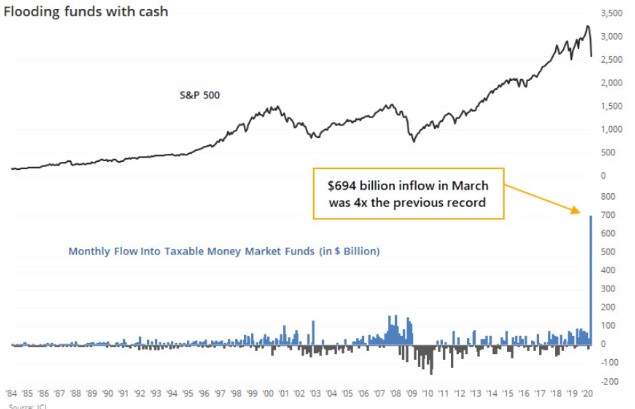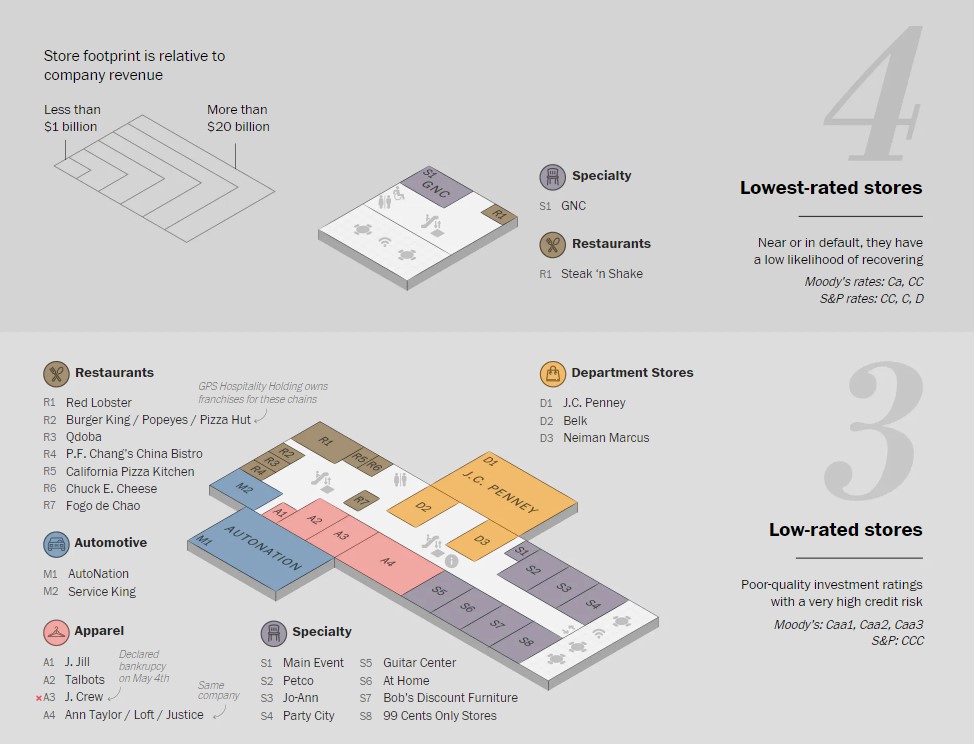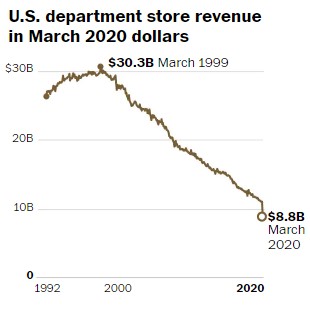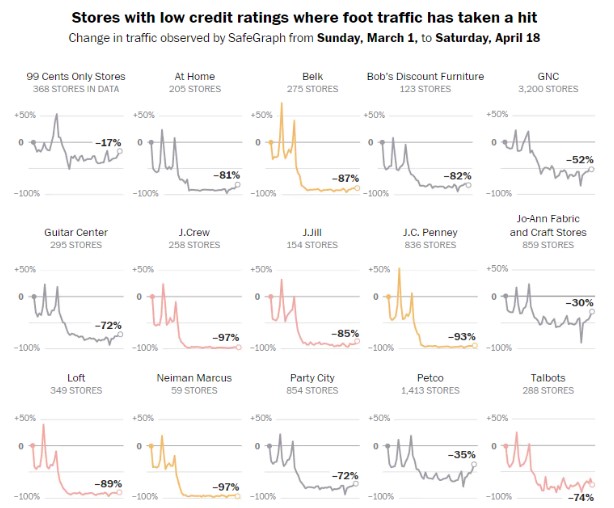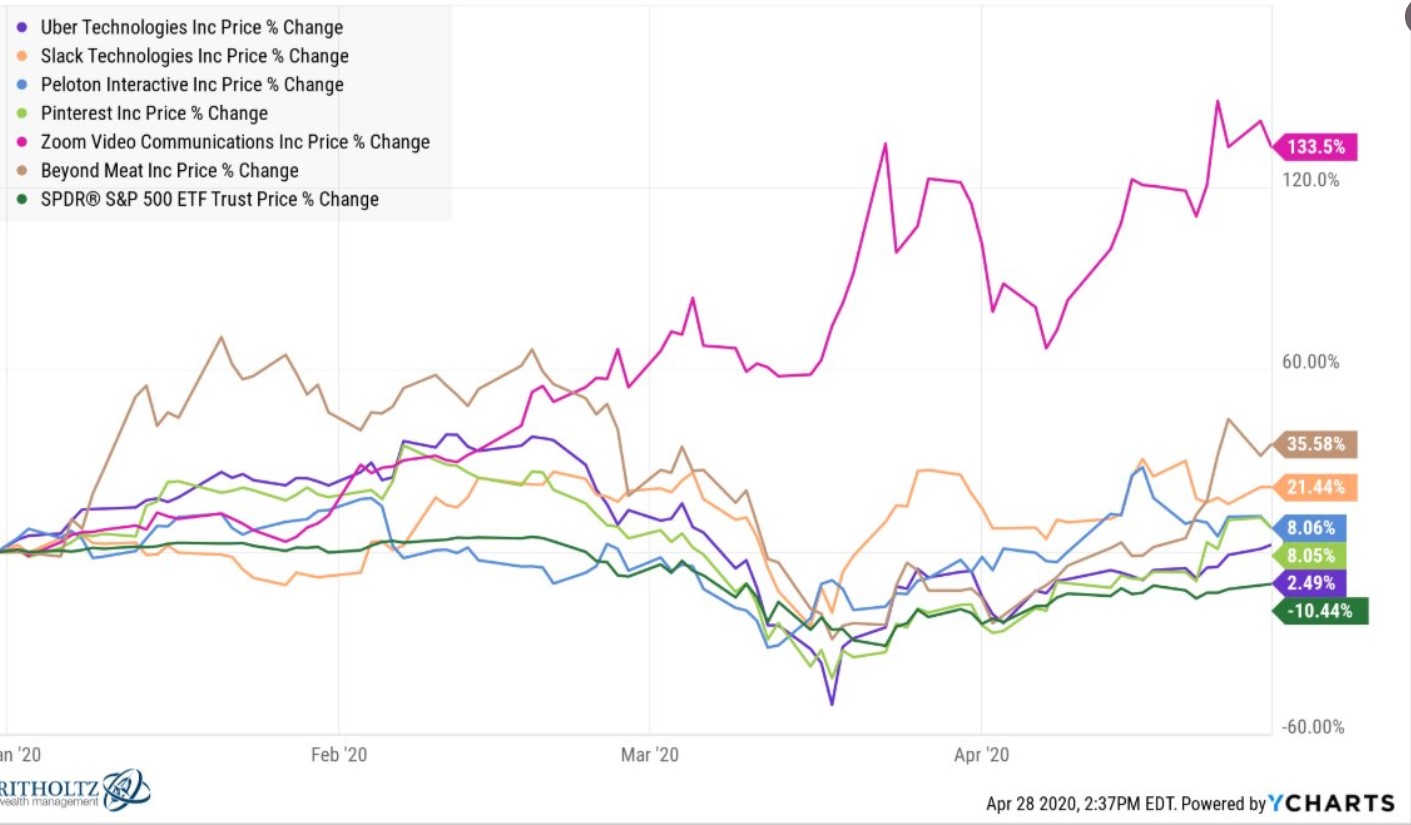 Contact us at animalspiritspod@gmail.com with any questions, comments, feedback or recommendations.
Follow us on Facebook, Instagram and YouTube.
Find transcripts of every show on Shuffle.
Check out our t-shirts, coffee mugs, stickers and other assorted swag here.
Subscribe here: