We discuss:
What would a vaccine mean for the markets?
Is the vaccine a sell-the-news event?
Could we potentially see a stock market bubble when this crisis is over?
Why is Uber's stock price up this year?
Why people are so angry at the stock market
Is private equity a retail killer?
What happens to the malls?
Food delivery arbitrage
Is the Fed out of ammo yet?
Why housing demand remains strong
Inequality is getting worse during the crisis
Is this system always going to have inequality?
Why it's mostly the wealthy who have the ability to swing at fat pitches
How have active funds held up during the crisis?
The pros and cons of private equity during a crisis
Young investors putting all of their money into stocks and much more
Listen here:
Stories mentioned:
Charts mentioned: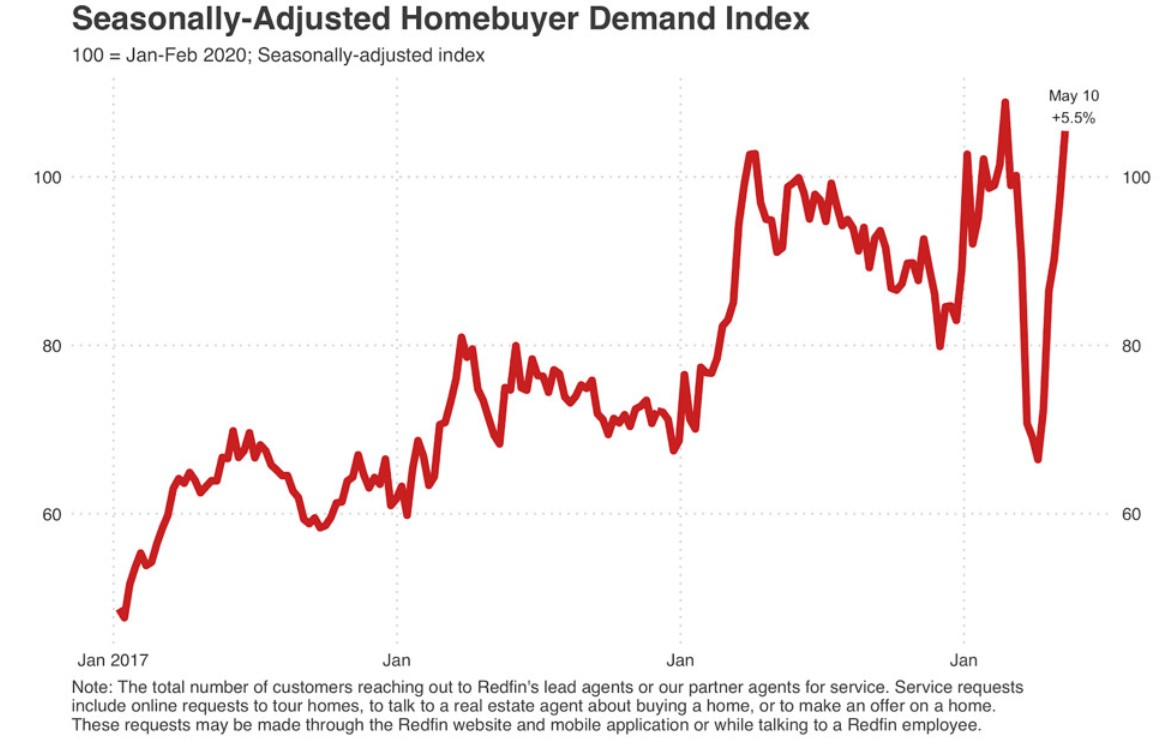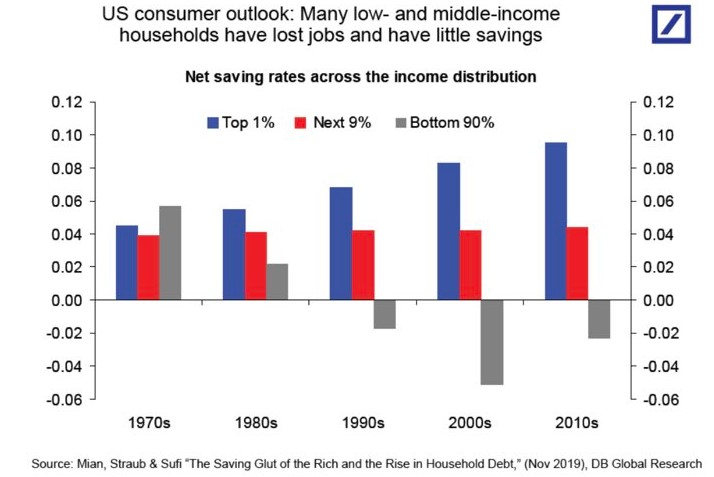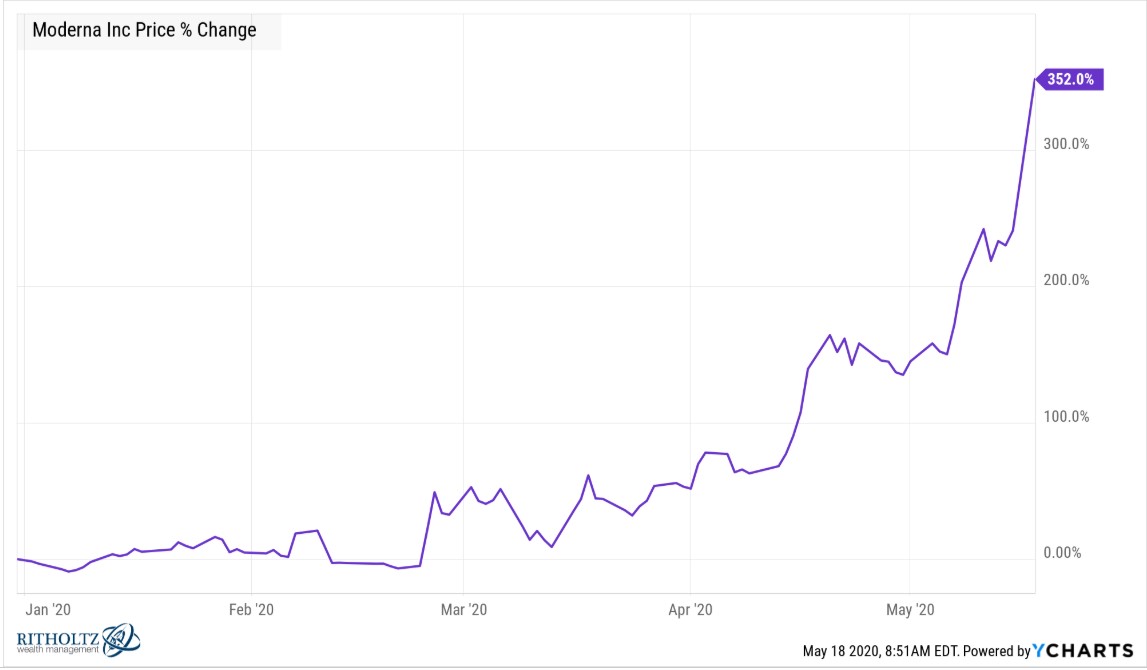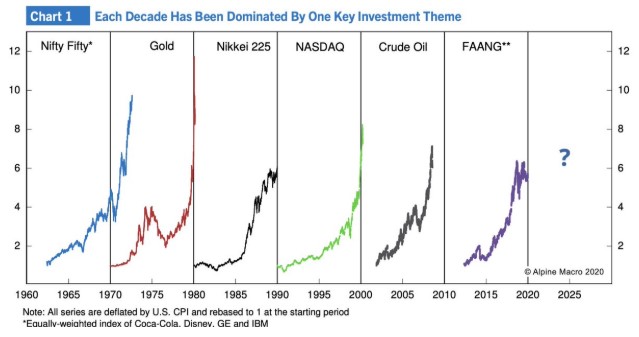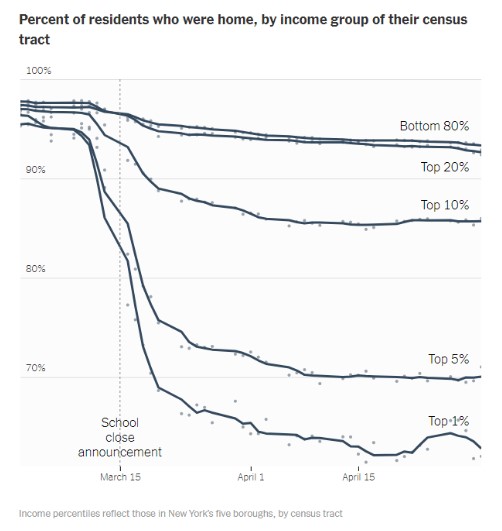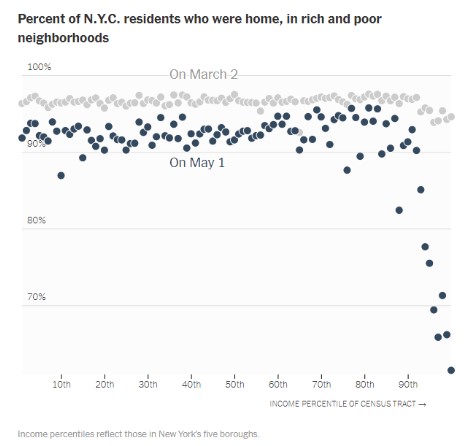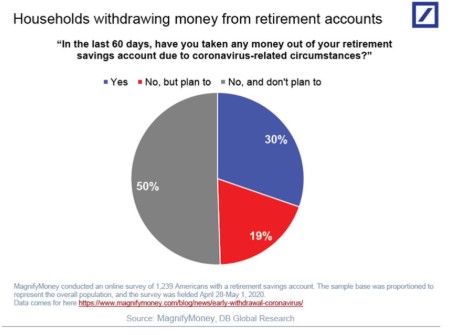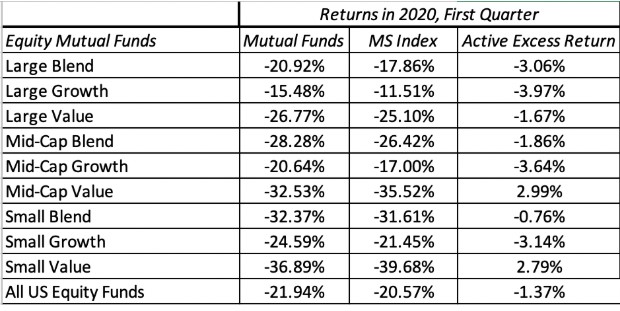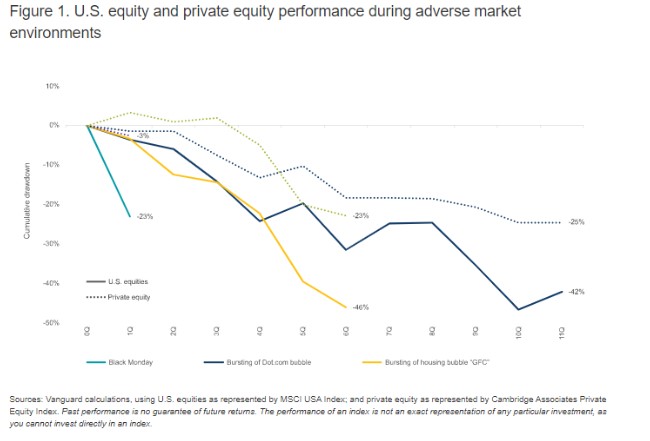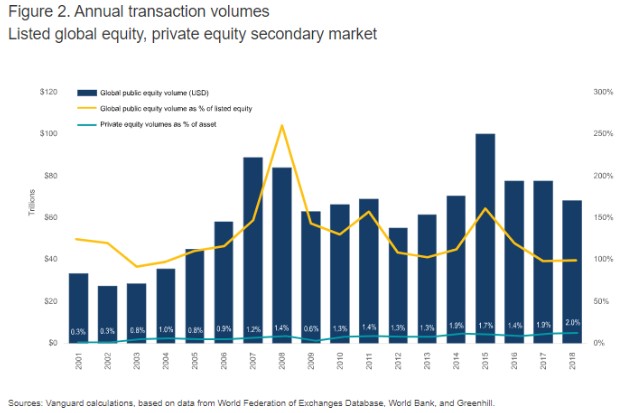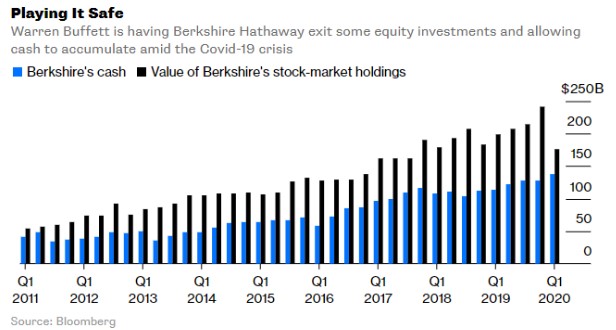 Contact us at animalspiritspod@gmail.com with any questions, comments, feedback or recommendations.
Follow us on Facebook, Instagram and YouTube.
Find transcripts of every show on Shuffle.
Check out our t-shirts, coffee mugs, stickers and other assorted swag here.
Subscribe here: