We discuss:
The latest crazy economic data
Is this the hardest market environment to outperform ever?
Will any investors develop a more open mind about investing after this?
Will more millennials buy homes because of this crisis?
How worse would things be if the Fed didn't act so fast?
What are the unintended consequences of central bank actions?
How much are low rates contributing to the stock market's performance?
Why aren't stocks in Europe and Japan up more if rates are so low there?
The relationship between value stocks, growth stocks and inflation
The resiliency of dividends
Market turmoil is drawing in more new investors
Is Aribnb in trouble?
Why The 3 phases of the economy right now
The supercharged trend in new movies and more
Listen here:
Stories mentioned:
Books mentioned:
Charts mentioned: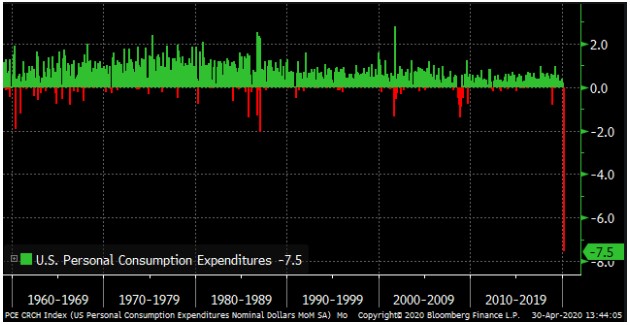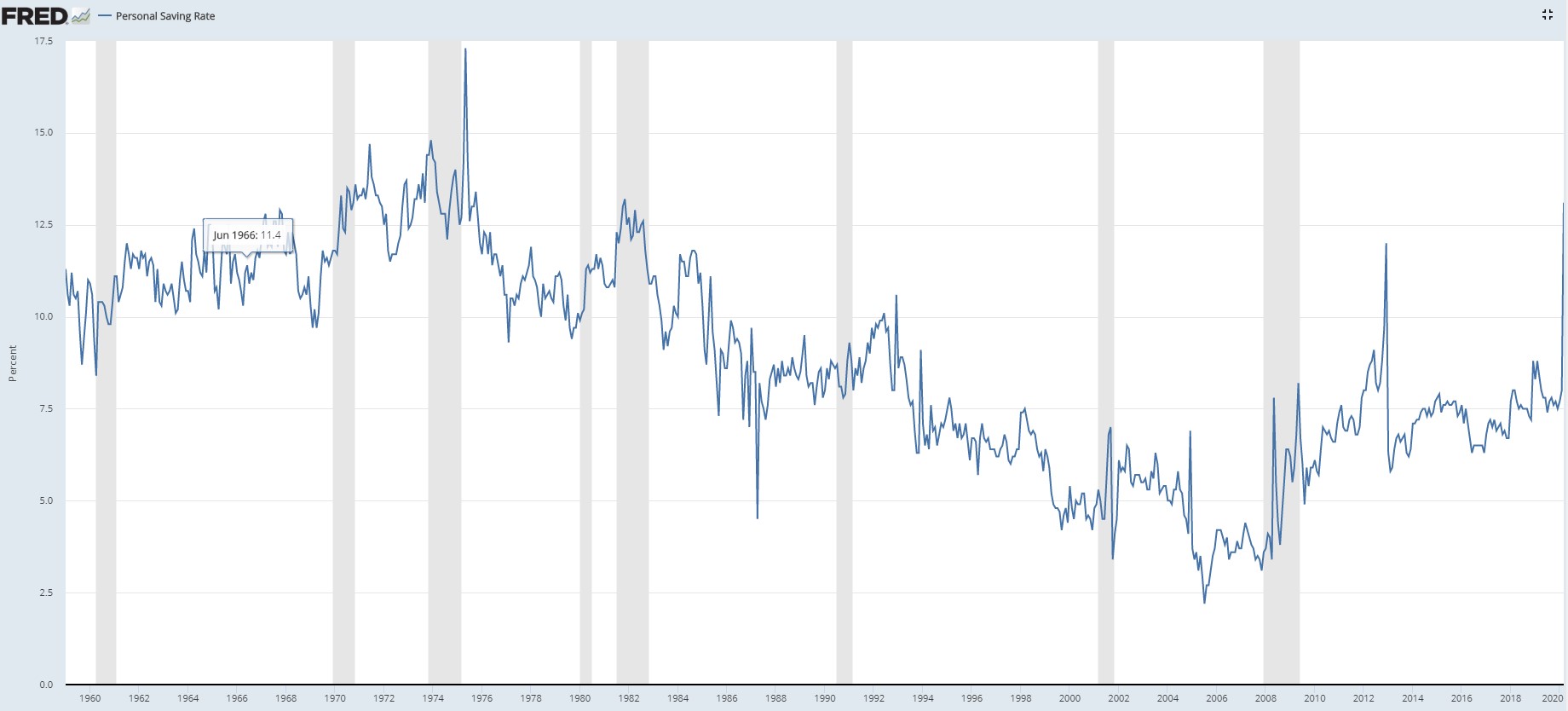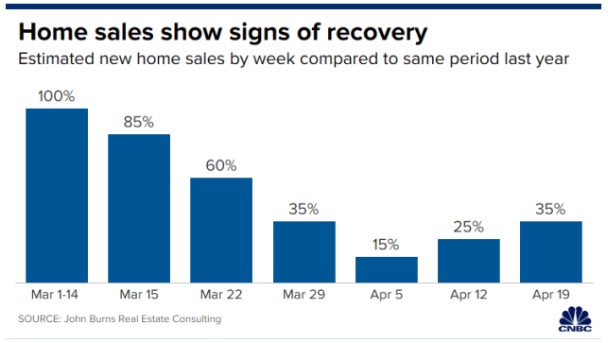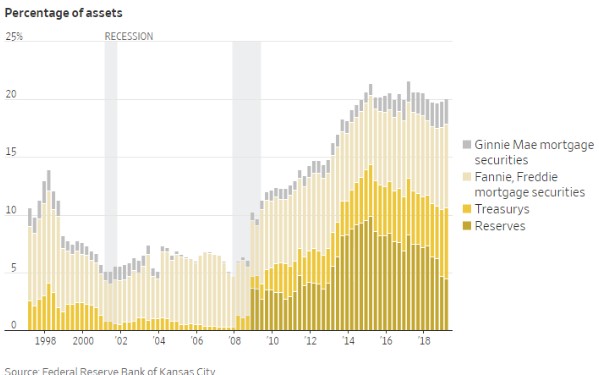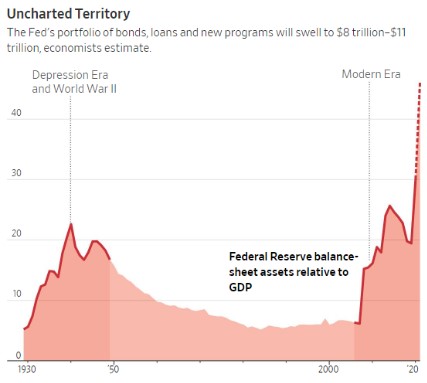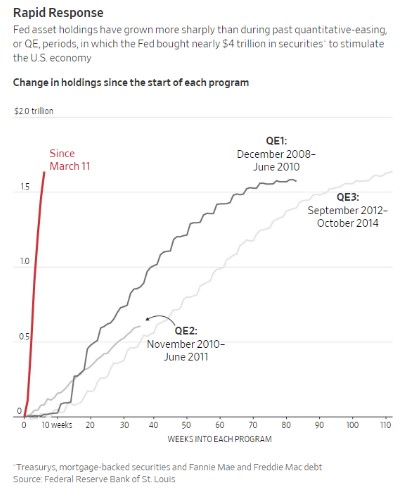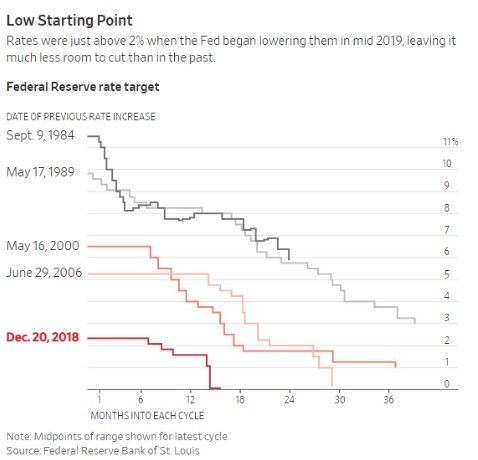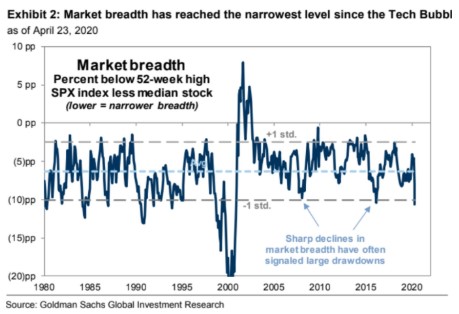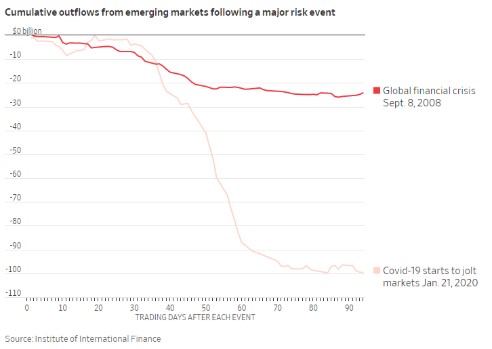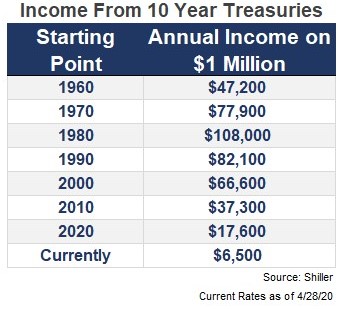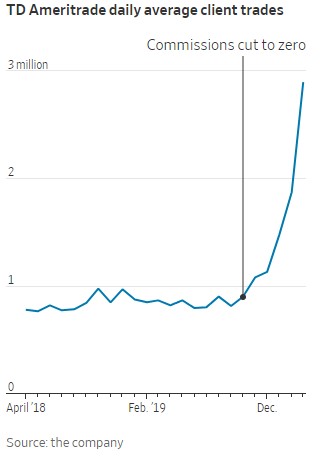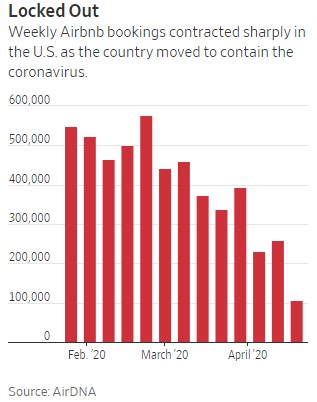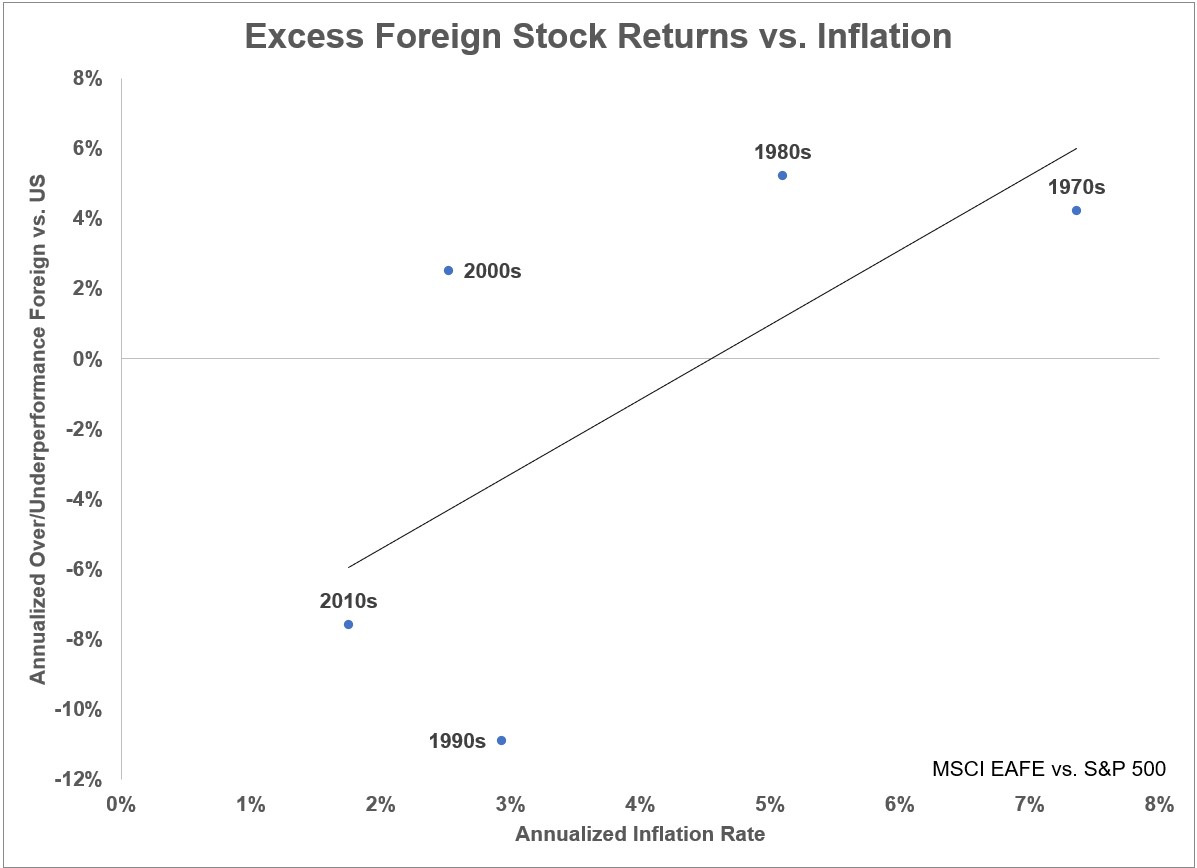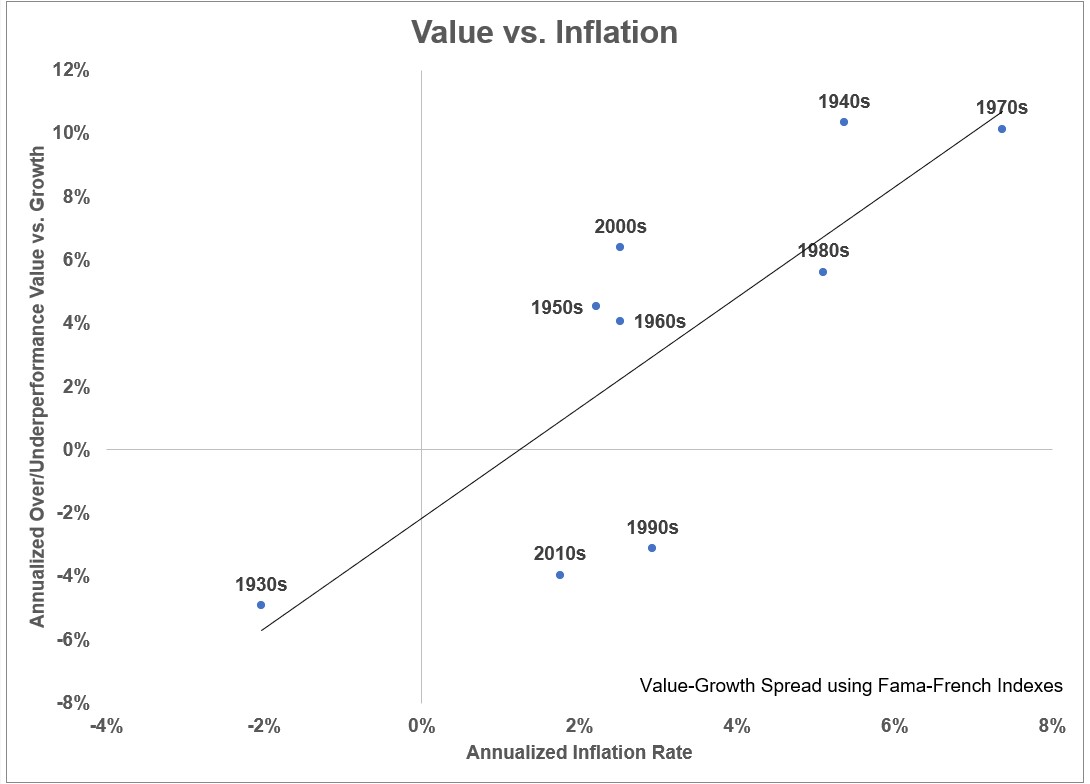 Video mentioned:
Contact us at animalspiritspod@gmail.com with any questions, comments, feedback or recommendations.
Follow us on Facebook, Instagram and YouTube.
Find transcripts of every show on Shuffle.
Check out our t-shirts, coffee mugs, stickers and other assorted swag here.
Subscribe here: