Still plenty of stuff to talk about so we're doing two shows for the foreseeable future.
We discuss:
Fear and anxiety coming in waves
How long until we get a vaccine?
The massive collaboration in science going on
March was the most volatile market ever
Should we really expect companies to prepare for something like this?
What is the small business impact going to look like?
Do private equity-owned companies deserve a bailout too?
Are we going to have a recession for the rich but a depression for the poor?
How many companies will go under because of this?
Will some workers be re-hired right away?
What happens when businesses or individuals can't pay rent?
Should we have a 3 month moratorium on rent/mortgage payments?
The fiscal rescue plan is a good thing for low income households
Inequality in the virus
Why people working on the front lines deserve a raise
Is Zoom here to stay?
Is the NFL season going to be pushed back?
Podcasts are in a bear market and much more
Listen here:
Stories mentioned:
Charts mentioned: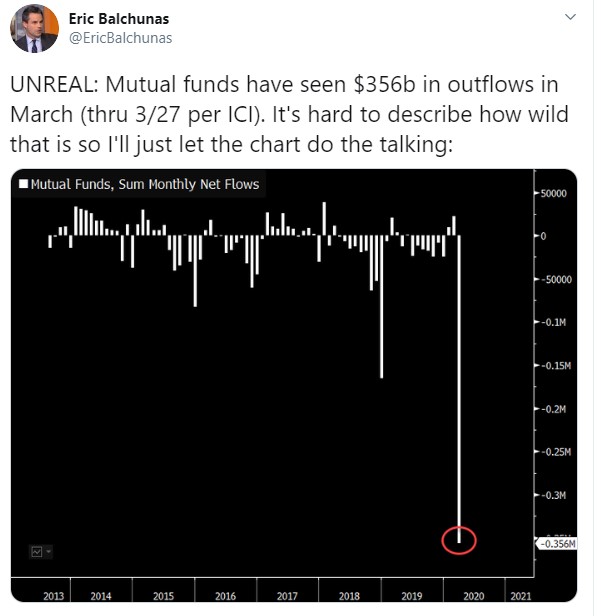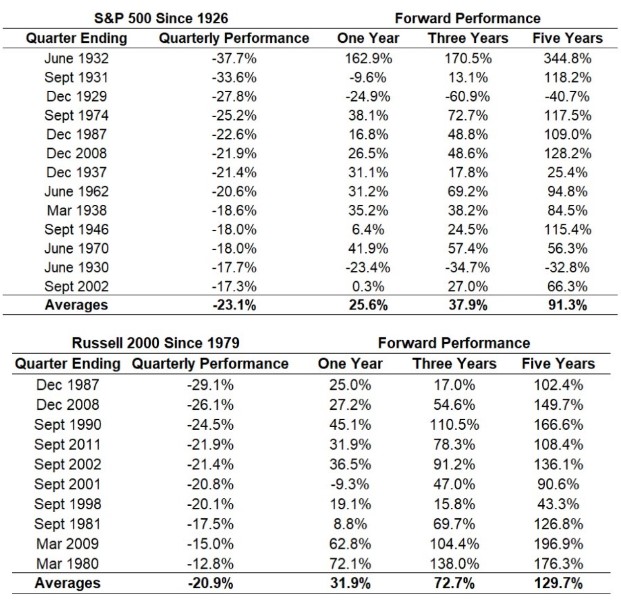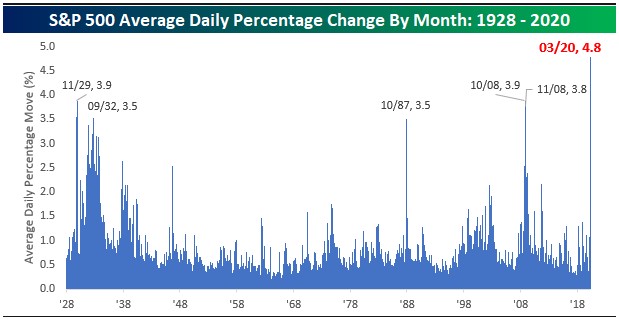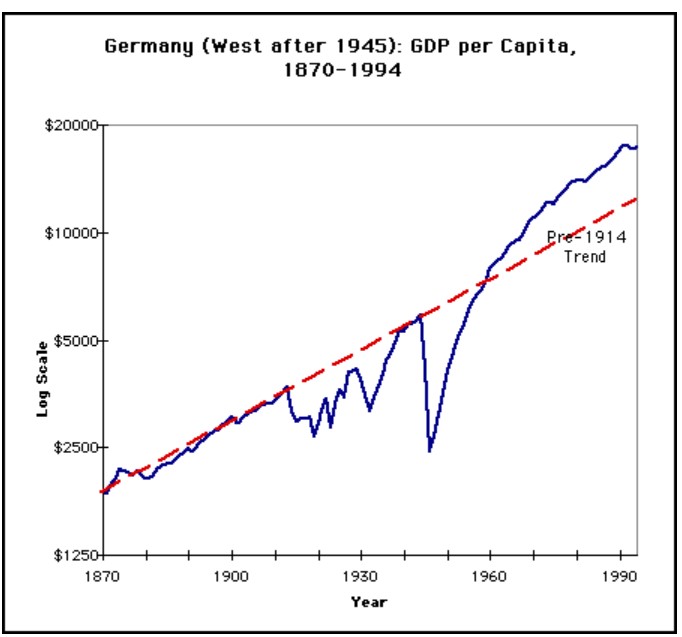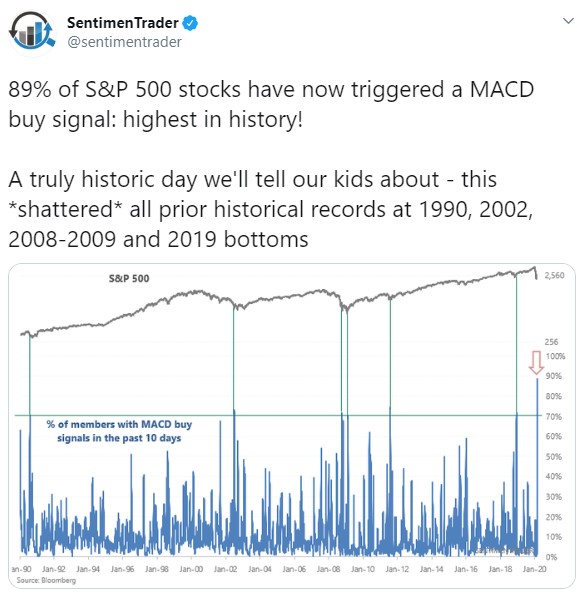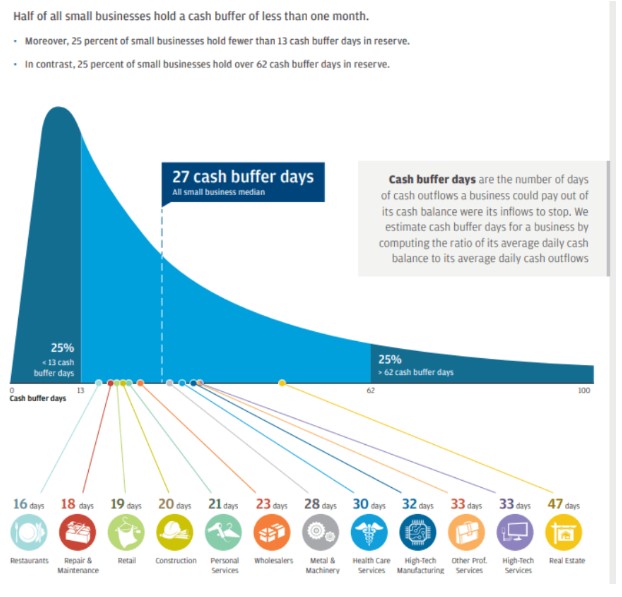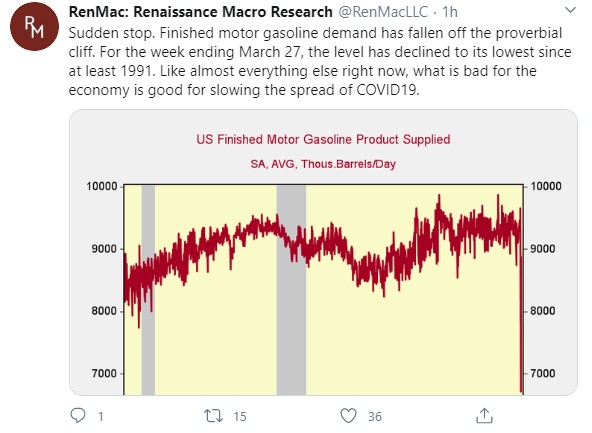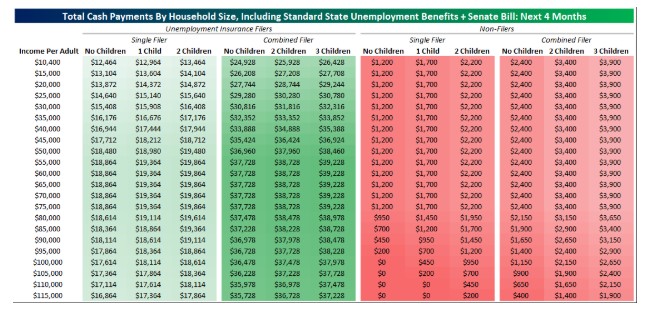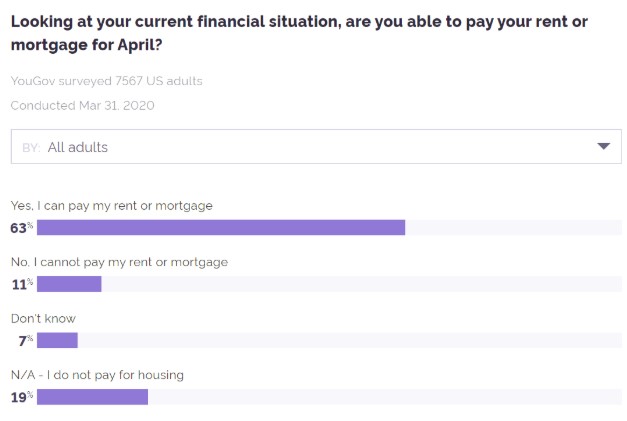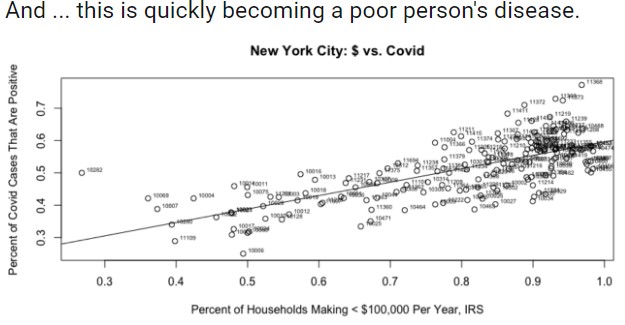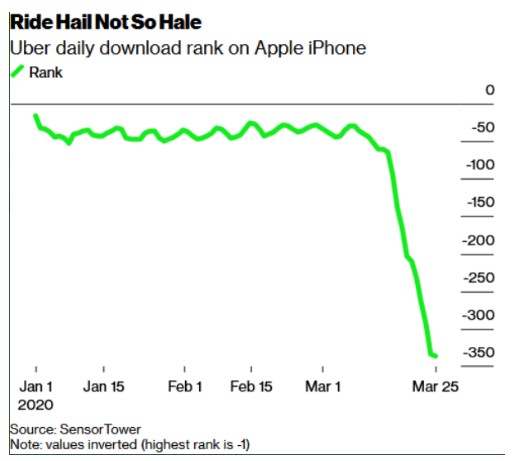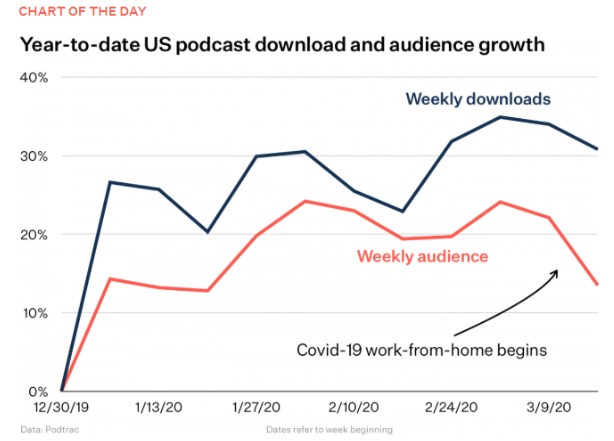 Contact us at animalspiritspod@gmail.com with any questions, comments, feedback or recommendations.
Follow us on Facebook, Instagram and YouTube.
Find transcripts of every show on Shuffle.
Check out our t-shirts, coffee mugs, stickers and other assorted swag here.
Subscribe here: