We discuss:
Some good news out of NYC
Why this is more like war than the Great Depression
Can we really return to normal until we get a vaccine?
Social distancing is working?
Why the ability to stay home is a luxury
When will we all be wearing masks everywhere?
The government finally did something right with the fiscal rescue plan
Pandemic economics
Airlines stocks vs cruise stocks
The pandemic vs the Fed
Social security is better than you think
Are we cutting back on our spending?
Listen here:
Stories mentioned:
Books mentioned:
Charts mentioned: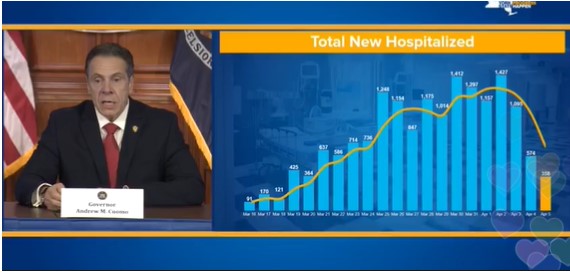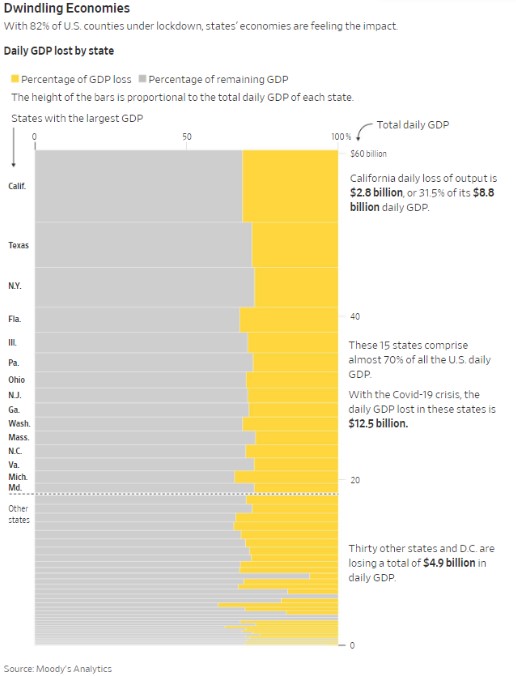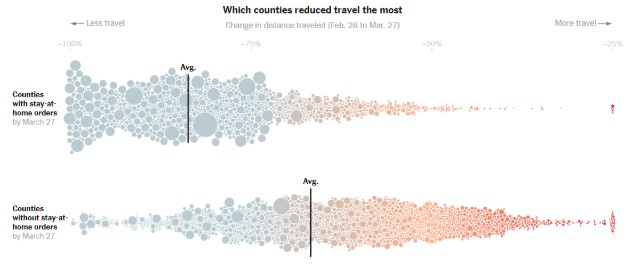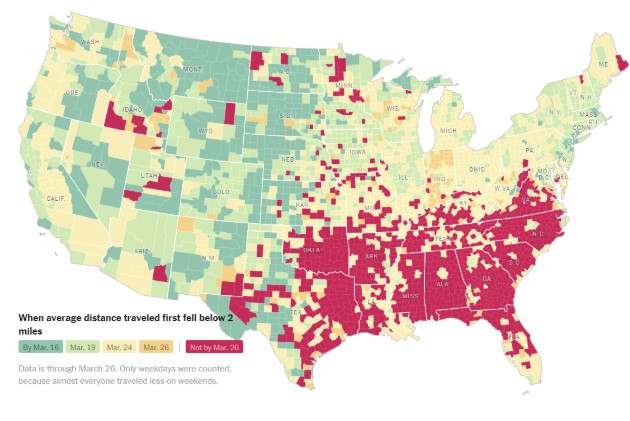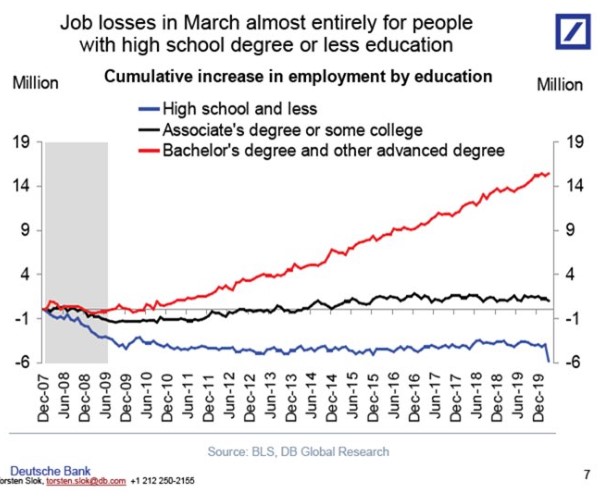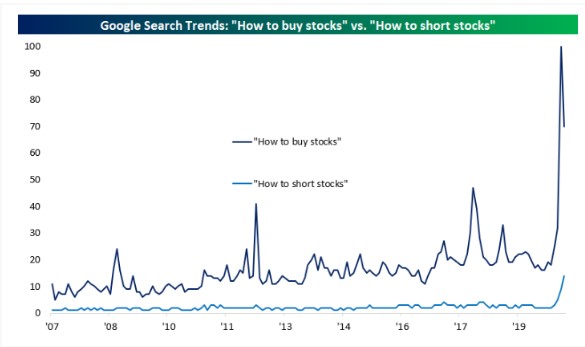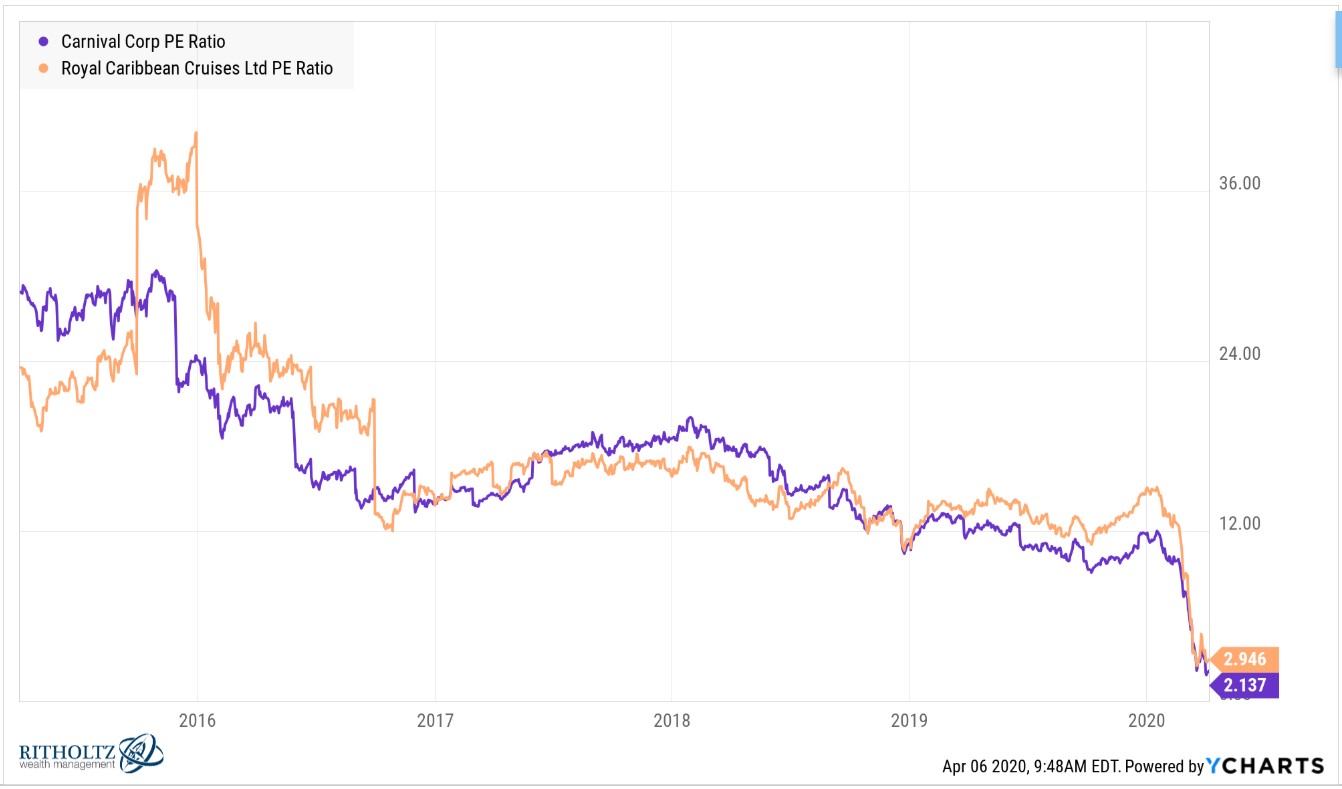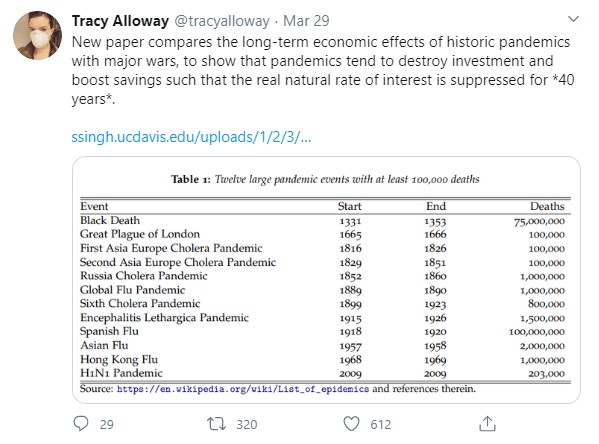 Videos mentioned:
Contact us at animalspiritspod@gmail.com with any questions, comments, feedback or recommendations.
Follow us on Facebook, Instagram and YouTube.
Find transcripts of every show on Shuffle.
Check out our t-shirts, coffee mugs, stickers and other assorted swag here.
Subscribe here: