We're still doing two episodes until things calm down.
We discuss:
Scary economic data is finally here
Will the government need another round of fiscal stimulus?
Whey "I don't know" is the right mindset at the moment
What's the best case scenario for this?
The wide range of economic and market outcomes
What do you do now if you sold out of stocks?
The domino effect on businesses
Contingency planning with your portfolio
Are FIRE people in trouble?
Who gets hit the hardest when tenants can't pay their rent?
How do mom and pop restaurants survive this?
Are there any savings account alternatives with decent yields?
When to rebalance
Should people buy stocks with home equity?
The best time of day with young kids and much more
Listen here:
Stories mentioned:
Books mentioned:
Charts mentioned: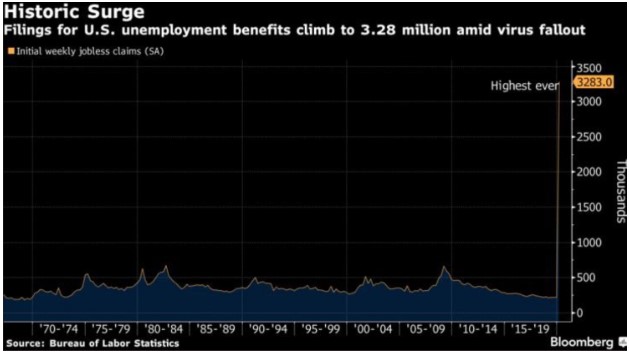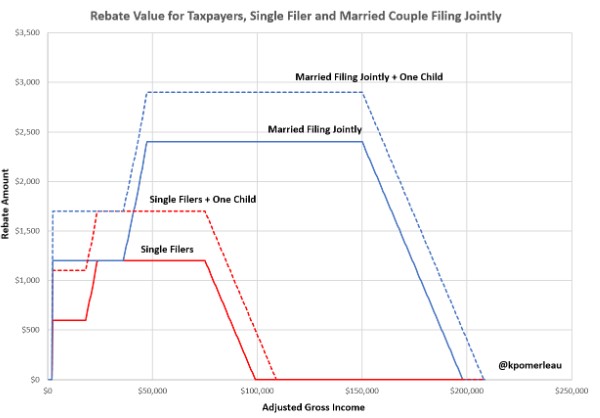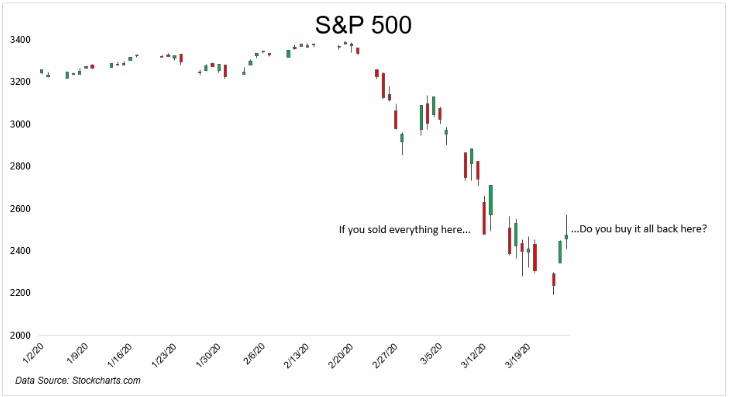 Contact us at animalspiritspod@gmail.com with any questions, comments, feedback or recommendations.
Follow us on Facebook, Instagram and YouTube.
Find transcripts of every show on Shuffle.
Check out our t-shirts, coffee mugs, stickers and other assorted swag here.
Subscribe here: