This week's Animal Spirits with Michael & Ben is supported by YCharts:

Mention Animal Spirits and receive 20% off your subscription price when you initially sign up for the service.
We discuss:
When chasing yield goes bad
Worries about the credit markets
Why this period gives me more anxiety than 2008
Is work from home here to stay?
How long will schools be closed?
The Fed's bazooka
The impact on small business
Time for our own version of war bonds?
Why Twitter has been helpful throughout this ordeal
How bad could the recession get?
GMO says time to buy?
Dislocations in bond ETFs
Real-life pajama traders
Robinhood's struggles
Was the NBA the tipping point
What's going to happen to the movie industry
Lots of opportunities to tax loss harvest at the moment
Trying to nail the bottom
Does an all-in-one fund make life easier during a crisis?
How does this impact housing prices?
Listen here:
Stories mentioned:
Charts mentioned: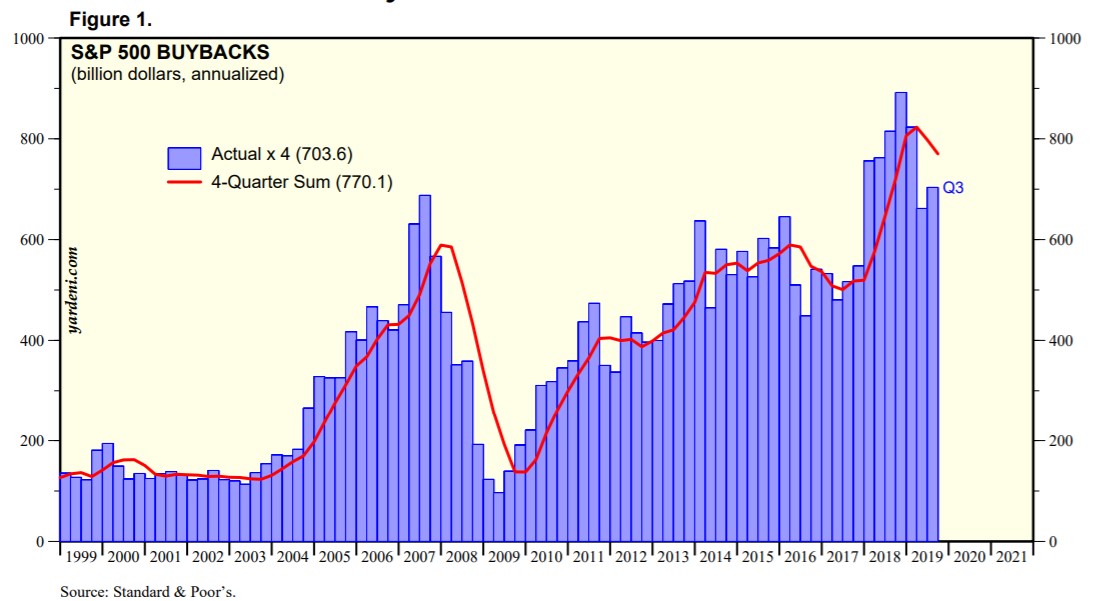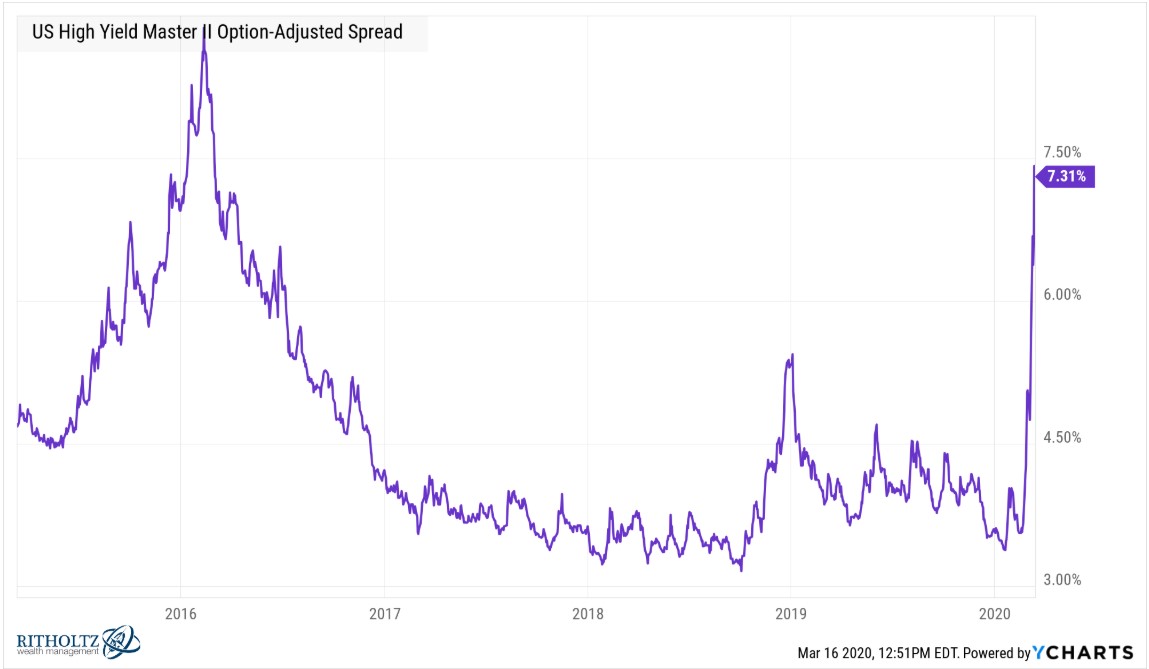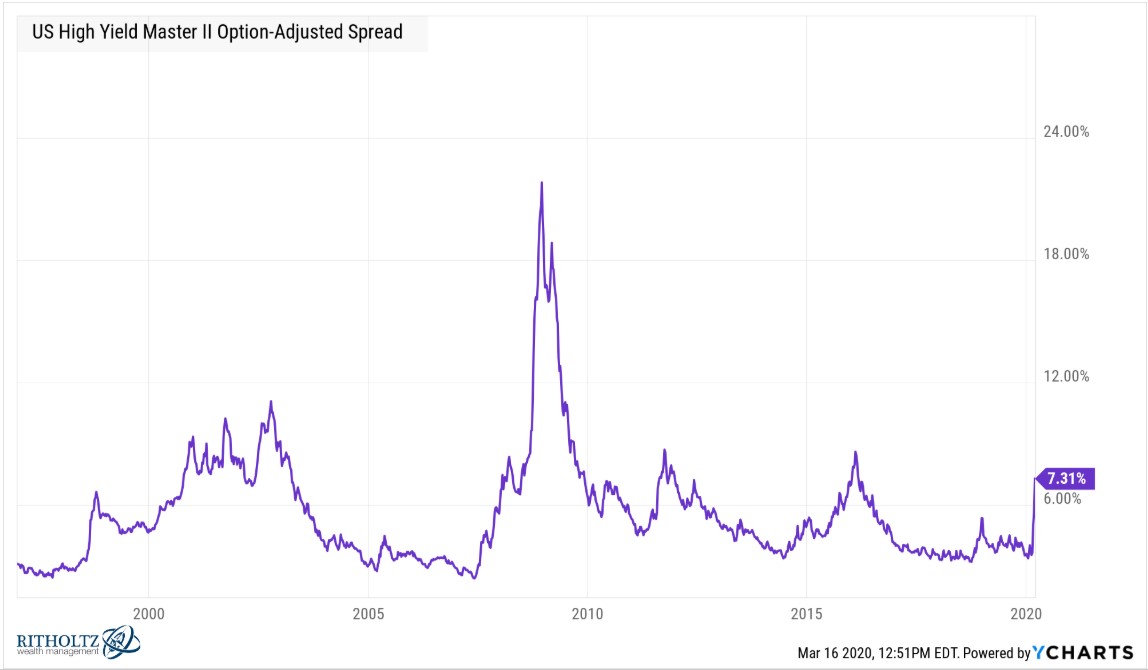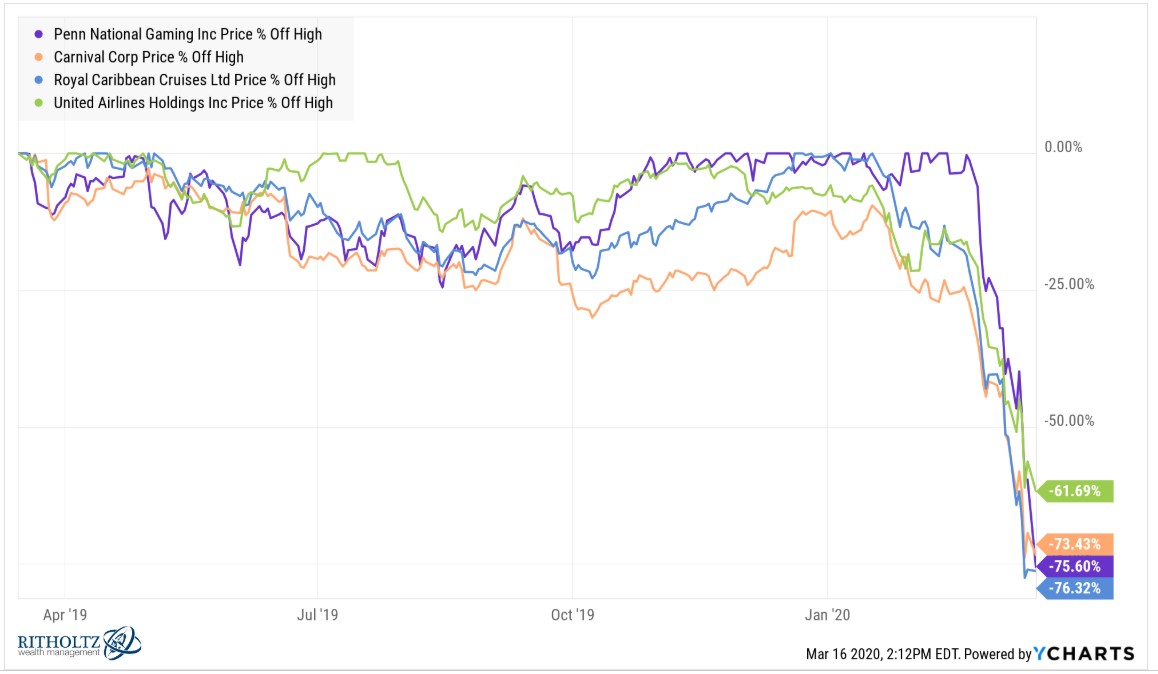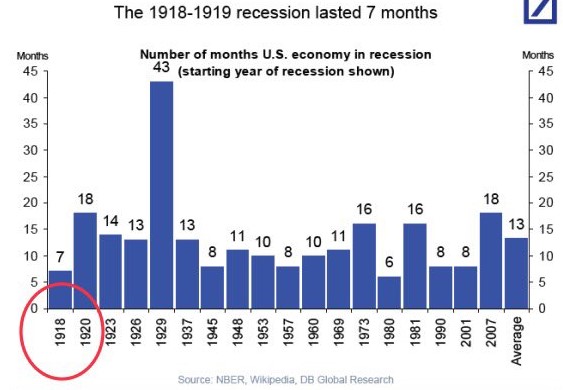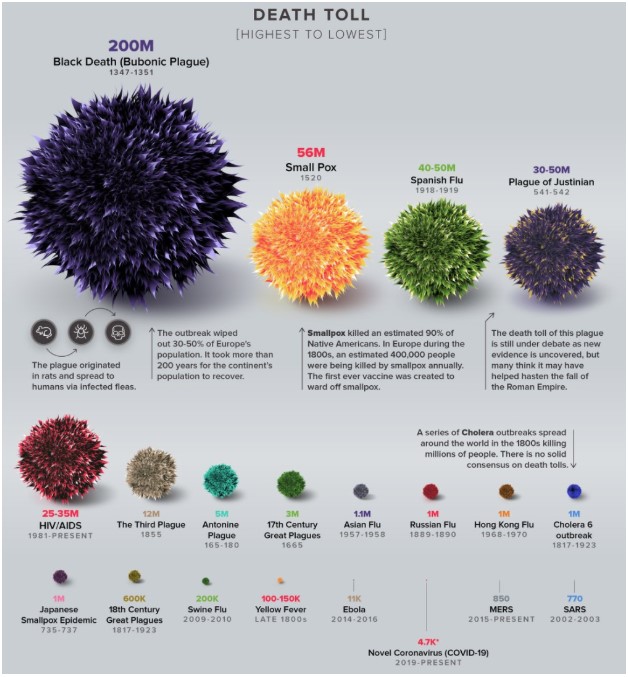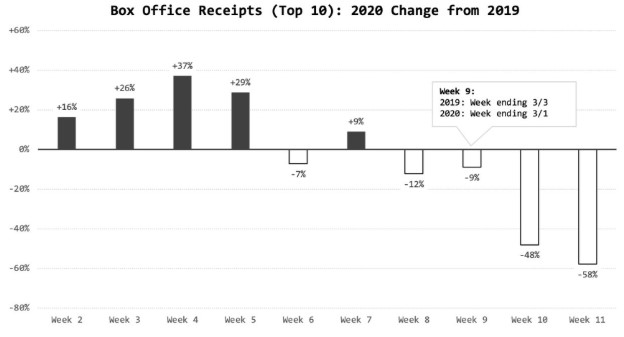 Contact us at animalspiritspod@gmail.com with any questions, comments, feedback or recommendations.
Follow us on Facebook, Instagram and YouTube.
Find transcripts of every show on Shuffle.
Check out our t-shirts, coffee mugs, stickers and other assorted swag here.
Subscribe here: