On this edition of our favorite finance movies, we re-watched The Founder, the true story of how Ray Kroc built McDonald's into one of the biggest restaurants and brands in the world and spread fast food to the masses.
Listen here:
Scenes mentioned:
Books mentioned:
Charts mentioned: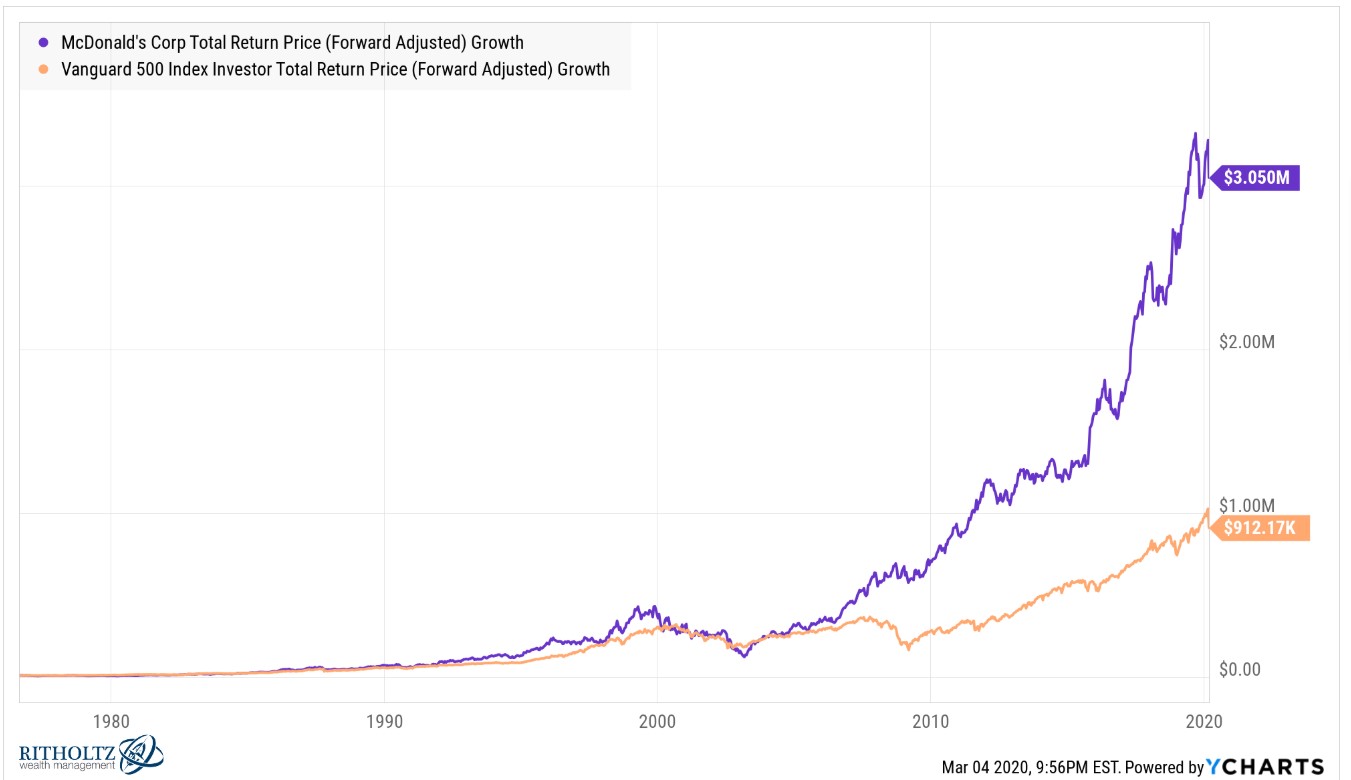 Contact us at animalspiritspod@gmail.com with any feedback, recommendations, or questions.
Find transcripts of each episode at Shuffle.
Check out our t-shirts, stickers, coffee mugs, and other swag here.
Subscribe here: