This week's Animal Spirits with Michael & Ben is supported by YCharts:

Mention Animal Spirits and receive 20% off your subscription price when you initially sign up for the service.
We discuss:
What if we see a big uptick in inflation that wipes out some of the government debt?
What would it take to get interest rates back up to 3-4%?
Why is the Fed buying corporate bonds?
It's time to move on from complaining about the Fed
How is it possible for poverty to decline during a depression?
Is the Fed telling the government we have more capacity for fiscal stimulus?
Why can't we give the lowest wage earners a bigger stipend when things go bad?
Could all of the stimulus money lead to a boom?
What if inflation follows the WWII path?
Why this is one of the hardest market environments ever for retirees
What if the big tech stocks are all up so much for good reason?
The garbage portfolio
New daytraders are not just a U.S. phenomenon
Why do so many institutions keep investing in hedge funds?
The hedge fund fee structure is ridiculous
People are moving to the burbs en masse in New York
Are colleges going to be forced to open for financial reasons?
Listen here:
Stories mentioned:
Books mentioned:
Podcasts mentioned:
Charts mentioned: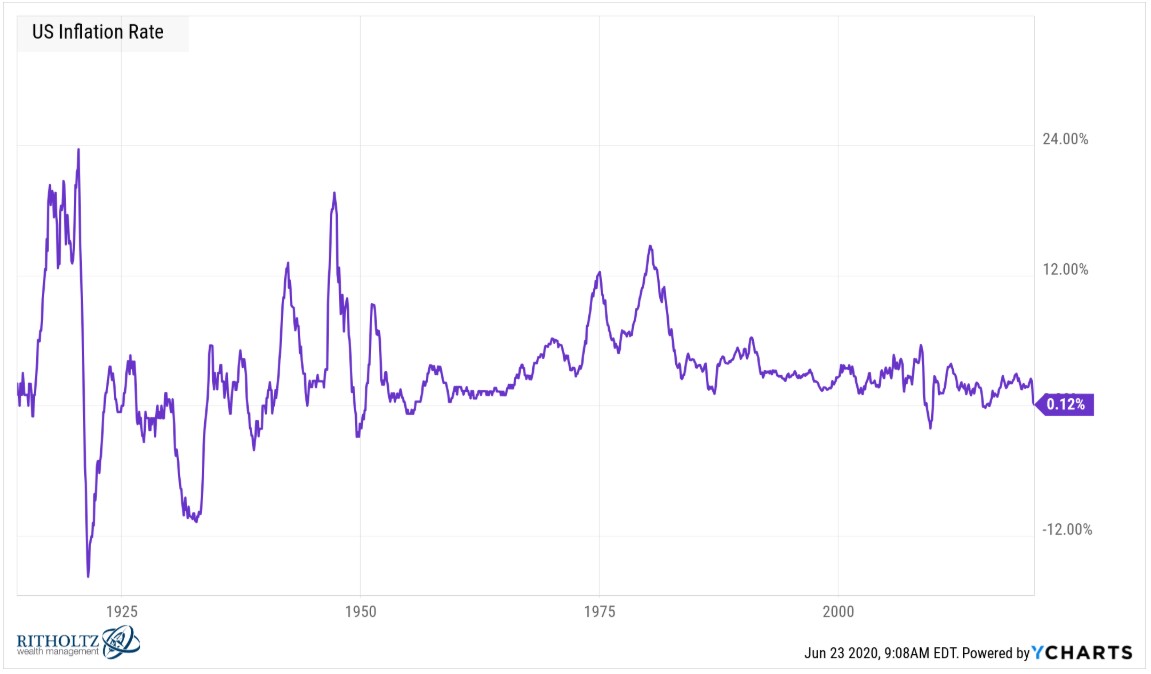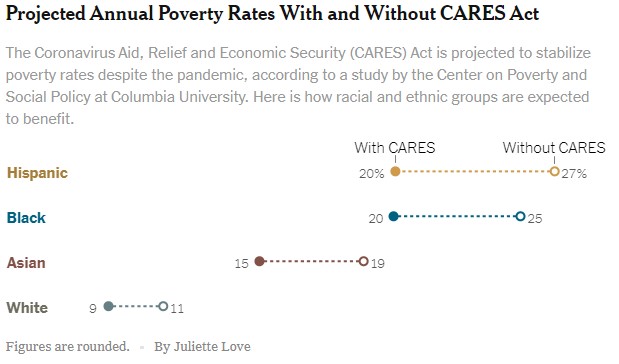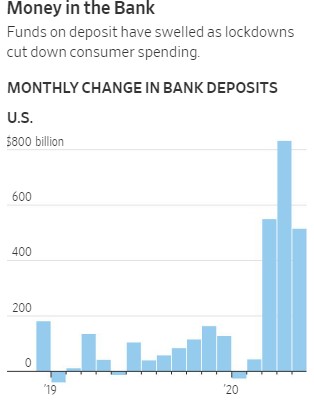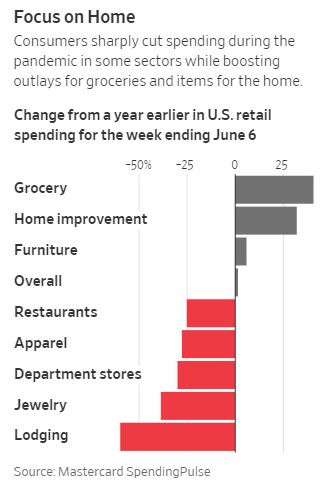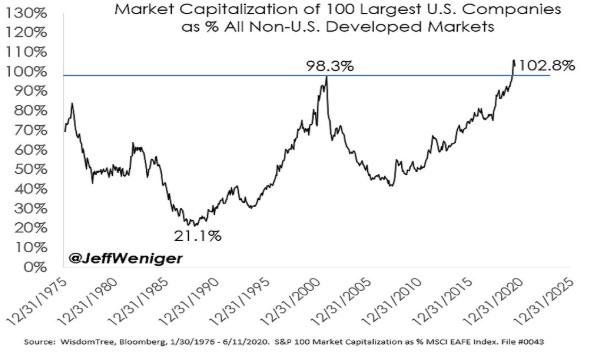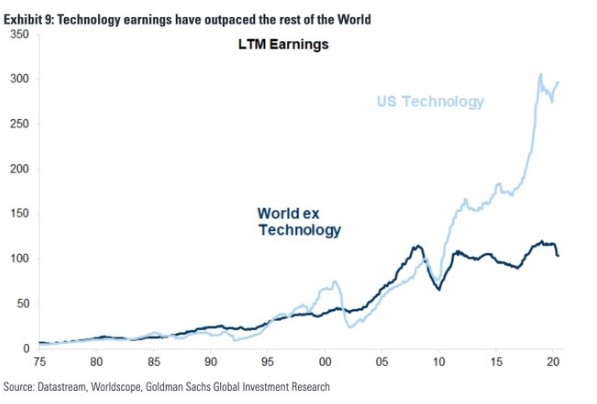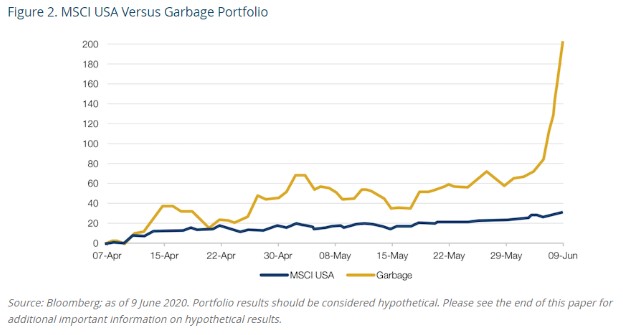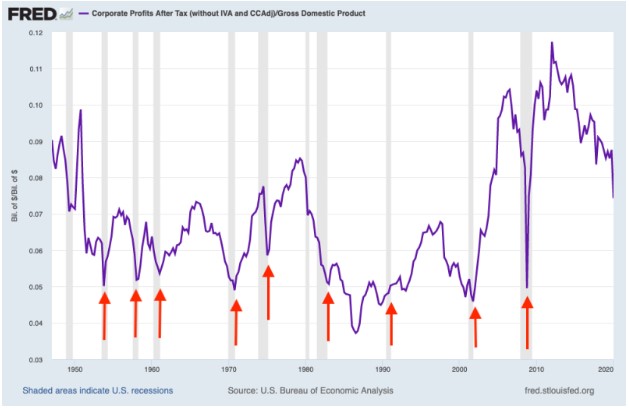 Contact us at animalspiritspod@gmail.com with any questions, comments, feedback or recommendations.
Follow us on Facebook, Instagram and YouTube.
Find transcripts of every show on Shuffle.
Check out our t-shirts, coffee mugs, stickers and other assorted swag here.
Subscribe here: