Today's Animal Spirits: Talk Your Book is presented by the Covered Bridge Fund: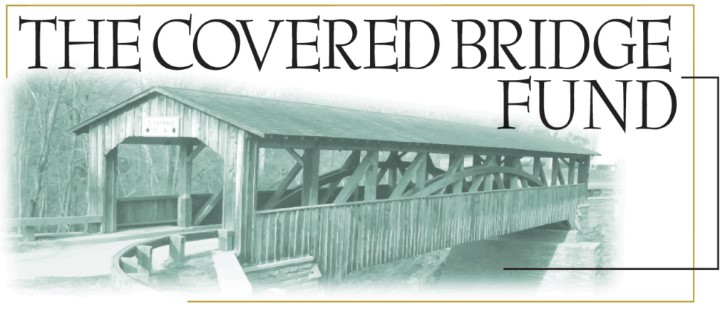 We discuss:
What are covered calls?
Why it's sot hard to find an investment strategy that sits between stocks and bonds
Pros and cons of a covered call strategy
The different types of options income strategies
How to benchmark alternative strategies
What are the biggest risks involved in an income strategy like this?
Setting the right expectations for volatility and drawdowns
Best and worst-case scenarios for a covered call strategy
How can advisors explain a strategy like this to their clients?
Listen here:
Links:
Contact us at animalspiritspod@gmail.com with any feedback, recommendations, or questions.
Follow us on Facebook, Instagram, and YouTube.
Check out our t-shirts, stickers, coffee mugs, and other swag here.
Subscribe here: