This week's Animal Spirits with Michael & Ben is supported by YCharts:

Mention Animal Spirits and receive 20% off your subscription price when you initially sign up for the service.
We discuss:
The future of books
Why the future of publishing is all Amazon
Why the relationship between markets and geopolitics isn't as simple as you'd think
Why zero commission trading was 50 years in the making
Why this bull market lacks euphoria
Is the middle class slowly going away?
Why the consumer is in better shape than you think
How politics impacts how people feel about the markets
The biggest stocks outside of the U.S.
Risks and opportunities from an aging population
How much do people actually have saved for retirement?
How many people have a budget?
Why are people driving less?
401k hacks and much more
Listen here:
Stories mentioned:
Books mentioned:
Charts mentioned: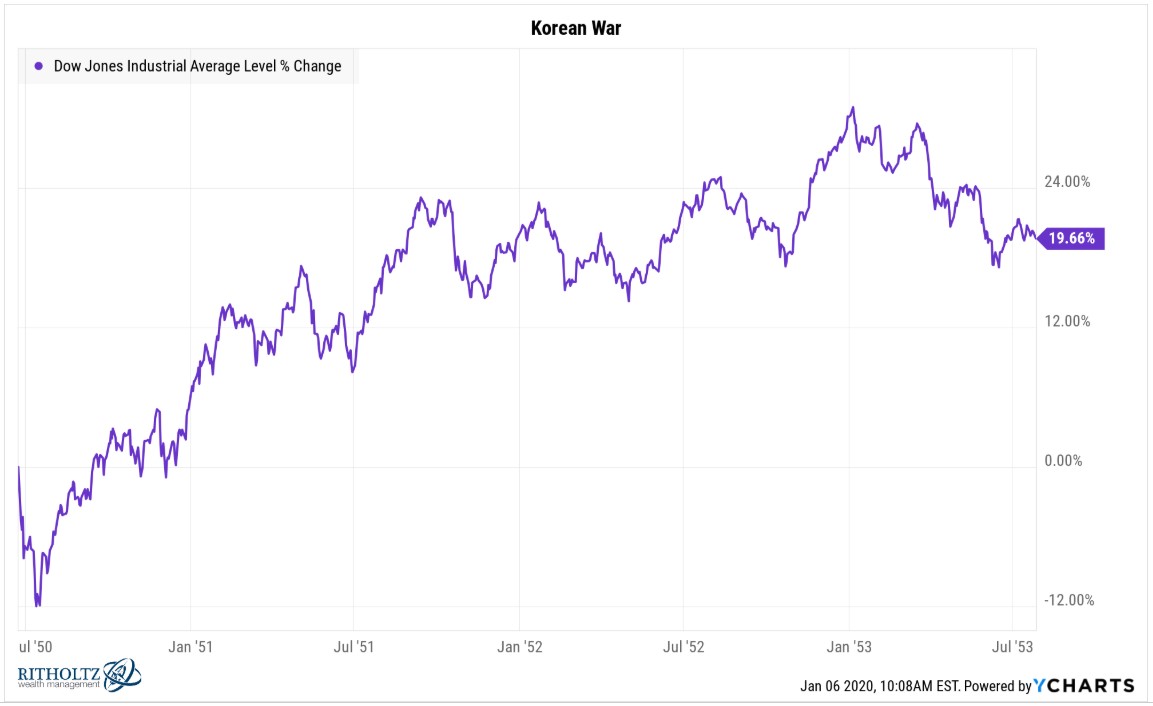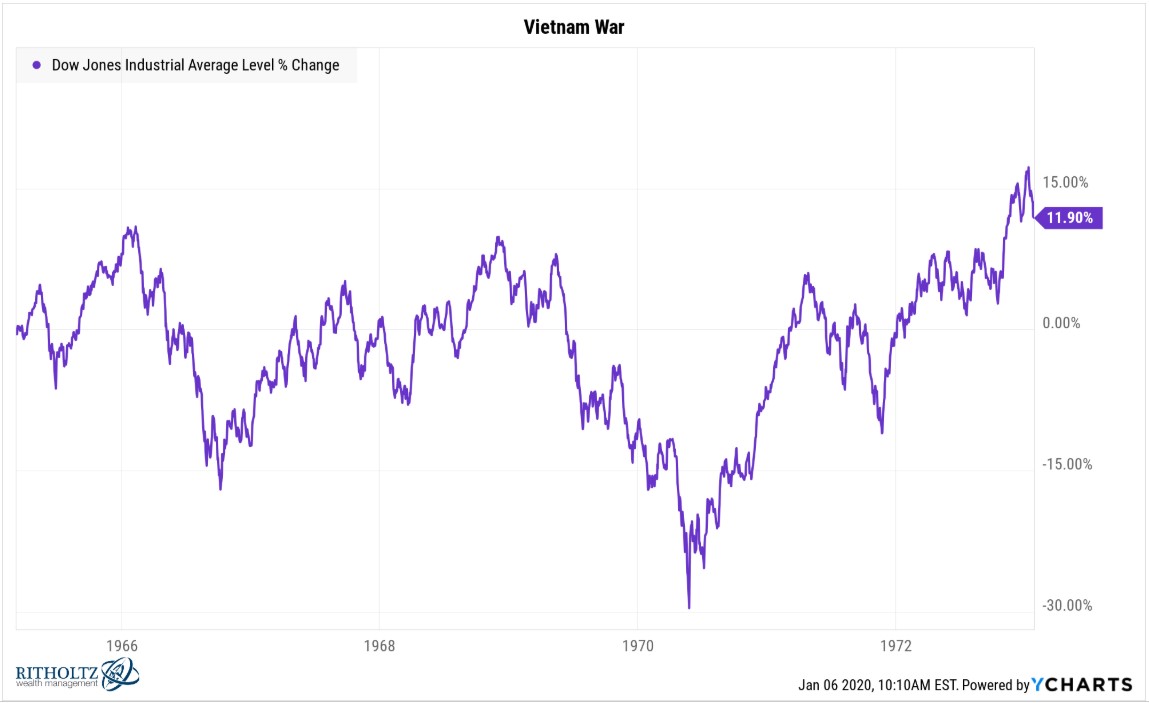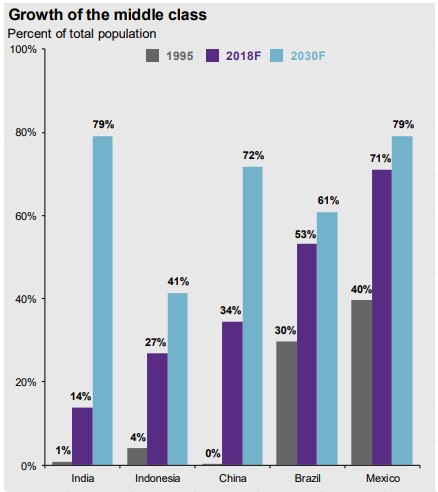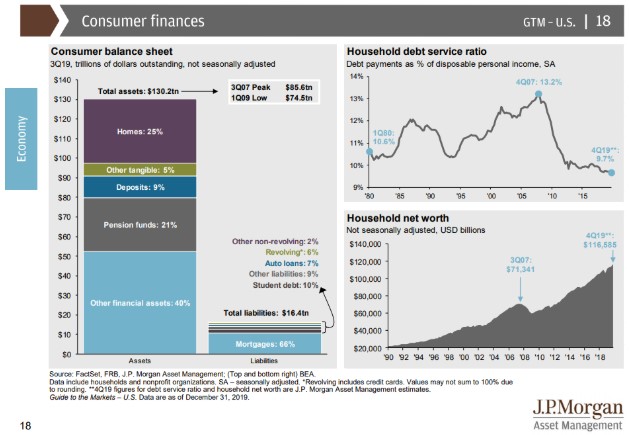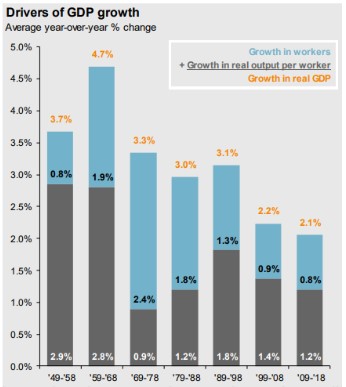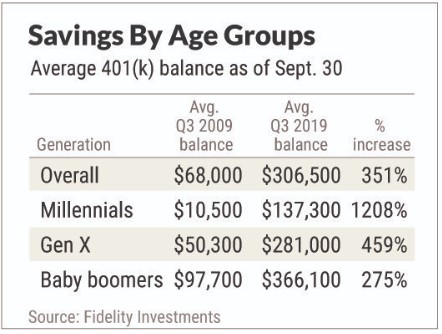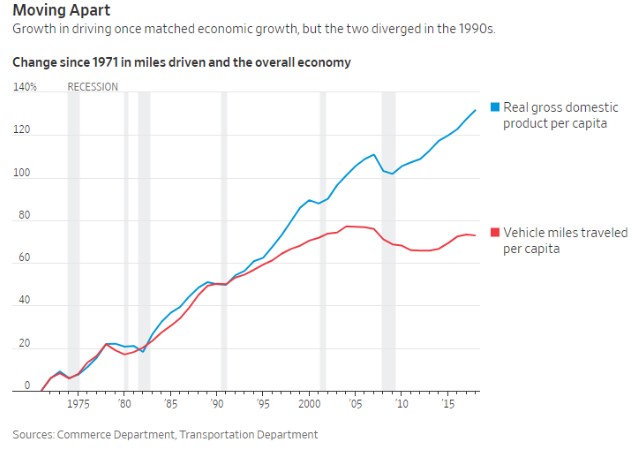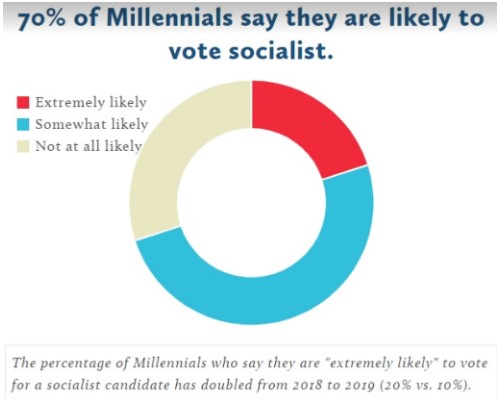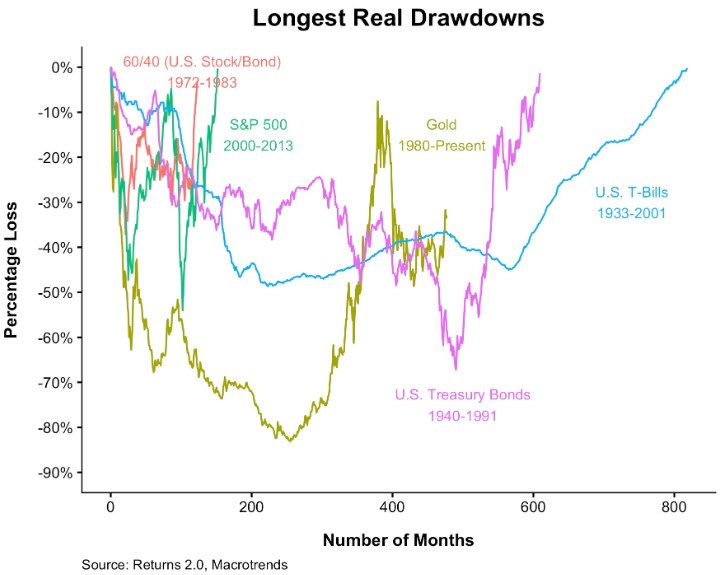 Contact us at animalspiritspod@gmail.com with any feedback, recommendations, or questions.
Follow us on Facebook, Instagram, and YouTube.
Check out our t-shirts, stickers, coffee mugs, and other swag here.
Subscribe here: