On this week's Animal Spirits with Michael and Ben…
We discuss:
Why do Americans work so much?
Why hasn't innovation made us happier?
Tech bros vs finance bros
Shopify's approach to running a happier organization
Why "busy" is such a crutch
Why most private equity associates and MDs feel underpaid
Is college becoming less important or merely table stakes?
Holiday shopping records
What stage in the cycle is this again?
Are energy stocks due for a good year?
Pros and cons of taking a new job overseas
Your movie inception date and much more
Listen here:
Stories mentioned:
Books mentioned:
Charts mentioned: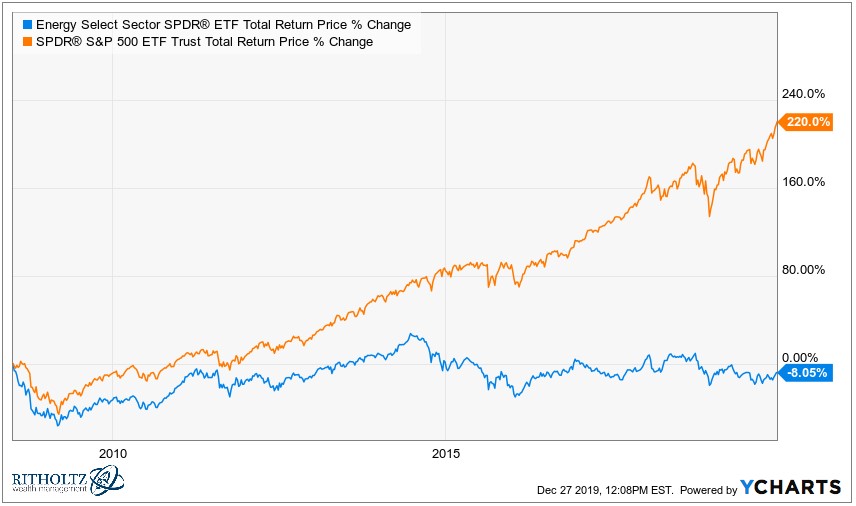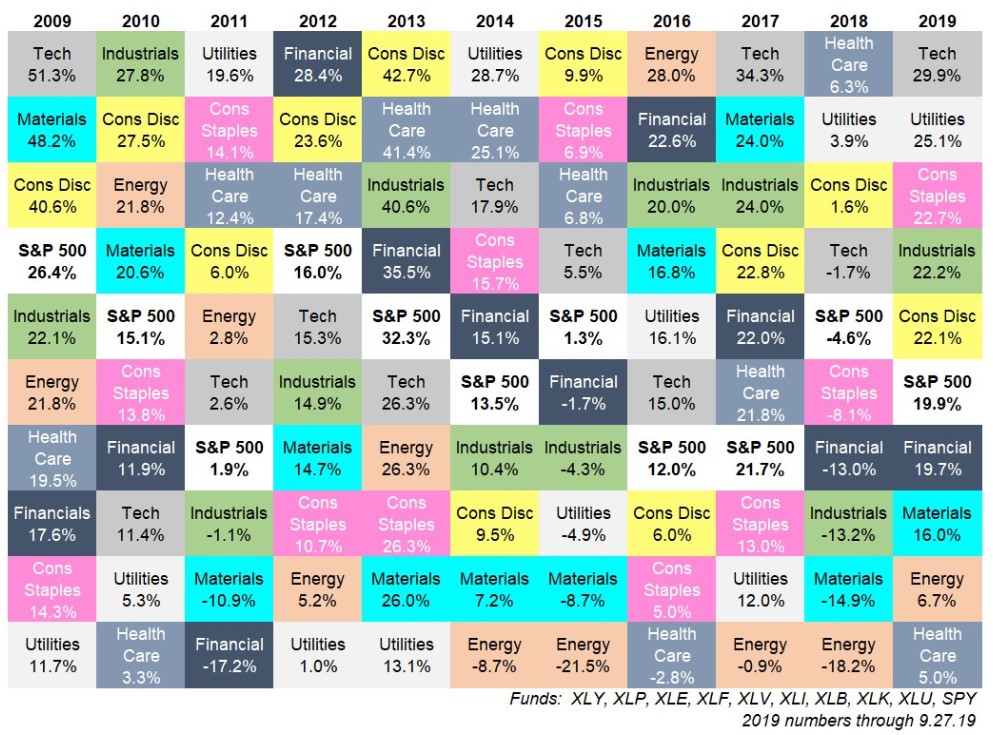 Contact us at animalspiritspod@gmail.com with any feedback, recommendations, or questions.
Follow us on Facebook, Instagram, and YouTube.
Check out our t-shirts, stickers, coffee mugs, and other swag here.
Subscribe here: