This week's Animal Spirits is sponsored by Halo Investing:

Go to Halo Investing to learn more about how they work with advisors in the structured products marketplace. And listen to our Talk Your Book with Jason Barsema from Halo Investing for more.
We discuss:
Disney+
The analyst who has been bearish on Netflix since 2002
Why technology firms should get into banking
The rash of Armegeddon predictions since 2008
The difference between predictions and portfolios
How billions of humans IPO'd
Influencer fraud
New accounts from free trades
Why it's impossible to quantify advertising
William Shatner on interest rates vs. home prices
5-hour workdays and 4-day workweeks
The new marshmallow test
Tom Hanks on parenting
Never read the comments
Performance chasing from hedge funds to private equity
Diversifying single-stock exposure
Lots of recommendations and much more
Listen here:
Stories mentioned:
Books mentioned:
Charts mentioned: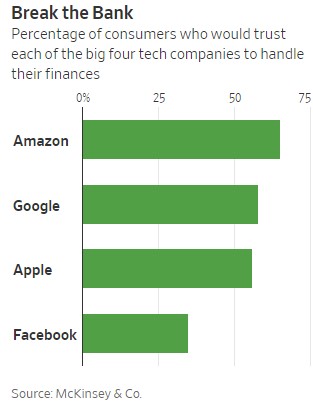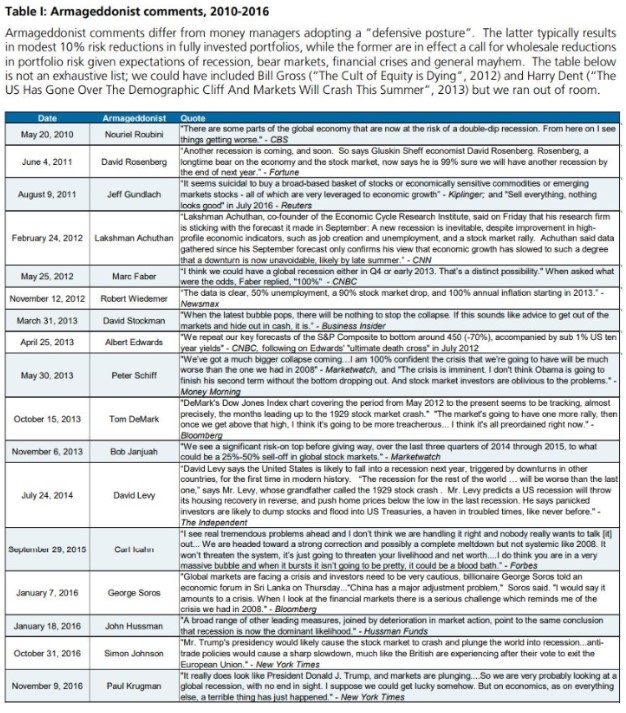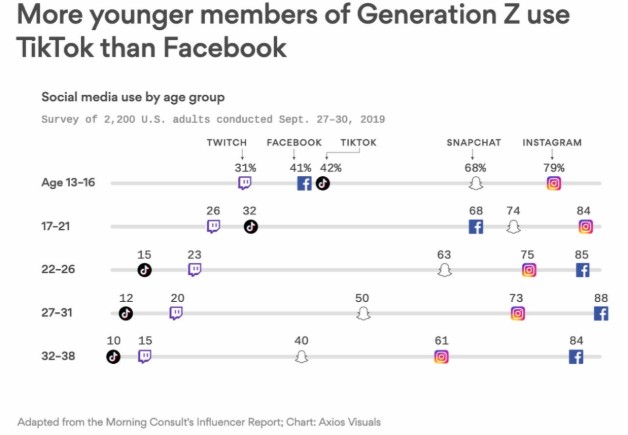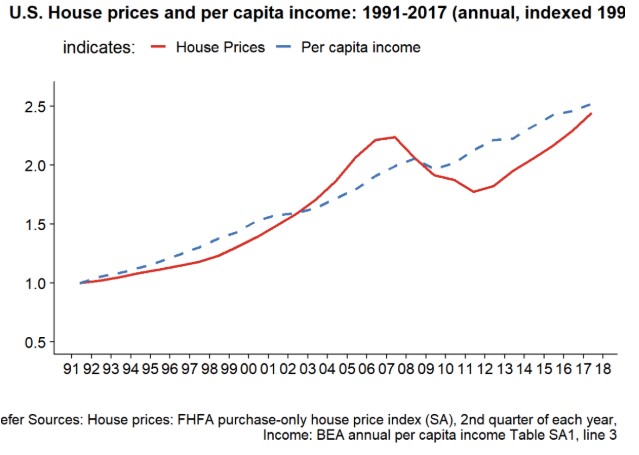 Email us at animalspiritspod@gmail.com with any feedback, recommendations, or questions.
Follow us on Facebook, Instagram, and YouTube.
Check out our t-shirts, stickers, coffee mugs, and other swag here.
Subscribe here: