On this week's Animal Spirits with Michael and Ben we discuss:
Michael's review of The Irishman
Why the movie business is like Major League Baseball
Why food delivery is entering a recession
The Ok boomer meme
Why demographics wars will never end
The average length of time people stay in their homes
Why people are staying in their homes for longer
How TikTok is taking over social media
How Deadspin imploded
Why now may not be a bad time to sell a business
The enormous growth in Apple's wearables business
Ashton Kutcher's new personal finance reality show
Who is the worst investor in the world and why?
YOLO options trading
How many people could handle a FIRE lifestyle?
Where are the blockchain businesses?
Why can't Twitter make any money?
Ben's list of best detective novels and much more
Listen here:
Stories mentioned:
Books mentioned:
Charts mentioned: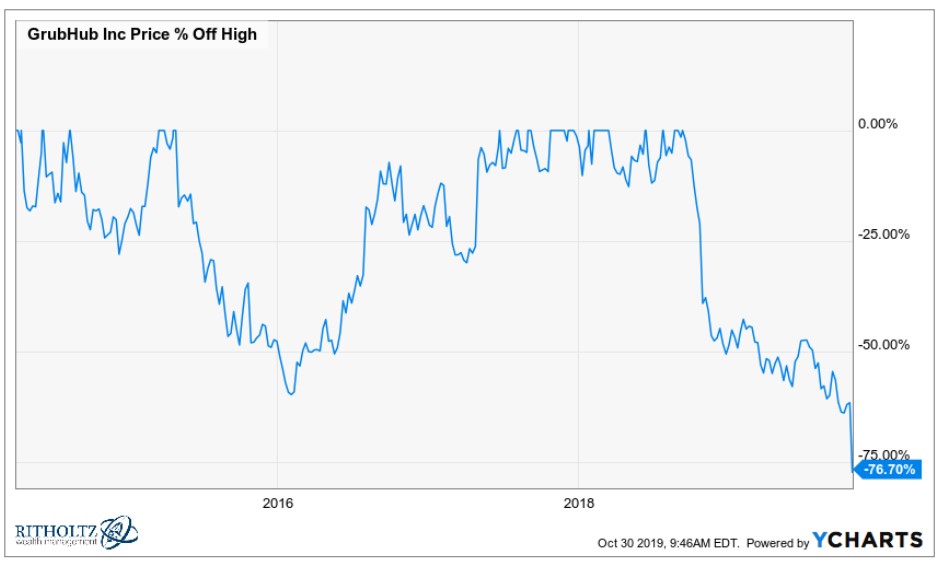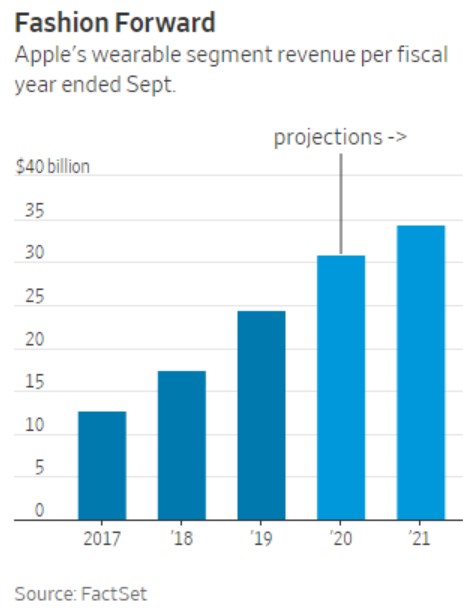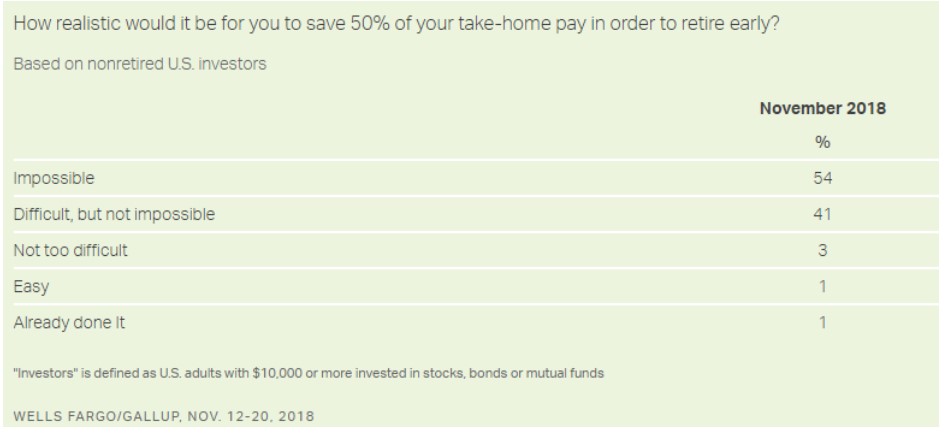 Email us at animalspiritspod@gmail.com with any feedback, recommendations, or questions.
Follow us on Facebook, Instagram, and YouTube.
Check out our t-shirts, stickers, coffee mugs, and other swag here.
Subscribe here: