This week's Animal Spirits with Michael & Ben is supported by YCharts:

Mention Animal Spirits and receive 20% off your subscription price when you initially sign up for the service.
We discuss:
The massive debt involved in the streaming wars
Is Netflix recession-proof?
Amazon's plan for world domination
The China-NBA saga
What happens if Apple, Nike, or other businesses get dragged into the China spotlight?
The underwear indicator
Why mortgage rates haven't fallen as much as you think
The difference between credit and interest rates
Mutual funds still dominate ETFs
Who won the zero-fee ETF war?
VCs learn about gross margins the hard way
Robinhood rolls out banking for millennials
What does the future hold for CFA charterholders?
The greatest TV characters of all-time and much more
Listen here:
Stories mentioned:
Books mentioned:
Charts mentioned: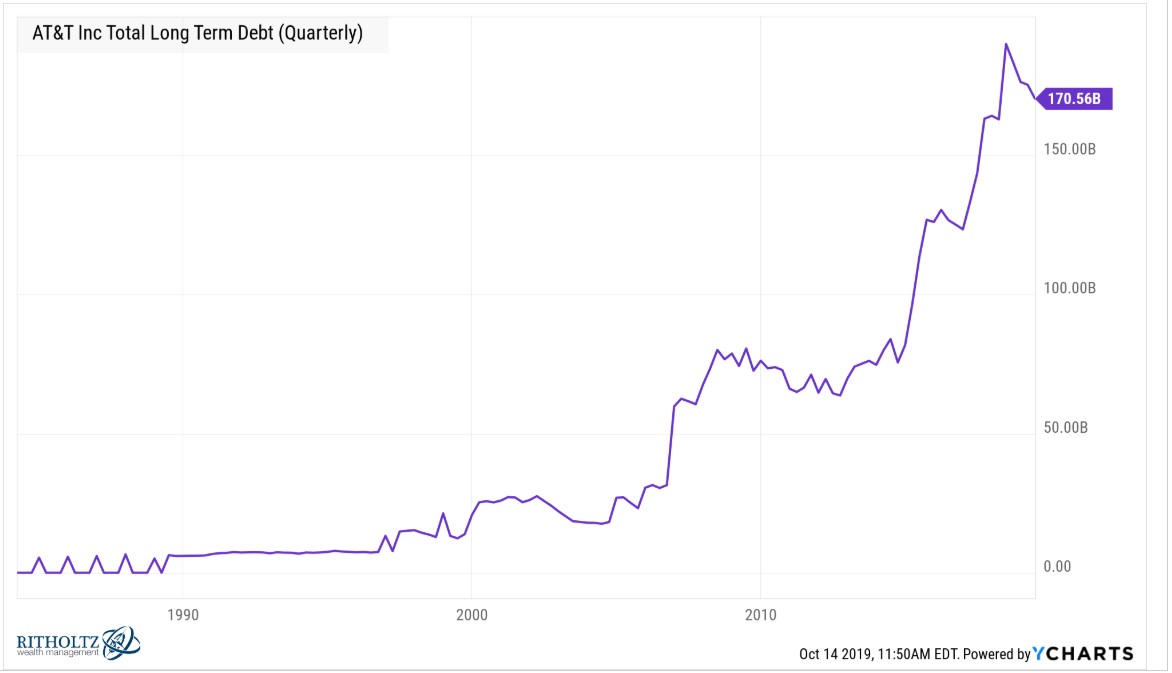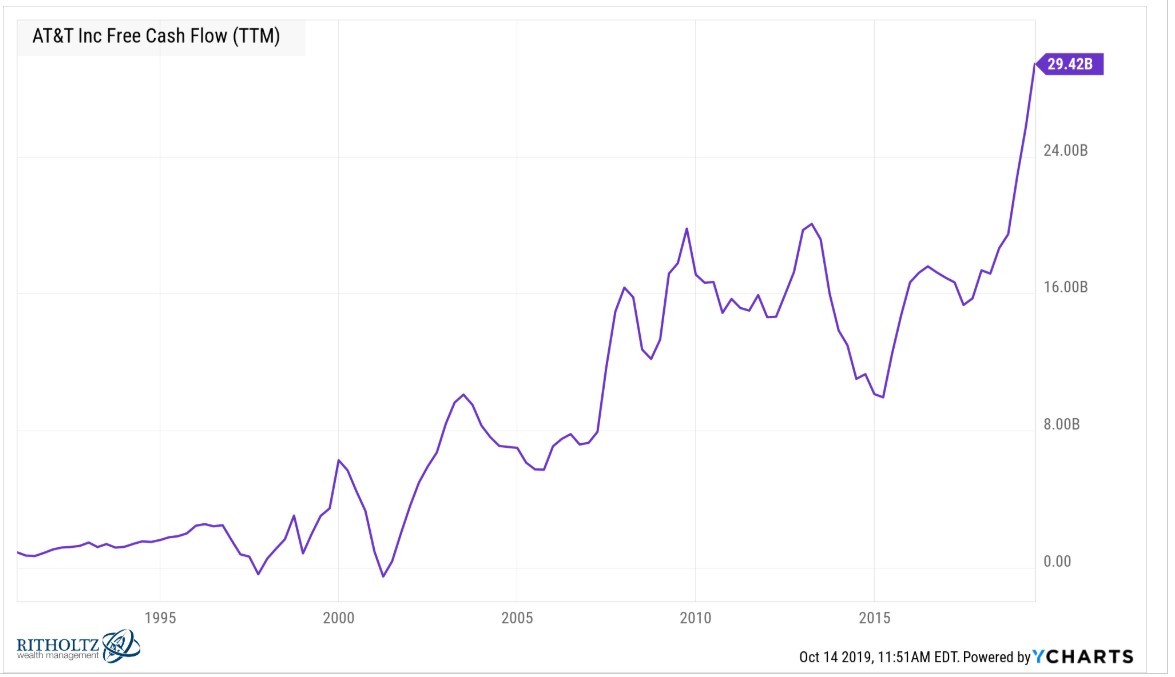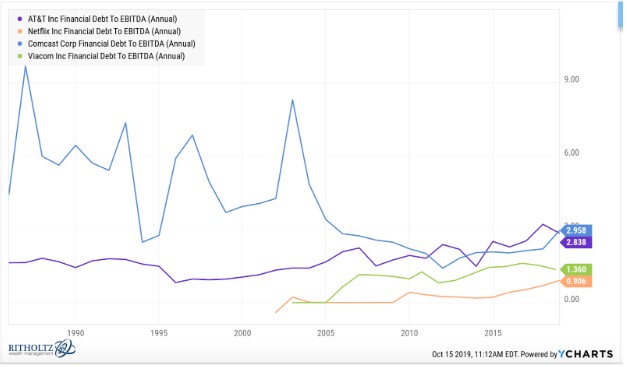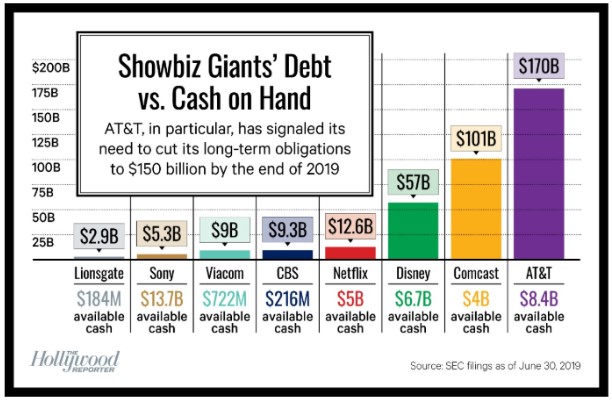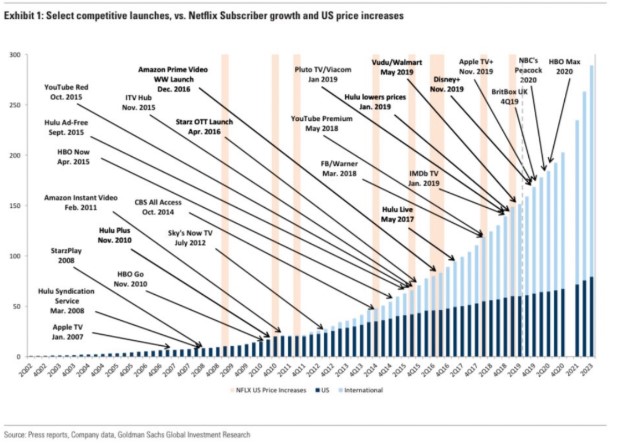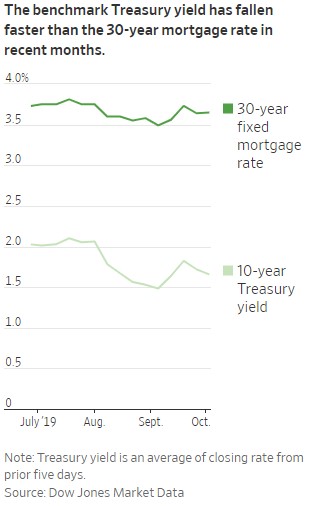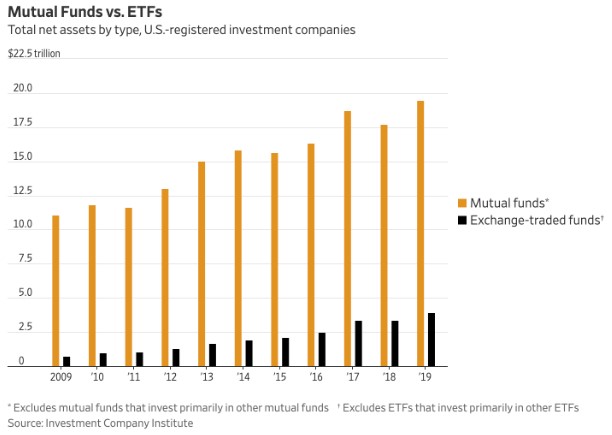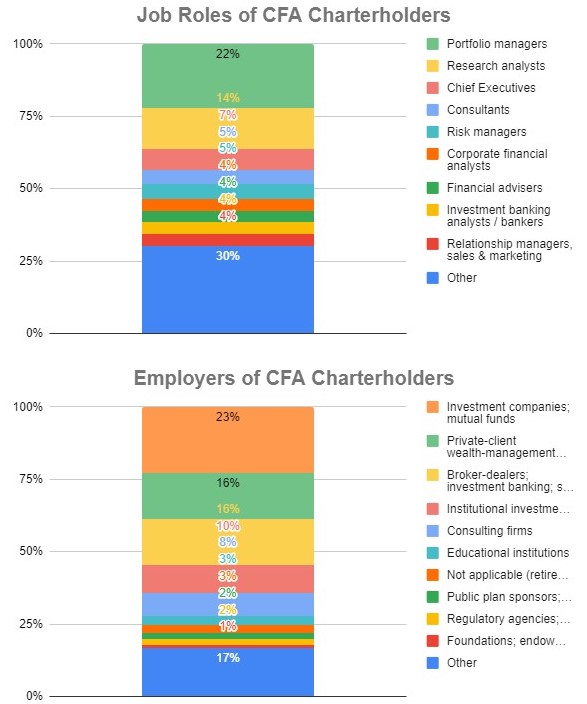 Email us at animalspiritspod@gmail.com with any feedback, recommendations, or questions.
Follow us on Facebook, Instagram, and YouTube.
Check out our t-shirts, stickers, coffee mugs, and other swag here.
Subscribe here: