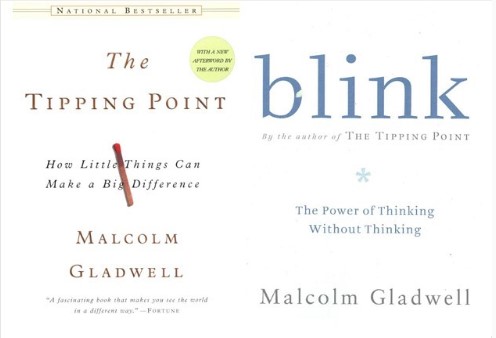 On this edition of Re-Kindled, we re-read Malcolm Gladwell's first two books, Tipping Point and Blink.
We discuss:
Why is there so much backlash against Gladwell
The rise of pop psychology
Why has Sesame Street been so popular for so long?
What causes ideas to spread like wildfire?
The big investor who had money with Bernie Madoff
How do you get little kids to pay attention to educational content?
The 2.83 degrees of Kevin Bacon
When small things cause a big change
Why you can't trust taste tests
Personality traits shared by generals and traders
4 telltale signs a couple is going to get a divorce
Why it's so hard to explain intuition
Listen here:
Stories mentioned:
Books mentioned:
Shoes mentioned: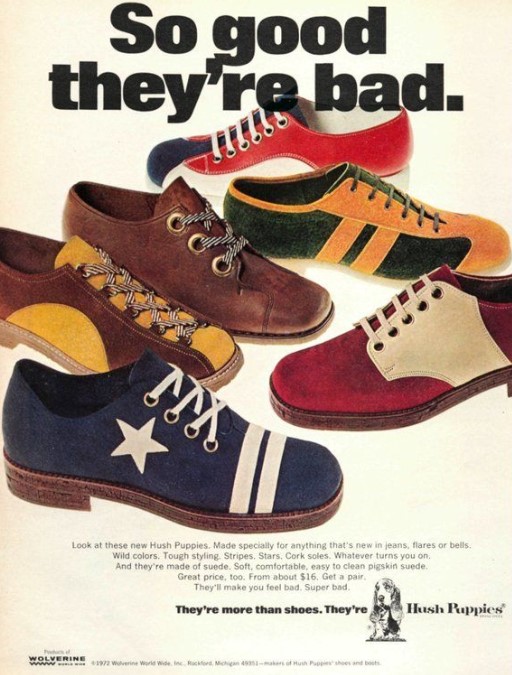 Email us at animalspiritspod@gmail.com with any feedback, recommendations, or questions.
Follow us on Facebook, Instagram, and YouTube.
Check out our t-shirts, stickers, coffee mugs, and other swag here.
Subscribe here: