This week's Animal Spirits with Michael & Ben is sponsored by YCharts:

Mention Animal Spirits and receive 20% off your subscription price when you initially sign up for the service.
We discuss:
How stocks have reacted to past Fed rate cuts
There's always a bull market somewhere
Why is the stock market falling?
Why aren't there more unicorn companies in Japan?
Nature vs. nurture in your finances
Why Michael bought a Peloton
Noobwhale t-shirts
Can sovereign bonds really be in a bubble?
High priced diapers are here
CBD gyms?
Why people never feel rich
Middle-class debt
Is there a rule of thumb on when to refinance?
How many people fly each year
Amazon is getting into real estate
The most popular sandwiches
Some longer-term projects we're working on
Headline risk, the Dow and much more
Listen here:
Stories mentioned:
Books mentioned:
Alchemy by Rory Sutherland
Raised in Captivity by Chuck Klosterman
Charts mentioned: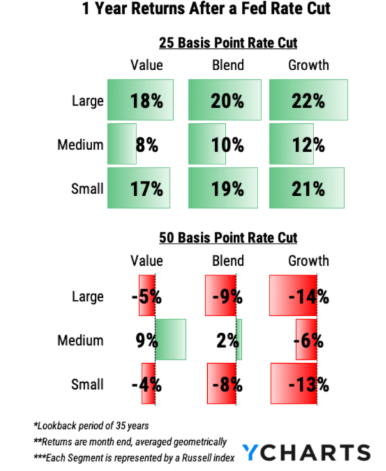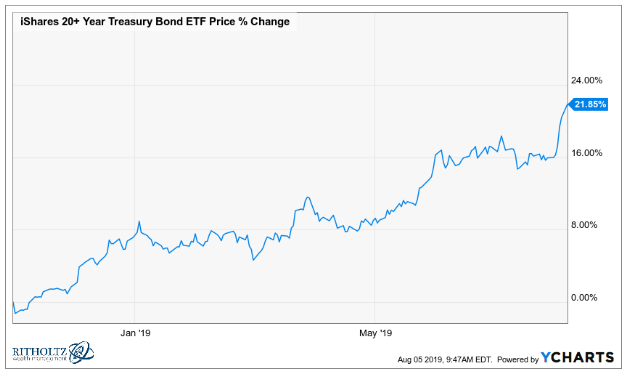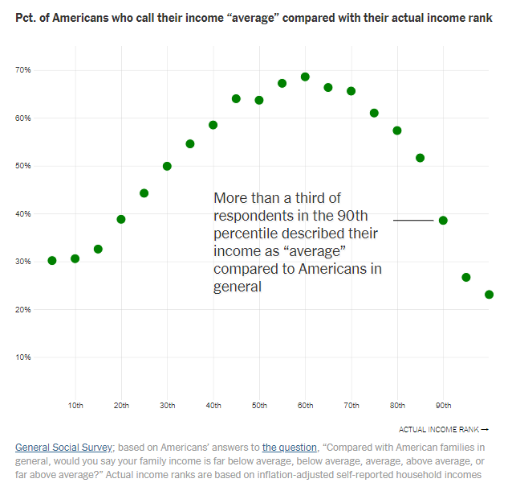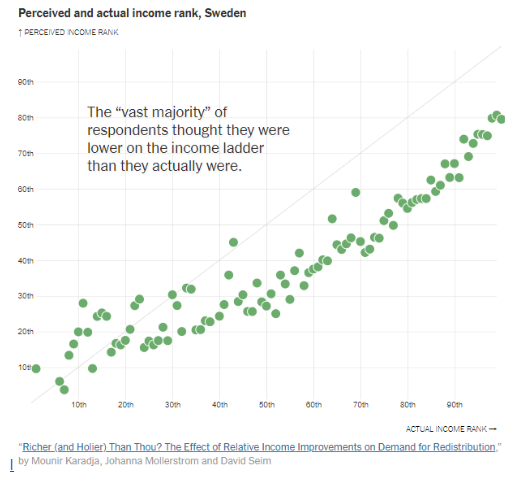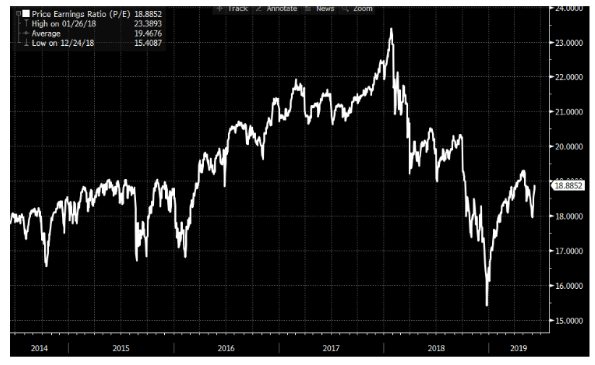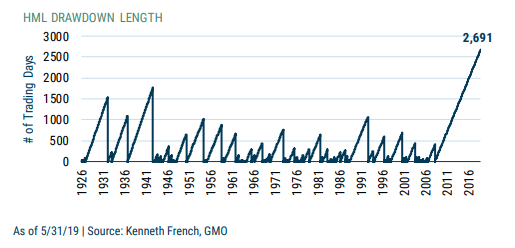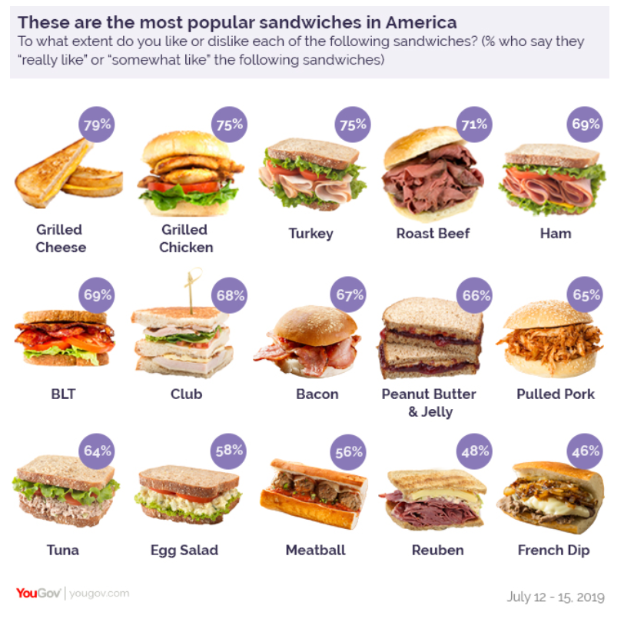 Email us at animalspiritspod@gmail.com with any feedback, recommendations, or questions.
Follow us on Facebook and Instagram
Subscribe here: