This week's Animal Spirits with Michael & Ben is sponsored by YCharts:

Mention Animal Spirits and receive 20% off your subscription price when you initially sign up for the service.
We discuss:
Why dividends don't matter as much as they used to for the stock market
The guy who bet $85k to win $1.2 million on Tiger winning the Masters
How it feels when someone other than you gets lucky in the markets
Ray Dalio's plan to save capitalism
Are we really worse off than previous generations?
Investing in college grads
How do advisors spend their time?
Is Amazon really taking over the retail sector?
How voice technology could make us screen-less in the future
The perfect set-up for the blogger of the future
Disney Plus is going to be huge
Why didn't the bull market help pensions more?
Why we need more house flippers
Where and when active management works
When the real world throws a wrench in your investment plan
When is the right time to meet with a financial advisor?
The new personal finance czar
A bad take for everything and much more
Listen here:
Stories mentioned:
Books mentioned:
Charts mentioned: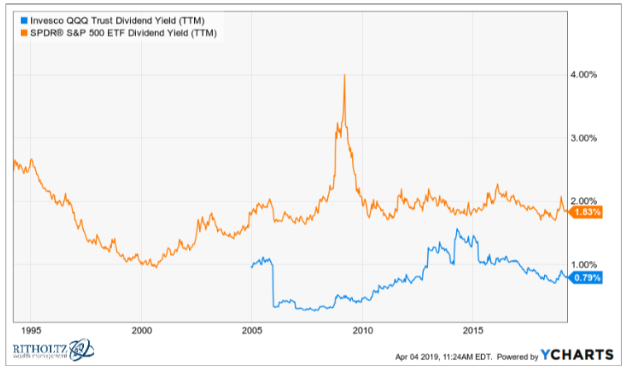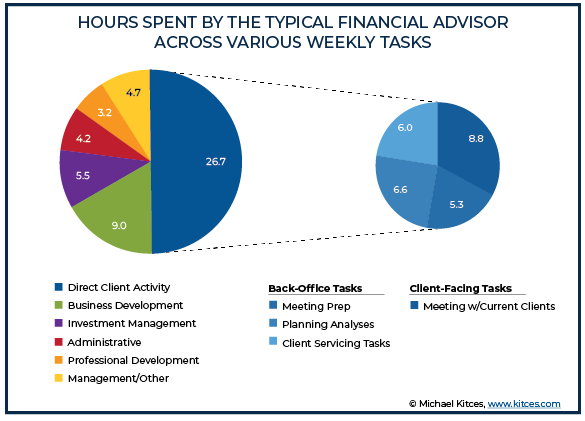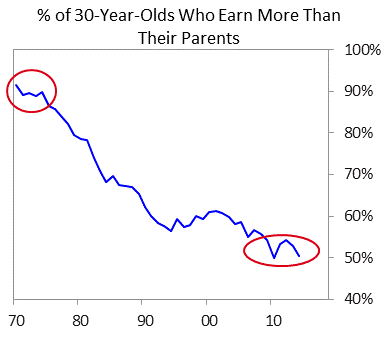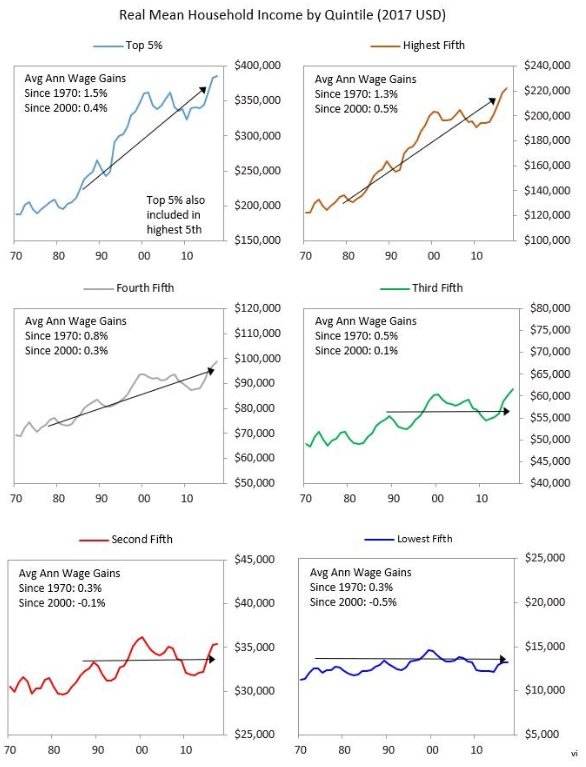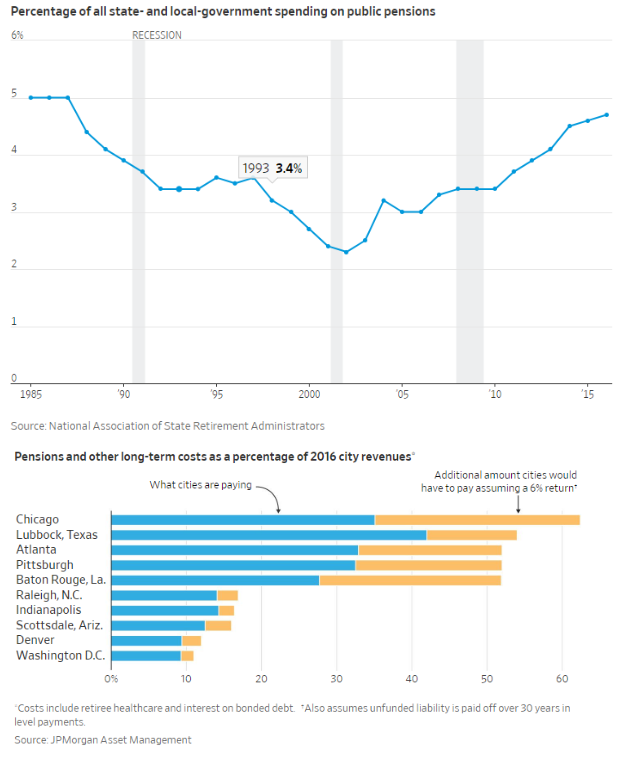 TV Shows/Movies/Podcasts Mentioned:
Email us at animalspiritspod@gmail.com with any feedback, recommendations, or questions.
Follow us on Facebook and Instagram
Subscribe here: