This week's Animal Spirits with Michael & Ben is sponsored by YCharts:

Mention Animal Spirits and receive 20% off your subscription price when you initially sign up for the service.
We discuss:
Yield curve inversions
What happens when "everyone" is predicting a recession?
Who buys all the negative rate bonds?
The RV indicator
Bonds are frickin expensive
Our noobwhale t-shirts are in!
Is anyone bullish on the WeWork IPO?
How many people live paycheck-to-paycheck?
Electric fly swatters
Vanguard's alternative fund
Who has the greatest investment track record of all-time?
Social media sub-cultures
Money advice for 20-year-olds and much more
Listen here:
Stories mentioned:
Books mentioned:
Charts mentioned: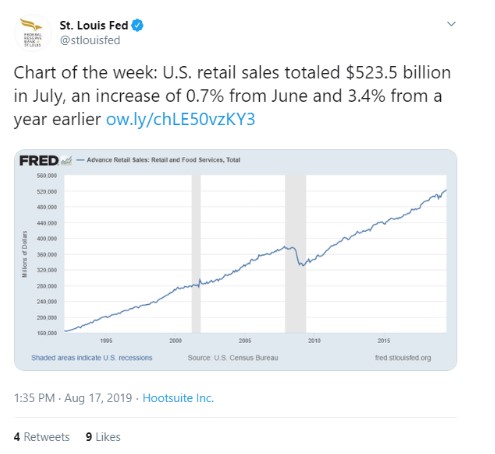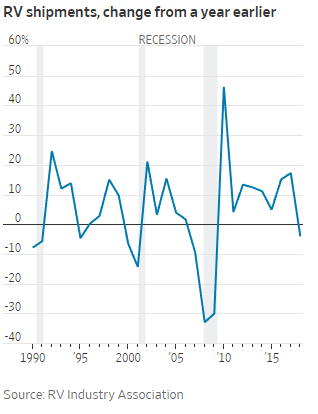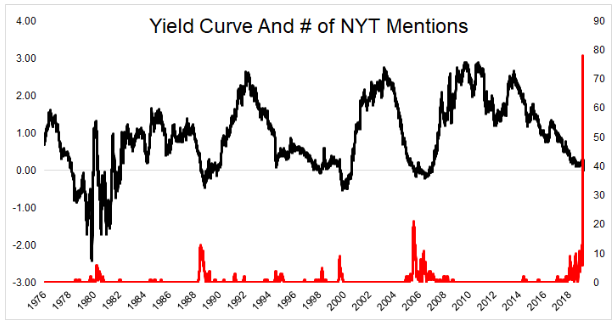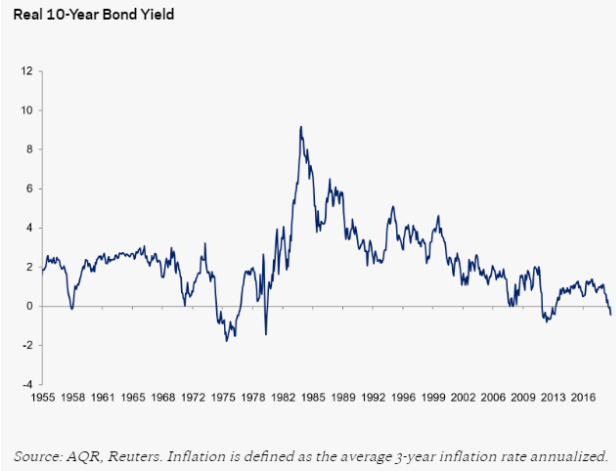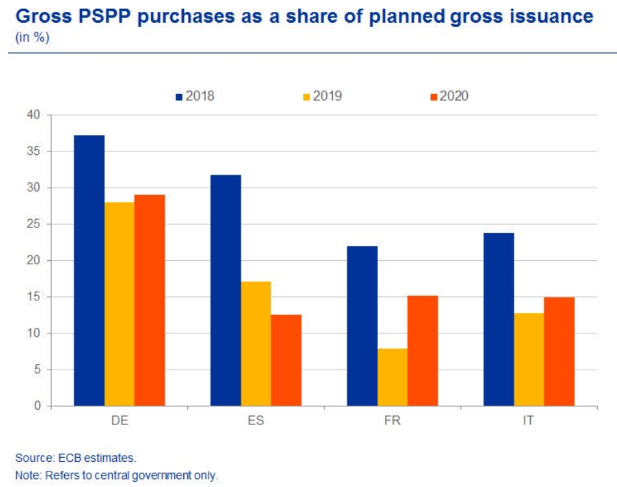 Email us at animalspiritspod@gmail.com with any feedback, recommendations, or questions.
Follow us on Facebook and Instagram
Subscribe here: