This week's Animal Spirits: Talk Your Book is sponsored by MarketSmith: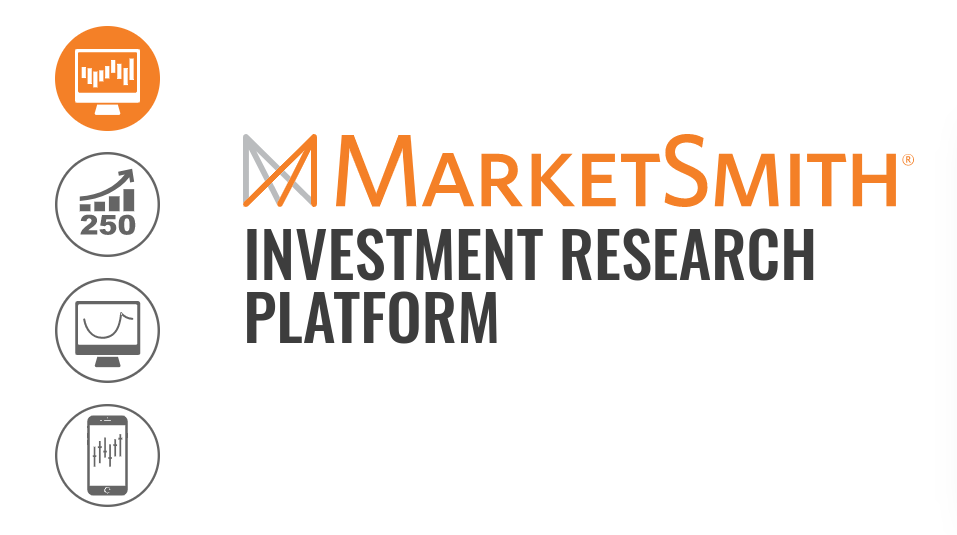 Go to www.investors.com/animal to receive your first three weeks of the MarketSmith service for just $19.95.
We discuss:
Wiliam O'Neill's system for buying stocks
The psychology behind becoming a trader
What's harder: Letting winners run or cutting losses short?
Why it's so hard to become a successful trader
Buying bargains vs. buying high priced stocks
Why becoming a full-time trader is a pipe dream for most
The difference between traders and investors
The simple but not easy formula for buying stocks
Why it's so difficult to buy stocks that are already going up
How the CANSLIM system works
The importance of position-sizing when trading
The backstory on Michael's trading career
Should Michael take a stab at trading again?
Why personality type is so important when figuring out what type of investor you are
Listen here:
Books mentioned:
Charts mentioned:

Email us at animalspiritspod@gmail.com with any feedback, recommendations, or questions.
Follow us on Facebook and Instagram
Subscribe here: