This week's Animal Spirits with Michael & Ben is sponsored by YCharts:

Mention Animal Spirits and receive 20% off your subscription price when you initially sign up for the service.
We discuss:
Are there more unicorns now because there's more money in venture capital?
How IPOs are doing against the market
Why we're bullish on the next gen of retirement savers
Why plan design matters more than anything in getting people to save more
The economics of the electric scooter business
Mary Meeker's most important trends on the Internet
Stop comparing the US government to a household budget
Is the personal finance industry a scam?
What % of personal finance advice actually works?
What works better — fitness advice or finance advice?
Sometimes it really is different in the markets
Is QE all psychological?
Will Social Security run out of money?
The RV indicator
Why do we need inflation at all?
The CFA vs. MBA decision
My Apple Watch review
My epiphany about why there are no good movies anymore and much more.
Listen here:
Stories mentioned:
Books mentioned:
Charts mentioned: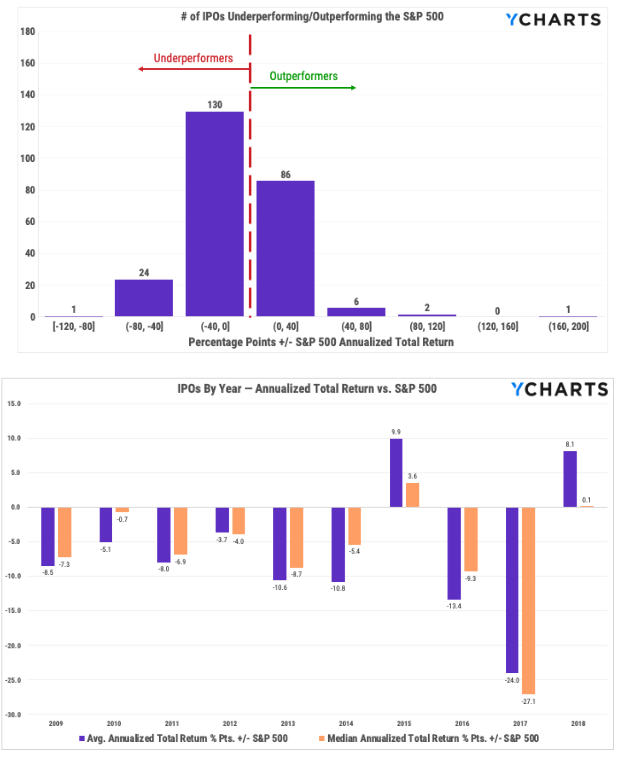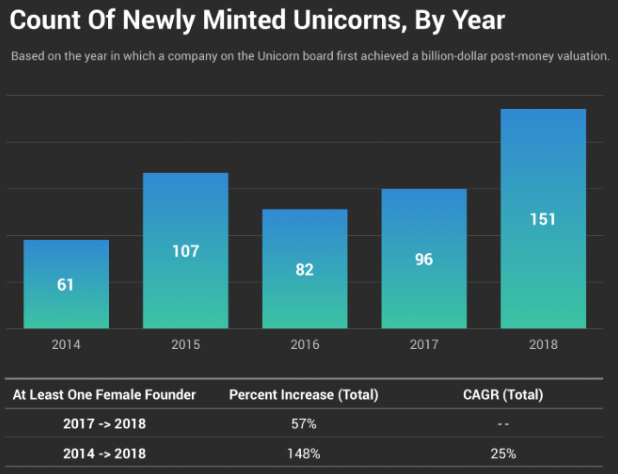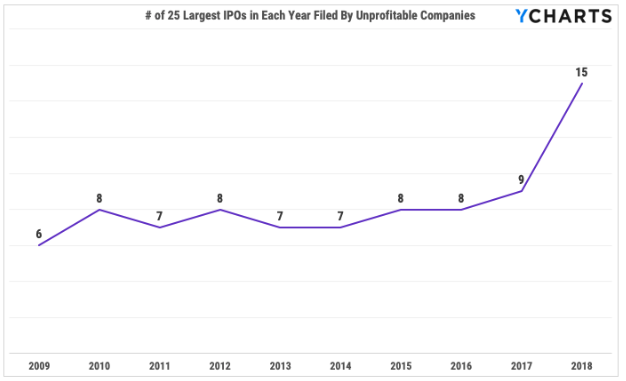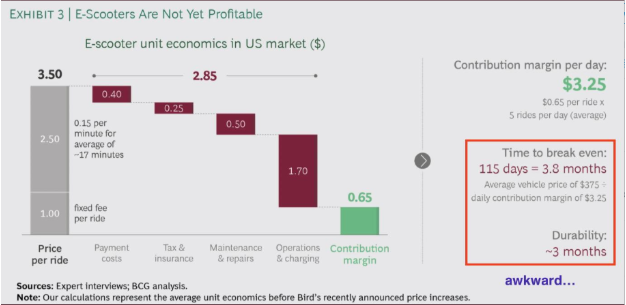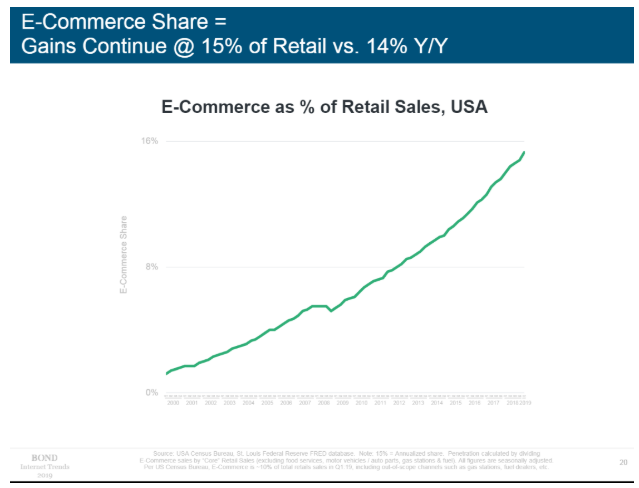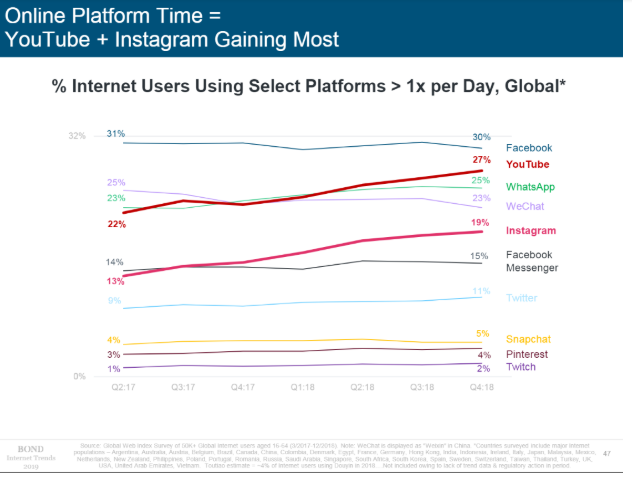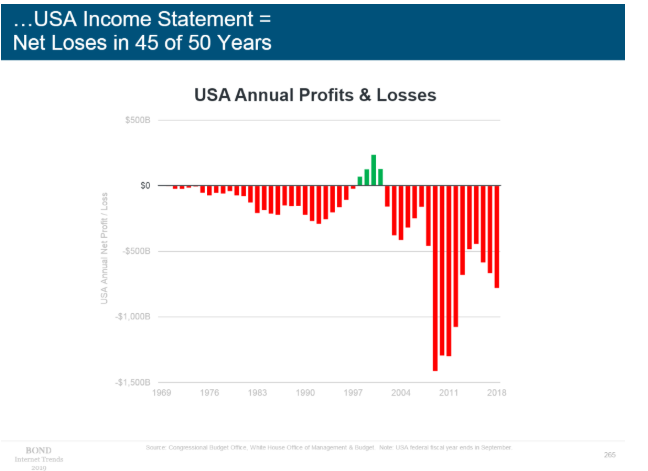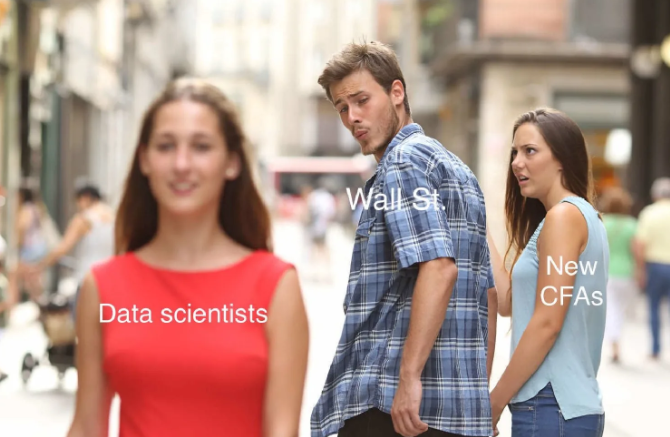 Email us at animalspiritspod@gmail.com with any feedback, recommendations, or questions.
Follow us on Facebook and Instagram
Subscribe here: