This week's Animal Spirits with Michael & Ben is sponsored by YCharts:

Mention Animal Spirits and receive 20% off your subscription price when you initially sign up for the service.
We discuss:
The billionaire commencement speaker paying off student loans
Even Harvard is teaching students about personal finance
Goldman buying United Capital
WeWork urges investors to see losses as "investments"
Why you don't need to have your career path figured out right away
ETFs are now starting to pay investors
Why are more young people defaulting on credit cards?
Where does the phrase 'dead cat bounce' come from?
Why Americans are more focused on spending than saving
My spoiler-free Game of Thrones thoughts
Why Michael Lewis is wrong about high-frequency trading
Why it's OK to disagree with people you respect
How to retire early
Newsflash — houses are expensive
What's the recommended time horizon for holding an ETF?
Insurance vs. investments and much more
Listen here:
Stories mentioned:
Books mentioned:
Charts mentioned: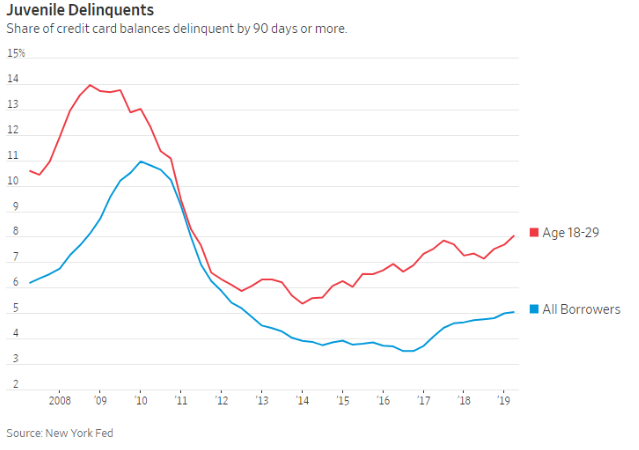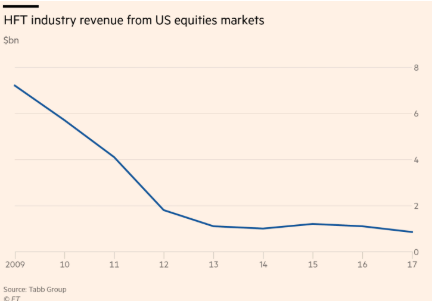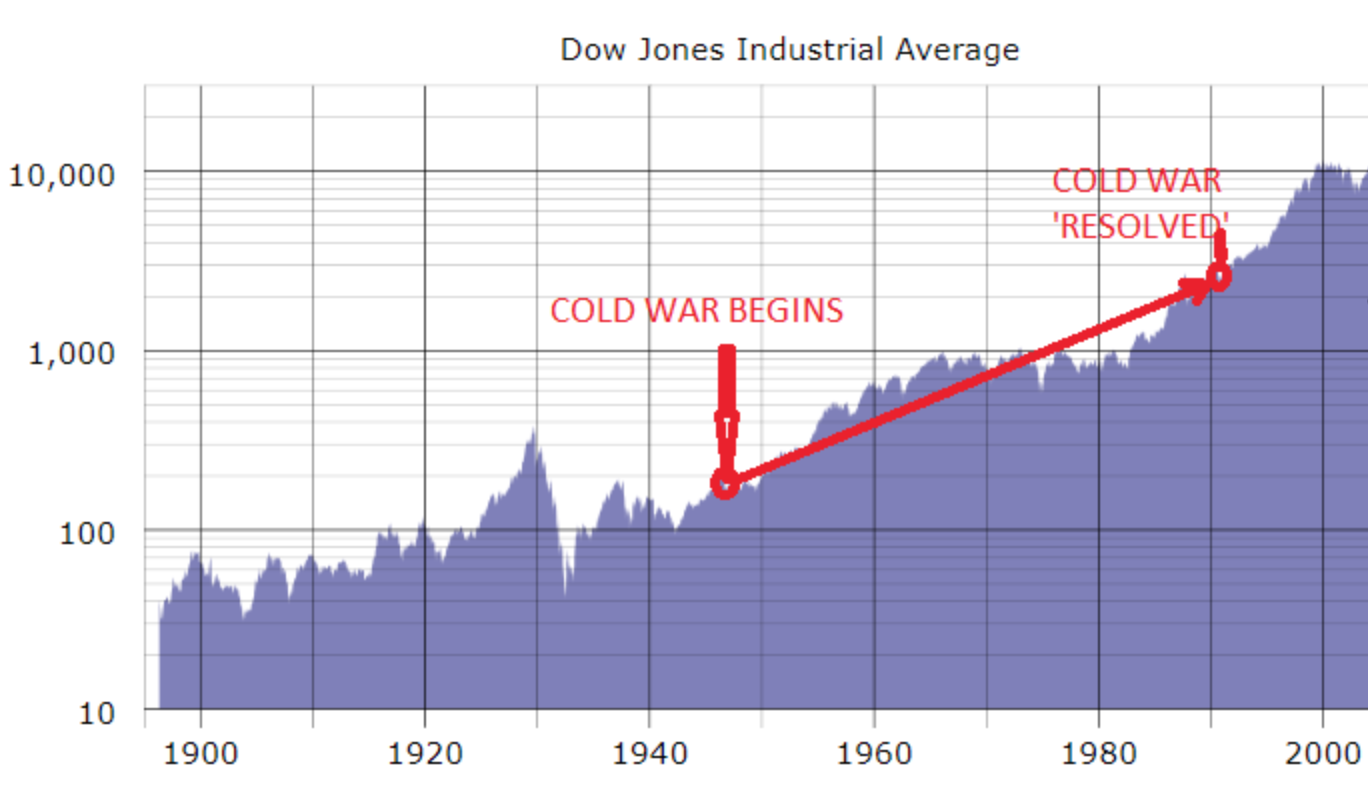 Email us at animalspiritspod@gmail.com with any feedback, recommendations, or questions.
Follow us on Facebook and Instagram
Subscribe here: