This week's Animal Spirits with Michael & Ben is sponsored by YCharts:

Mention Animal Spirits and receive 20% off your subscription price when you initially sign up for the service.
We discuss:
Are the tech companies going to make us all fat and lazy?
Some good news for once in retirement saving data
The huge growth in tax-deferred accounts
How the S&P 500 has changed over the years
Why is growth destroying value?
Why does Uber lose so much money?
IPO performance
There are a lot of billionaires in San Francisco
Is it time to break up Facebook?
How much the average American spends on "nonessentials"
How long to investors hold ETFs before selling?
Roth IRA vs paying off student loans
What's the ideal timing for dollar cost averaging a lump sum?
Why is it so hard to beat the S&P 500?
How to lose weight and much more
Listen here:
Stories mentioned:
Books mentioned:
Charts mentioned: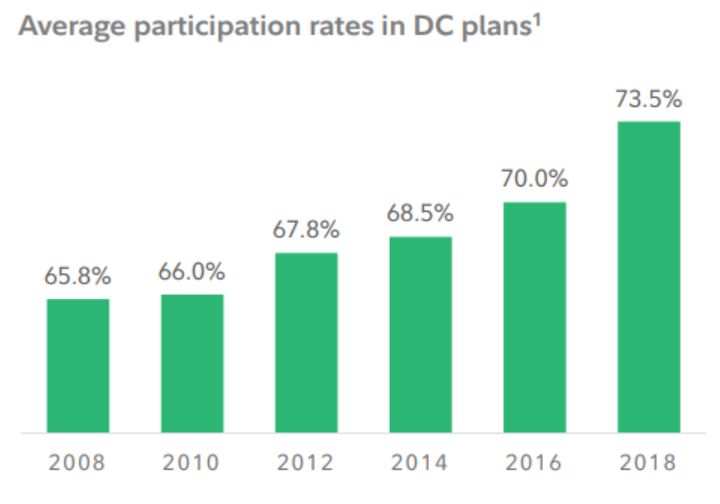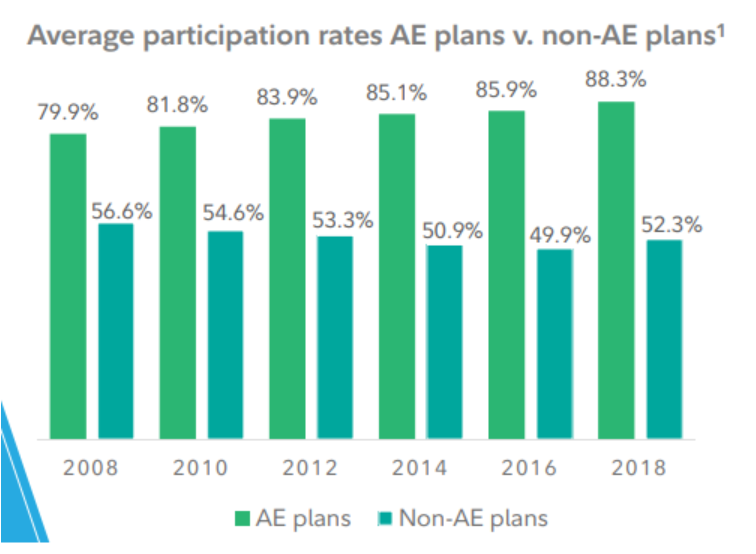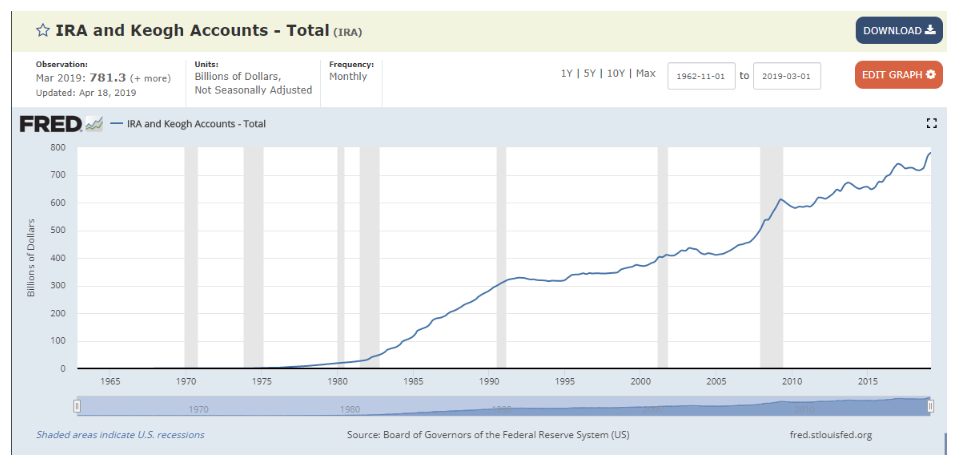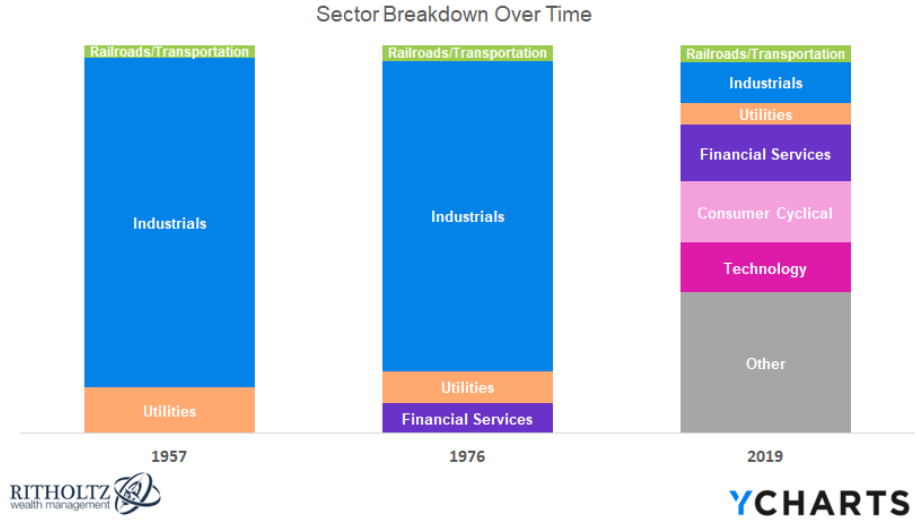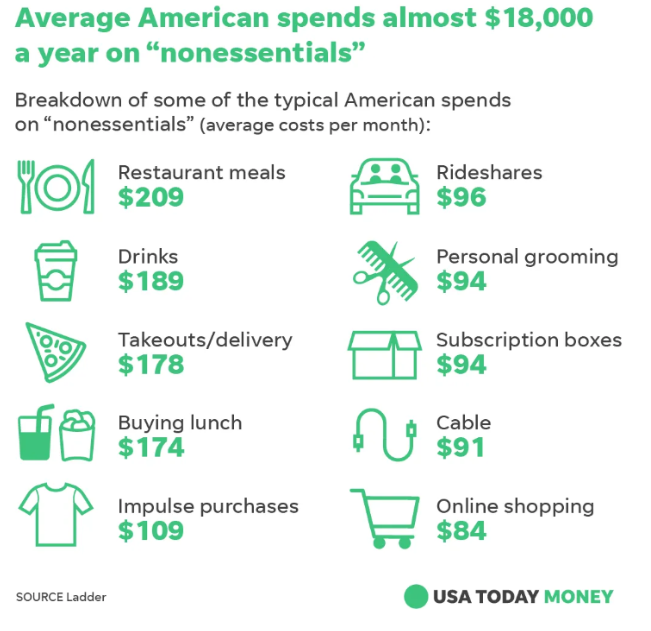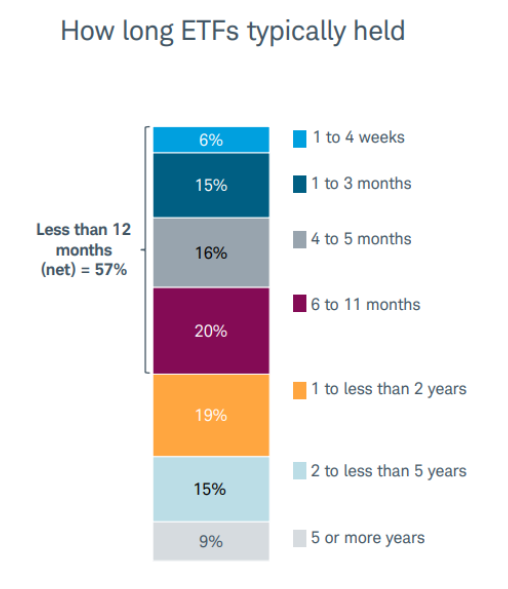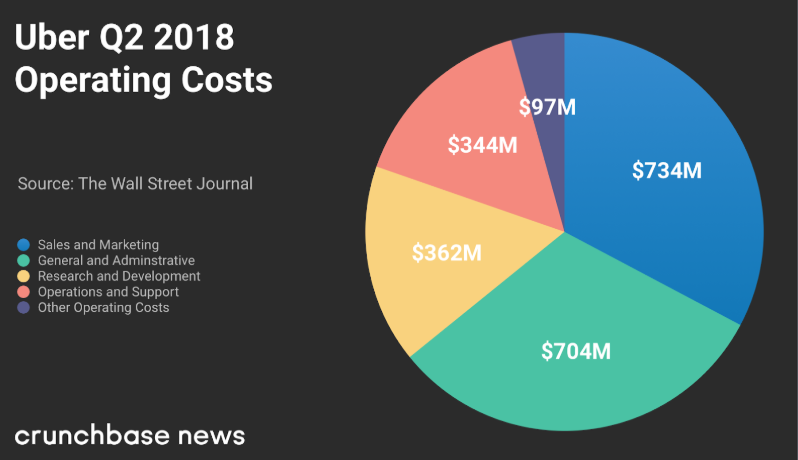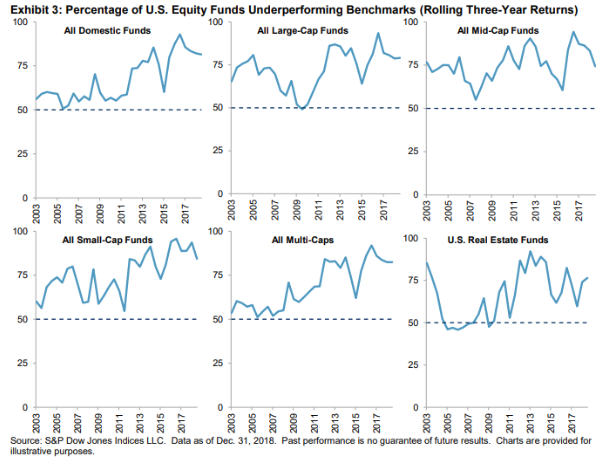 Email us at animalspiritspod@gmail.com with any feedback, recommendations, or questions.
Follow us on Facebook and Instagram
Subscribe here: