This week's Animal Spirits with Michael & Ben is sponsored by YCharts:

Mention Animal Spirits and receive 20% off your subscription price when you initially sign up for the service.
We discuss:
Has Buffett lost his touch?
If he were starting today from scratch how well would Buffett perform?
Charlie Munger still going strong at age 95.
Is BRK an index fund now?
WeWork spends A LOT of money.
Have central banks eliminated recessions?
Bagels vs. donuts
Content as advertising
How the new Jeopardy champ keeps winning
Investors are getting smarter about fees
Credit card rewards and subscription services
Is Instagram the new mall?
The decline in local newspapers and much more.
Listen here:
Stories mentioned:
Books mentioned:
Charts mentioned: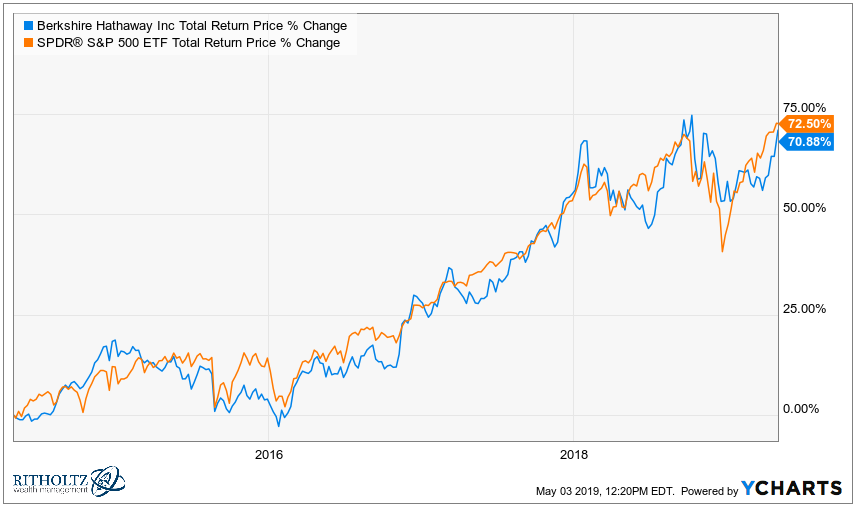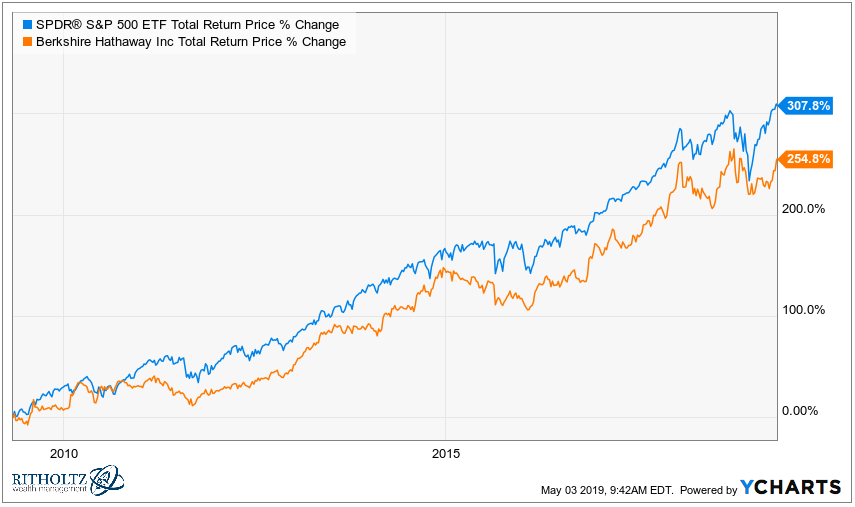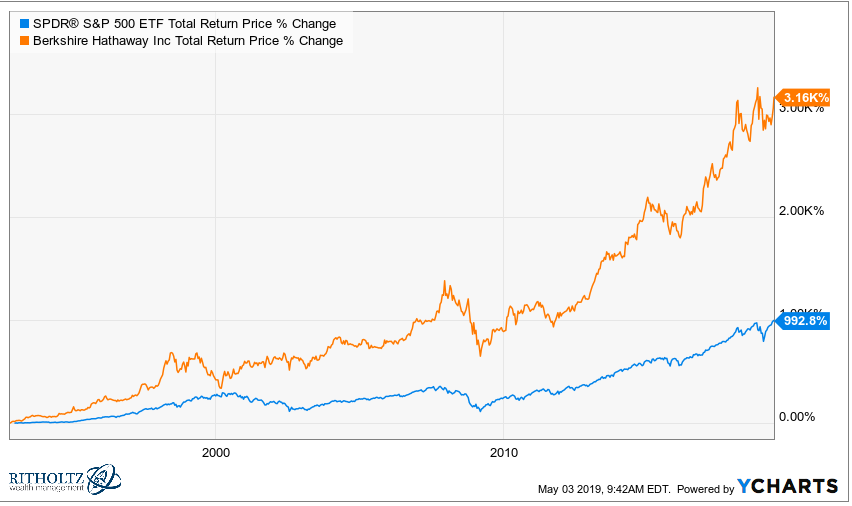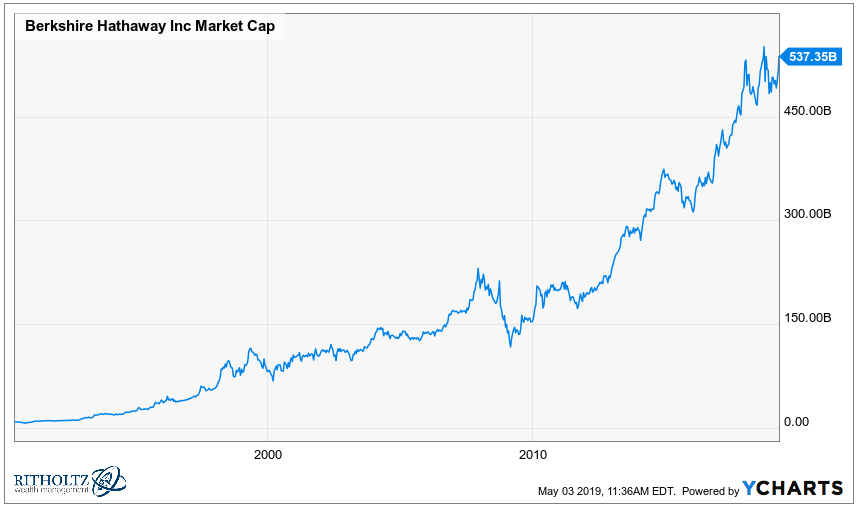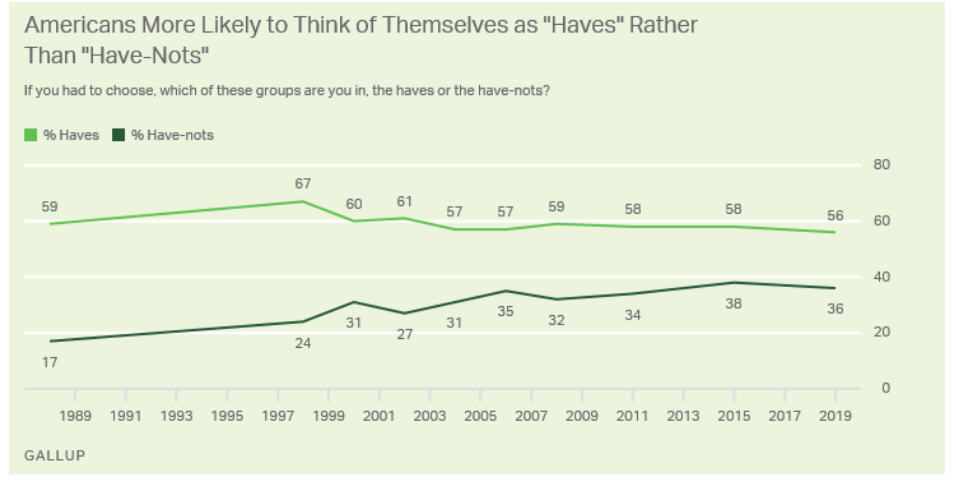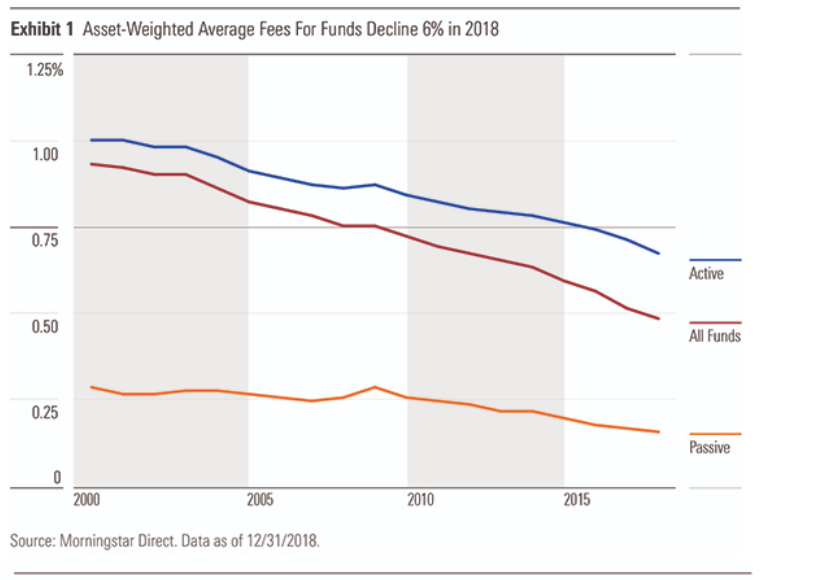 Email us at animalspiritspod@gmail.com with any feedback, recommendations, or questions.
Follow us on Facebook and Instagram
Subscribe here: