This week's Animal Spirits with Michael & Ben is sponsored by YCharts:

Mention Animal Spirits and receive 20% off your subscription price when you initially sign up for the service.
We discuss:
Where we were in our careers when the market bottomed 10 years ago
Star fund managers
Is Bill Gross happy?
Persistence in performance may be the hardest thing to find in the markets
The biggest mistake savers are making right now
Where to find yield on your liquid savings accounts
It's been a while since the last recession
ETF PR wars
How many workers max out their 401k?
How much credit card debt is out there?
What would you be willing to give up to get out of debt?
How to cut your mortgage payments
Why do people move?
My review of A Star is Born and much more
Listen here:
Stories mentioned:
Books mentioned:
Charts mentioned: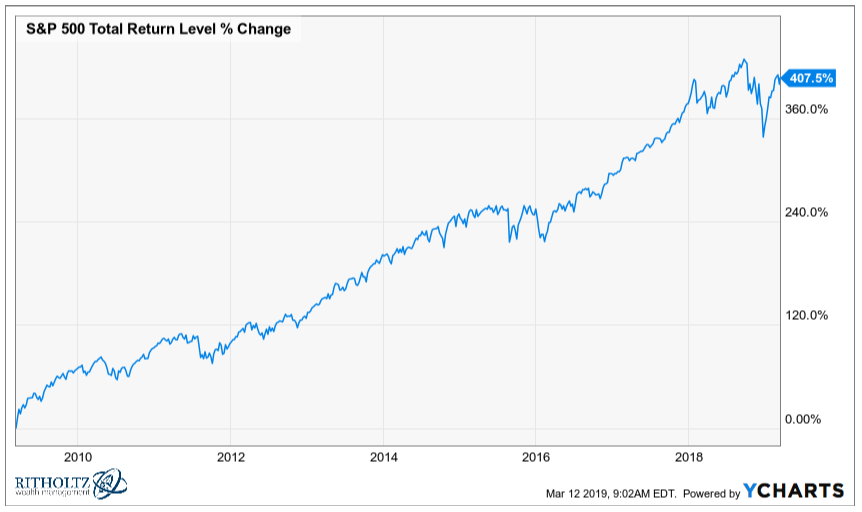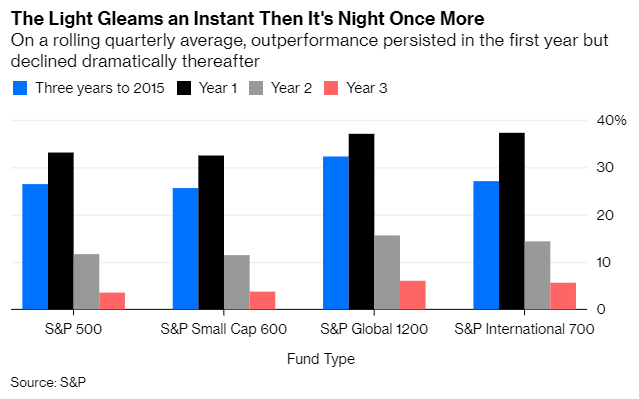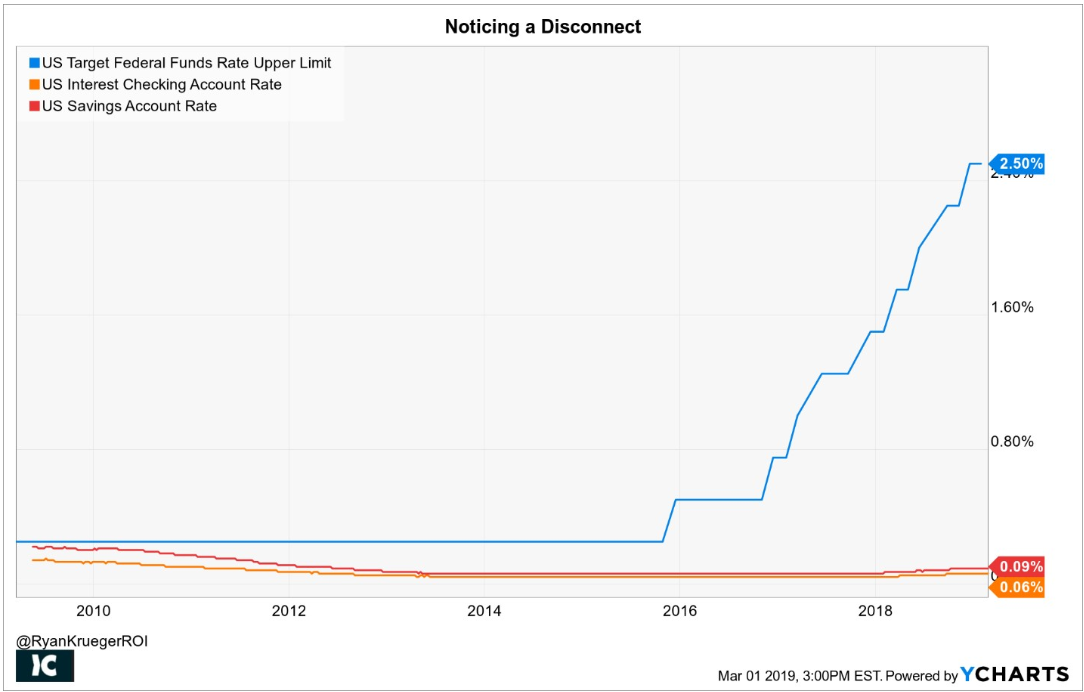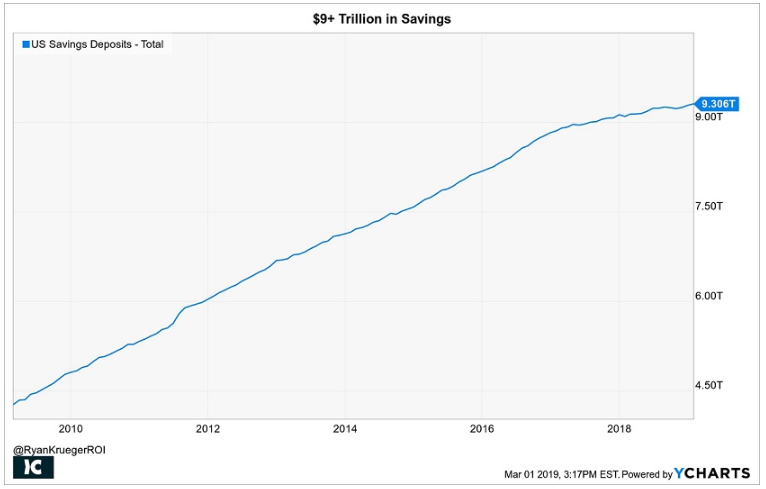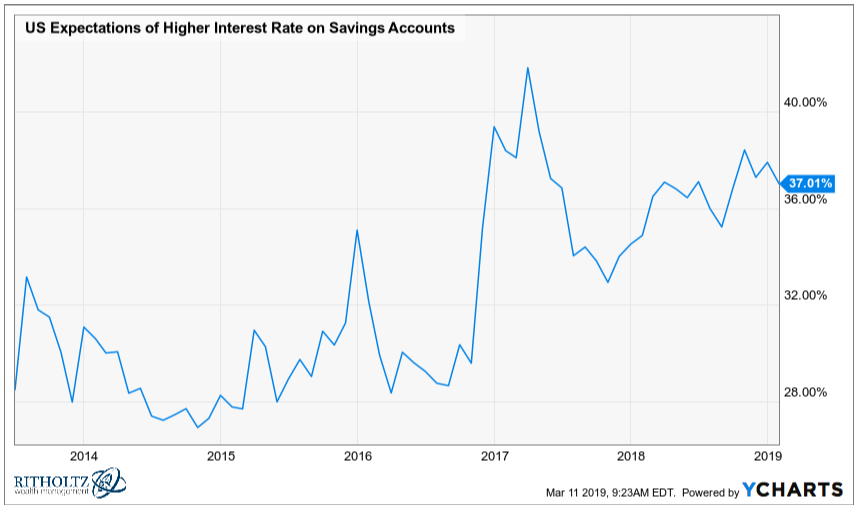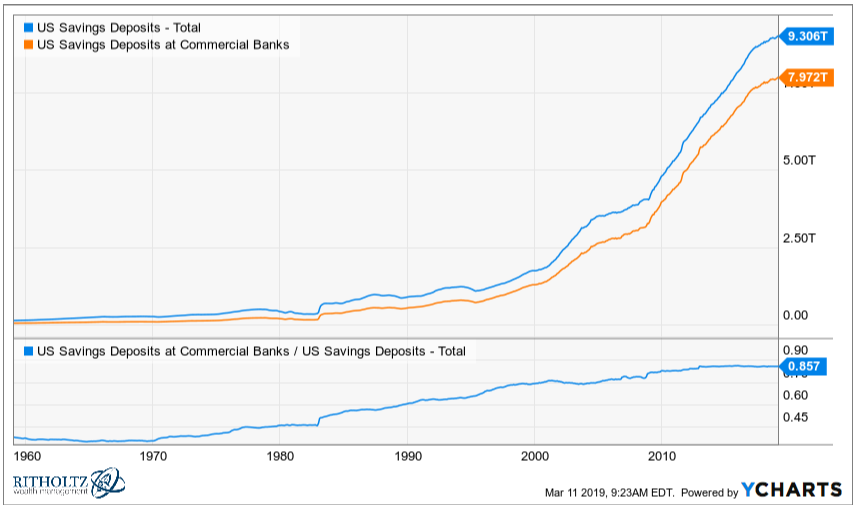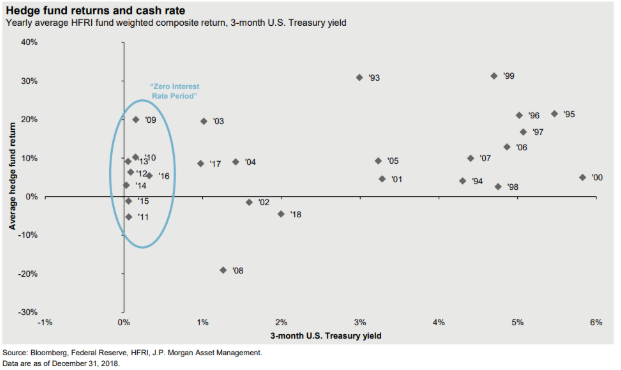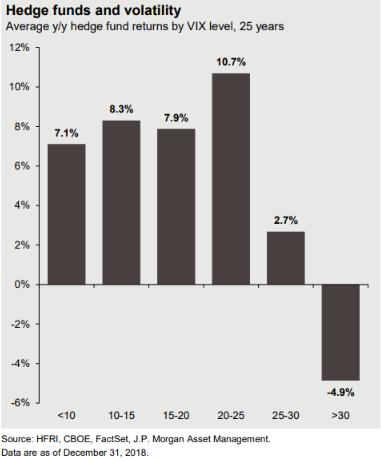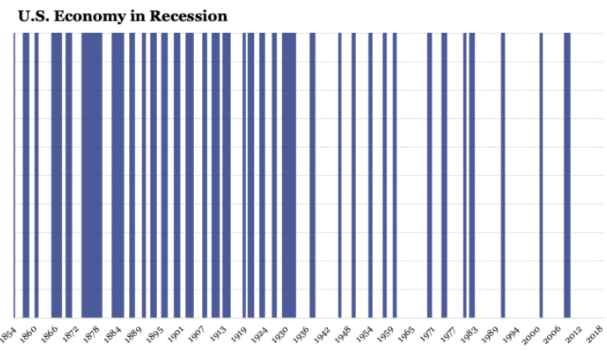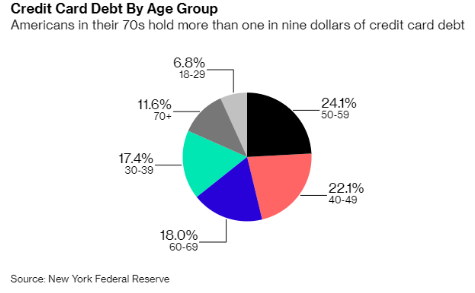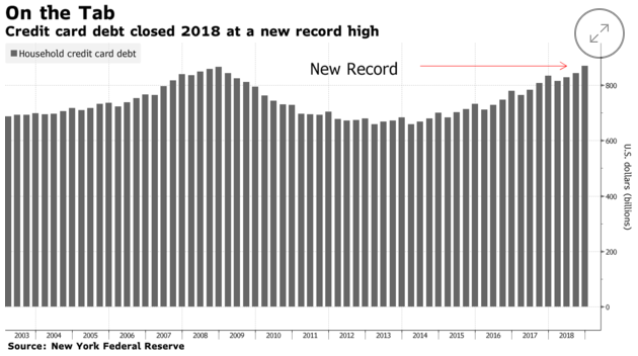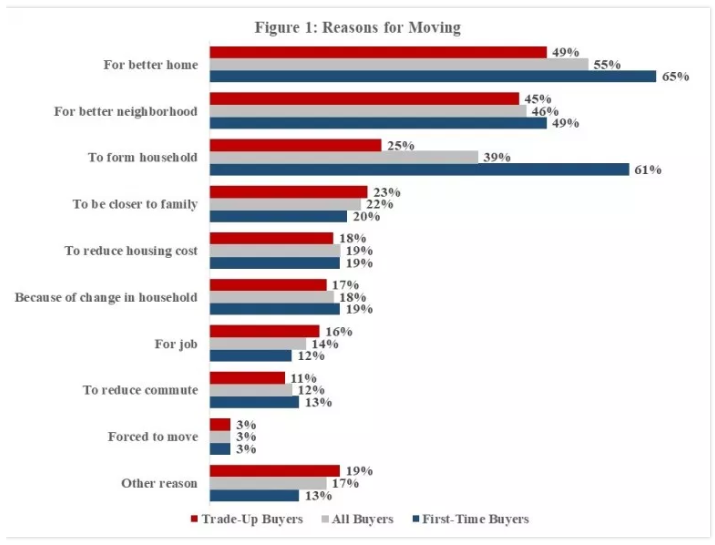 TV Shows/Movies/Podcasts Mentioned:
A Star is Born – I liked it but think it was a tad over-hyped. Lady Gaga was as good as advertised and might have an underrated voice for being one of the biggest pop stars on the planet. And I'm still not sure how Bradley Cooper just decided to become a good singer. Solid movie with a few corny parts. 7.1 out of 10.
Crashing (HBO) – A must watch if you're into stand-up comedy. Season 3 was the best one yet.
John Mulaney (Netflix) – Michael's pick for the stand-up special of the week. I've seen this one before too. It's intelligent humor.
Email us at animalspiritspod@gmail.com with any feedback, recommendations, or questions.
Follow us on Facebook.
Subscribe here: