On this week's Animal Spirits with Michael & Ben we discuss:
The meaning of work
Why working more is making Americans miserable
Smartphone addiction
Warren Buffett's latest shareholder letter
Does Buffett make it sound too easy?
The greatest investor you've never heard of
The insane rally in the stock market
What matters more — performance or fees?
Upside potential in retirement
More surveys that don't make any sense
Why would someone buy a CD yielding 2%?
How much inheritance should young people expect?
What comes first — the blog post or the title?
Why are people so passionate about brunch?
Things that annoy us, my True Detective review and much more.
Listen here:
Stories mentioned:
Books mentioned:
The Power of Habit by Charles Duhigg
The Match King by Frank Portnoy
Charts mentioned: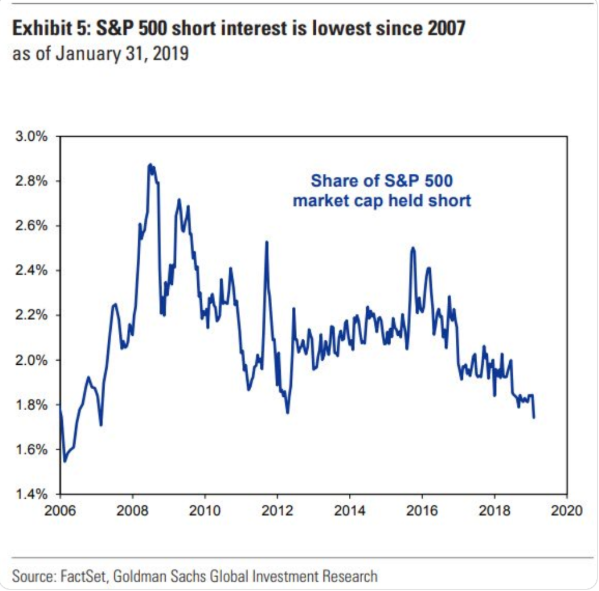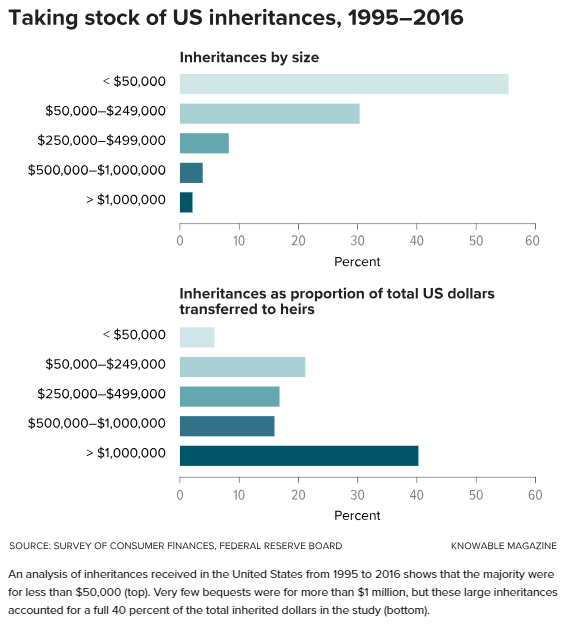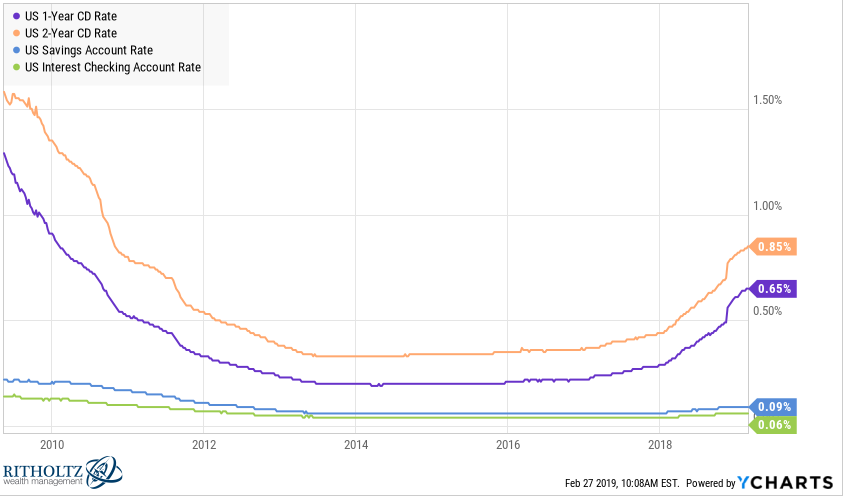 Shows/Movies/Podcasts Mentioned:
True Detective Season 3 — The first episode sucked me in but it took 4-5 episodes from there for anything else to happen. A decent twist ending in the finale but not good enough to make up for a relatively boring plot (I probably would have given up a lot sooner if it wasn't for Mahershala Ali's wonderful acting). I give it a 5.5 out of 10.
And be sure to check out our Wealth/Stack Conference page for our new event in September:
Email us at animalspiritspod@gmail.com with any feedback, recommendations, or questions.
Follow us on Facebook.
Subscribe here: