This week's Animal Spirits with Michael & Ben is sponsored by YCharts:

Mention Animal Spirits and receive 20% off your subscription price when you initially sign up for the service.
We discuss:
Flipping your home using Zillow
How accurate are Zillow's house price estimates?
Why auto loans are not the canary in the coal mine
Why everyone wants to predict the next subprime
My car buying experience
Putting household debt numbers into perspective
Why student loan debt is rising in the 60 and up crowd
How big should your nest egg be at retirement?
The new Michael Mauboussin piece on market inefficiencies
What is alpha anyways?
Was it easier to invest in the 1950s, 60s, 70s, and 80s?
Wealthfront wants to be a bank
Why your tax refund was probably smaller than last year
Why do long/short fund expense ratios include dividends paid?
Should you hire someone to help run your 401k?
Our latest TV show, movie, and book recommendations and much more.
Listen here:
Stories mentioned:
Books mentioned:
Charts mentioned: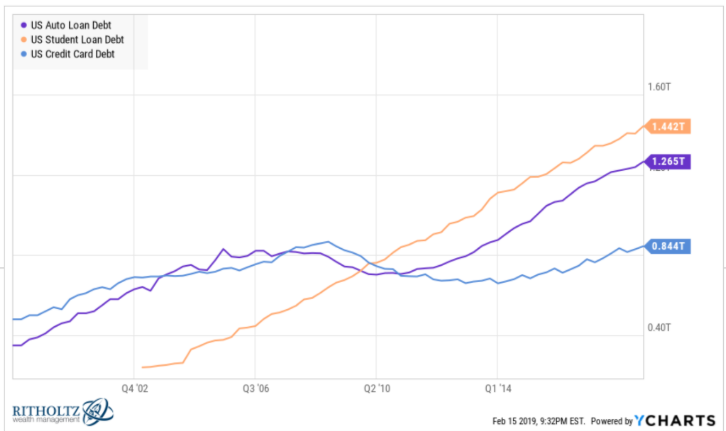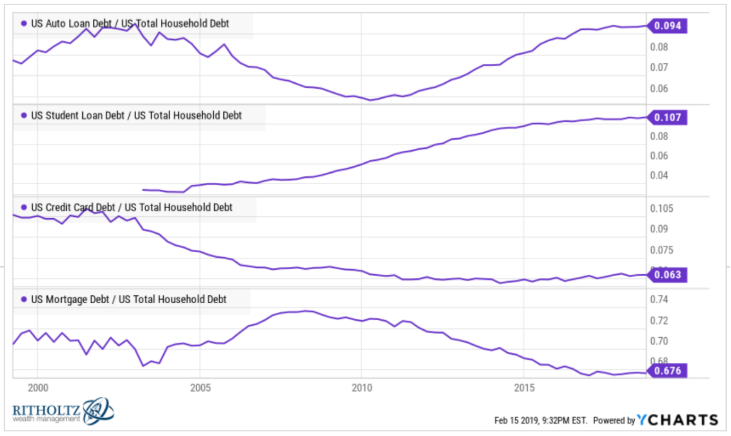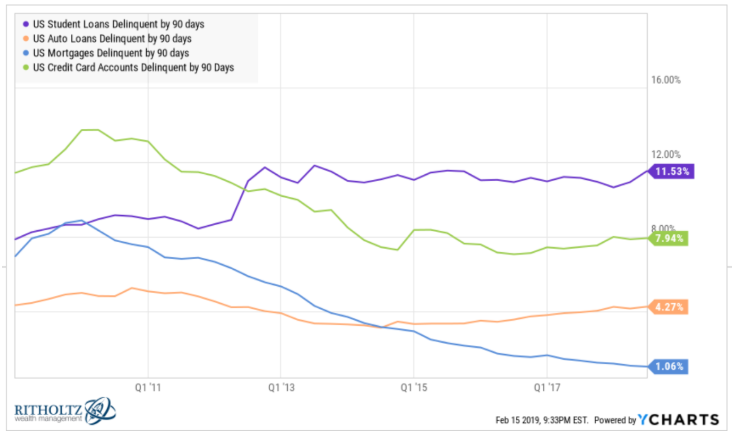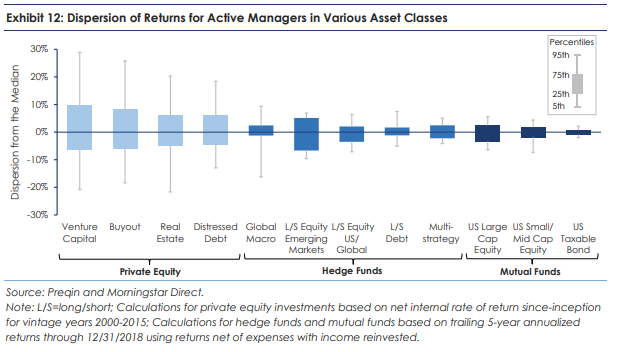 Email us at animalspiritspod@gmail.com with any feedback, recommendations, or questions.
Follow us on Facebook.
Subscribe here: