On this week's Animal Spirits with Michael & Ben we discuss:
What's the one thing we're certain of about the stock market going forward?
Why volatility begets more volatility in the markets.
How expectations factors into the stock market and the economy.
Why the stock market is nothing like a casino.
Labor shortages, wages, and a sub-4% unemployment rate.
How does the stock market affect the economy and vice versa?
What should you do if you've been sitting in cash for a number of years?
What you can learn from the robo-advisors.
When is it OK to panic in the stock market?
Why are investors fleeing bond funds?
What % of people think they will win the lottery?
Are all the economic gains really going to the rich?
Is Uber really worth $120 billion?
Is it possible for the stock market to be down over a 20-year period?
Never buy an investment product because of a free meal and much more.
Listen here:
Stories mentioned:
Books mentioned:
Charts mentioned: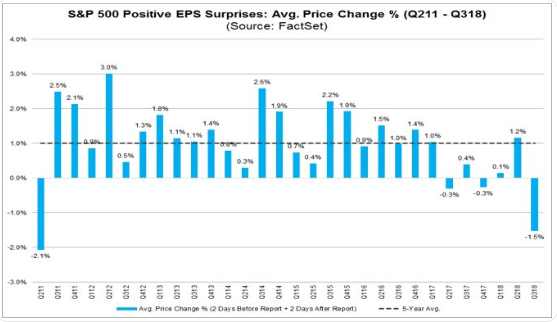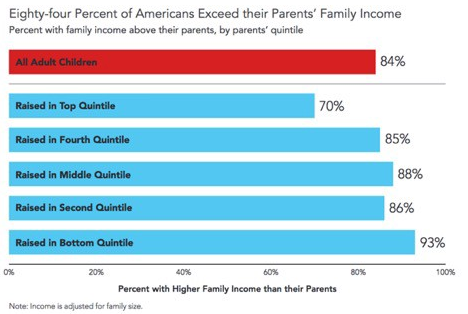 Email us at animalspiritspod@gmail.com with any feedback, recommendations, or questions.
Follow us on Facebook.
Subscribe here: