On this week's Animal Spirits with Michael & Ben we discuss:
Our thoughts on the market correction.
What happens when there's nowhere to hide and correlations go to one.
What we personally did, if anything, during last week's sell-off.
The countless reasons everyone is giving for the latest downturn.
Why managed futures had such a poor showing in this correction.
The untested majority of young fund managers.
The momentum crash.
How "passive" investors fared last week.
Why millennials should hope these losses continue.
Where all those hedge fund fees really go and more.
Listen here:
Stories discussed:
Books discussed:
Charts discussed: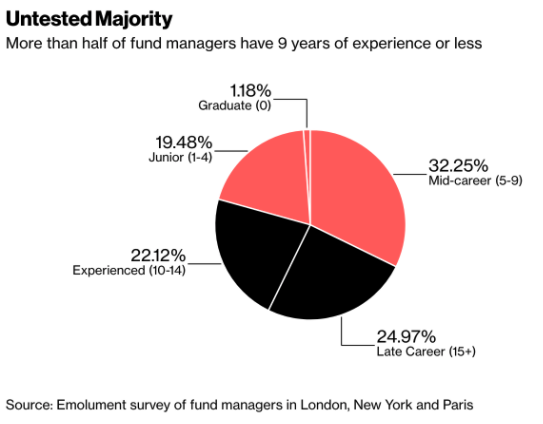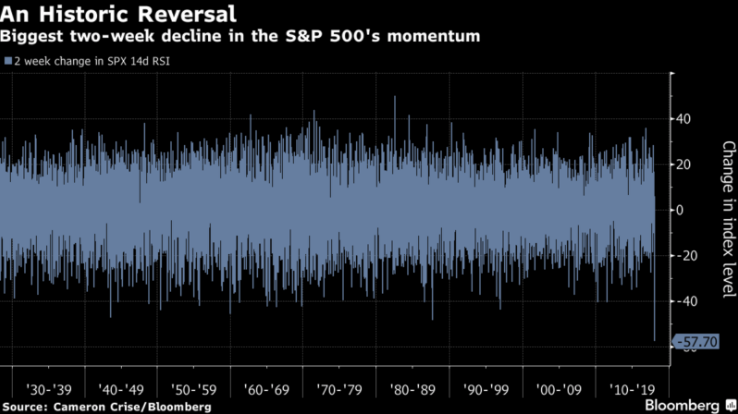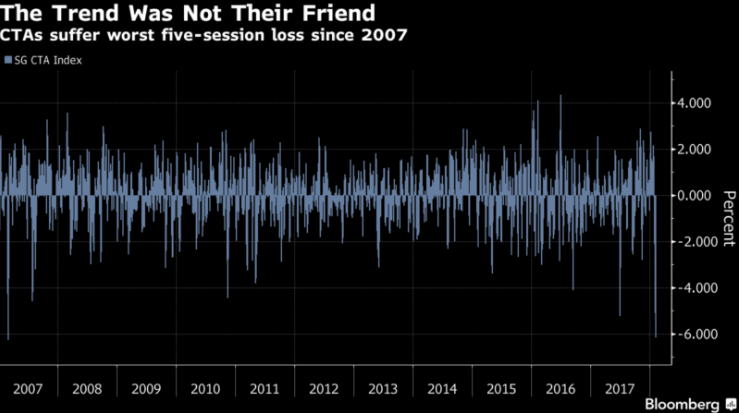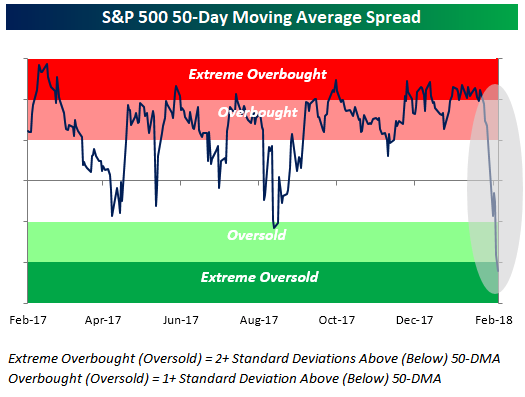 Email us at animalspiritspod@gmail.com with any feedback, recommendations, or questions.
Subscribe here: