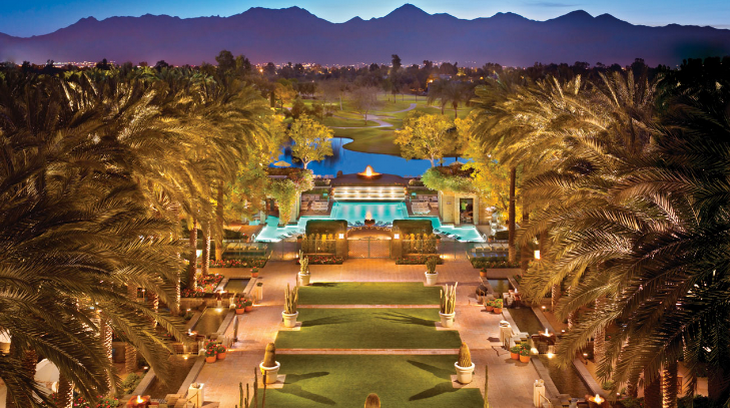 One of the things I'm most excited about in my new role is the fact that I'll get to talk much more about my experience and thoughts on the institutional side of the business, where I've spent my career. I'll be sharing more of this side of things on the blog, but I also now have more freedom to take on speaking appearances.
In early December I'll be speaking at IMN's 20th Annual Global Indexing & ETFs Conference in Scottsdale, AZ. It's being held at the Hyatt Regency Scottsdale Resort & Spa at Gainey Ranch from December 6-8, 2015. There's a great list of well-known speakers including Mohamed El-Erian, Rick Ferri, Kevin O'Leary (from Shark Tank) and our CEO Josh Brown.
There's a great mix of sessions that cater to both institutional investors and financial advisors. IMN is also offering free passes to any and all institutional investors that would like to attend. Use the code 'BCII' when you register. More information on the conference here.
And since Josh and I will both be in attendance we are going to be meeting with prospective individual and institutional clients of Ritholtz Wealth Management. To those of you who may be familiar with our investing philosophy but want to learn how we actually manage assets, please contact us. This visit presents an opportunity to have a more in depth and personal conversation. If you are interested in meeting with us, hearing our views on the markets, or simply discussing your own planning needs, give us an email or call.
Send email to Info -at- RitholtzWealth -dot- com, with the subject "Scottsdale".
Or call 212-455-9122 and ask for Erika.