Show number 3 this week. Thank you for sticking with us.
We discuss:
Will we get inflation or deflation from this crisis?
When will you feel safe to fly again? How about a restaurant?
Why life is going to be weird for a while
The economy is going to be operating at partial capacity for a while
When will sports stadiums have fans again?
How bad have things been for millennials in their working lives?
Are people better off than they were 4 decades ago?
Is there any way to fix wealth inequality?
How many waves of layoffs will there be?
Has the fiscal stimulus been a success so far?
How does the gig economy get a bailout?
Do we need to see the big tech firms get hit for another leg lower in the stock market?
How do the corporate bailouts actually work?
What if real estate prices don't fall as much as we think?
Why people should be negotiating all of their bills right now
Are colleges in trouble?
Should Netflix be worth more than Disney?
Why are we having weird dreams?
How has the crisis impacted people's spending?
When will we feel safe to go back to the gym?
Listen here:
Stories mentioned:
Books mentioned:
Charts mentioned: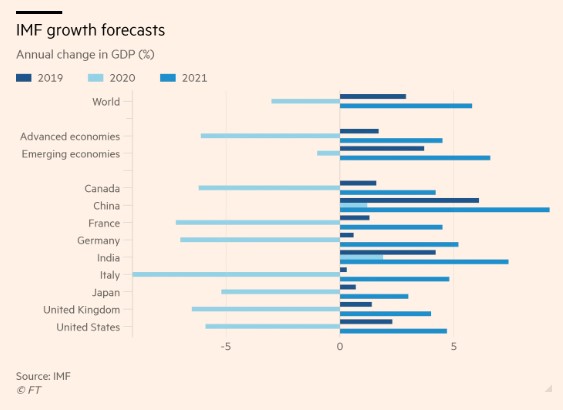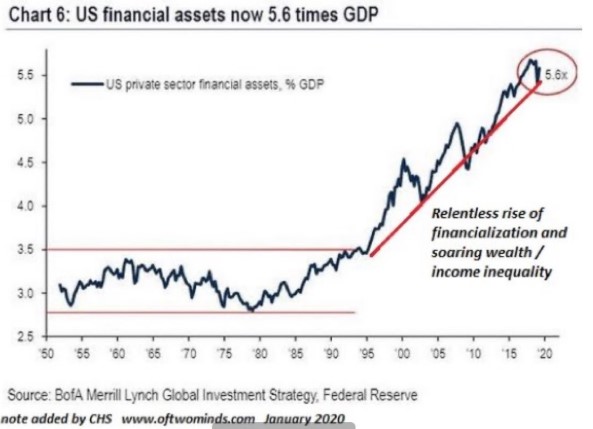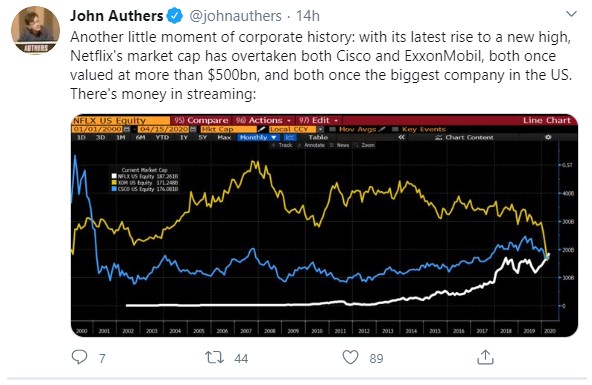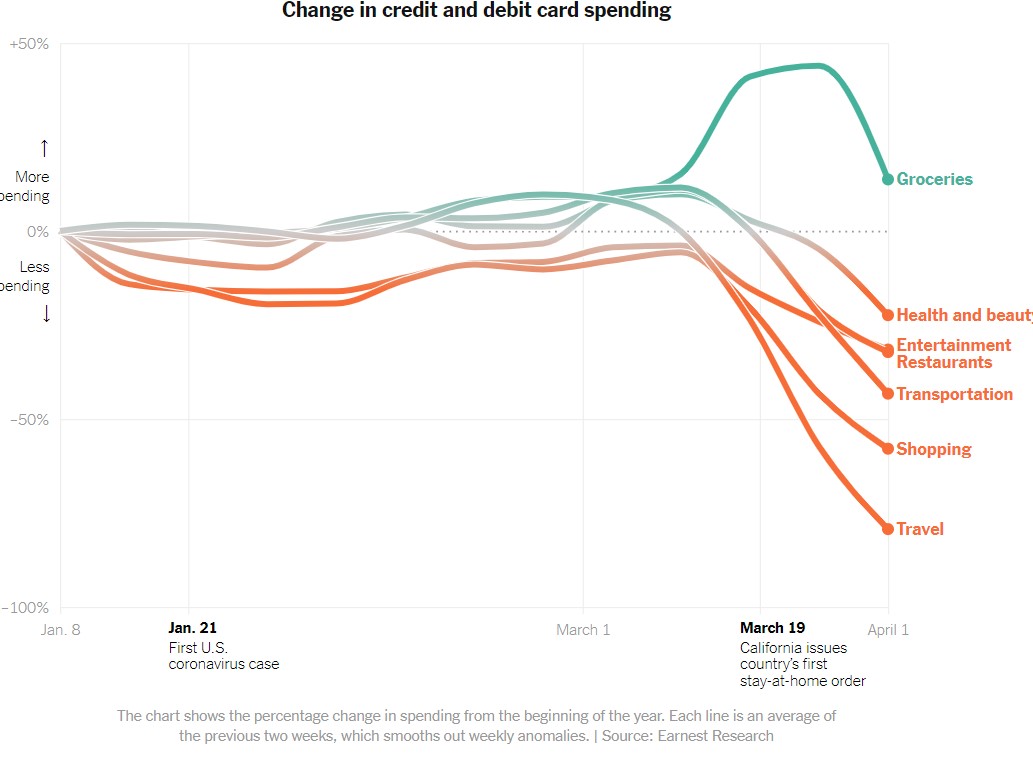 Contact us at animalspiritspod@gmail.com with any questions, comments, feedback or recommendations.
Follow us on Facebook, Instagram and YouTube.
Find transcripts of every show on Shuffle.
Check out our t-shirts, coffee mugs, stickers and other assorted swag here.
Subscribe here: