Today's Talk Your Book is presented by Fabric Risk: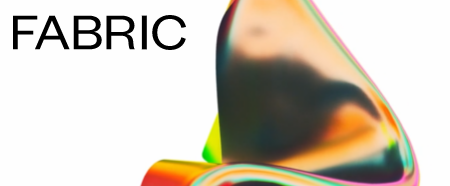 On today's show, we spoke with Fabric Risk Co-Founder Rick Bookstaber about how Fabric is identifying risks for advisors.
On today's show we discuss:
Rick's background and the beginnings of Fabric Risk
How Fabric is approaching risk for advisors
Looking at risk through the lens of an advisor/individual vs a portfolio manager
Financial plan management vs portfolio analytics
Lifestyle characteristics and risk
How Fabric updates their risk models
Why Fabric uses the MSCI Factor model
Listen here:
Links: 
Charts: 
Follow us on Facebook, Instagram, and YouTube.
Check out our t-shirts, stickers, coffee mugs, and other swag here.
Subscribe here: